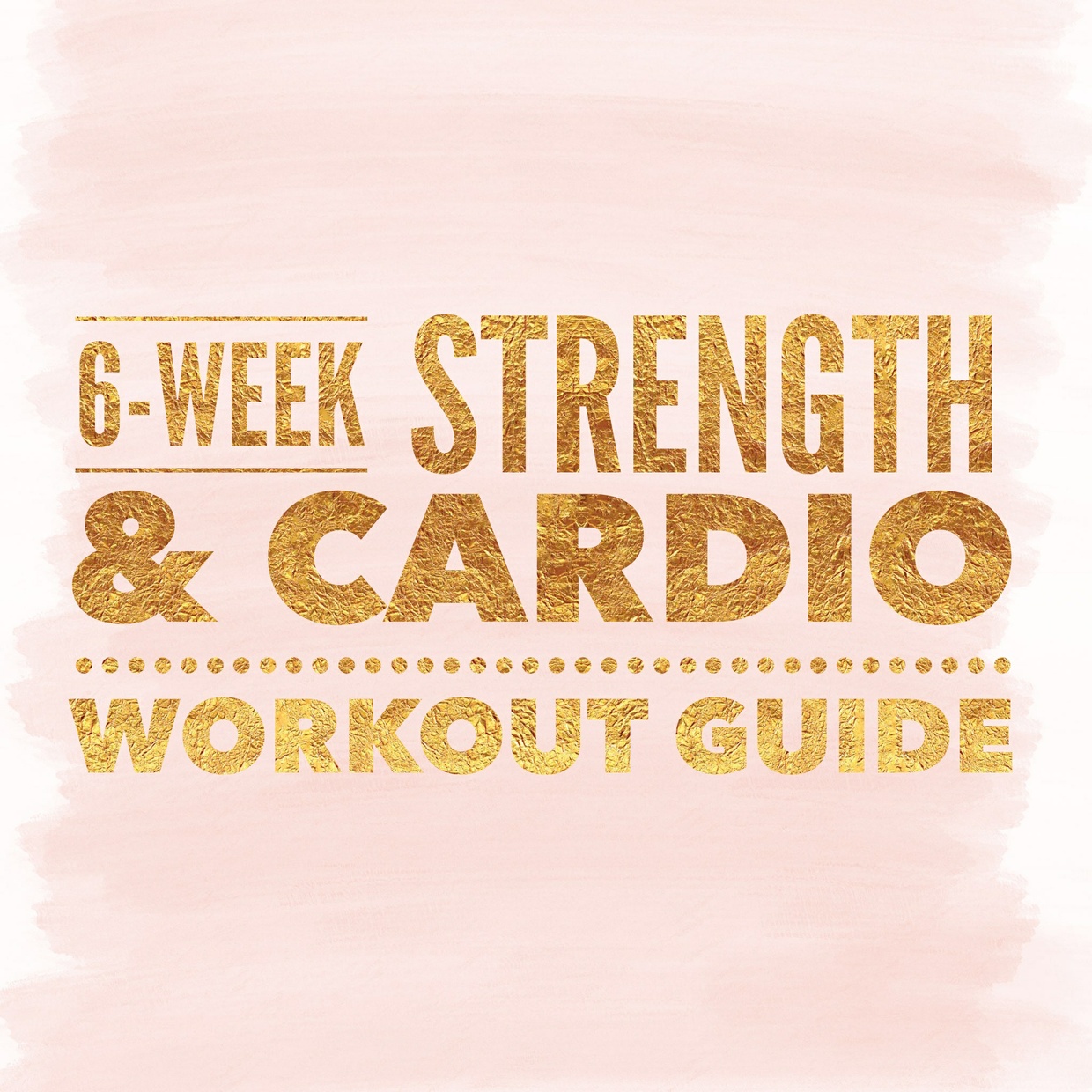 6-Week Cardio & Strength Workout Guide
Combine the best cardio and strength workouts to shed in 6 weeks!

The balanced program combines high-intensity interval training, strength training, flexibility, and recovery time to help you maximize the amount of fat your body burns both during and after your workout, helping you slim down at a healthy pace.

Feel free to adjust the schedule to meet your personal needs (for example, rest on Wednesdays instead of Sundays or reduce the number of weekly workouts if you're a fitness newbie). The only rule is to perform the workouts in the same order if possible.
You'll get a 381.9KB .PDF file.
More products from Renée Rapetti