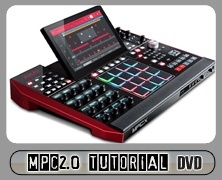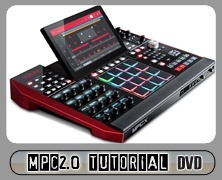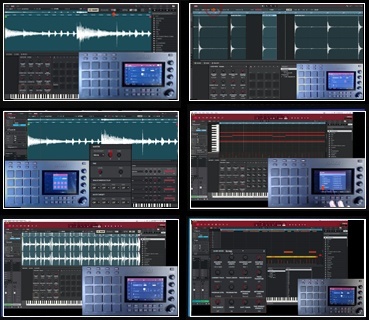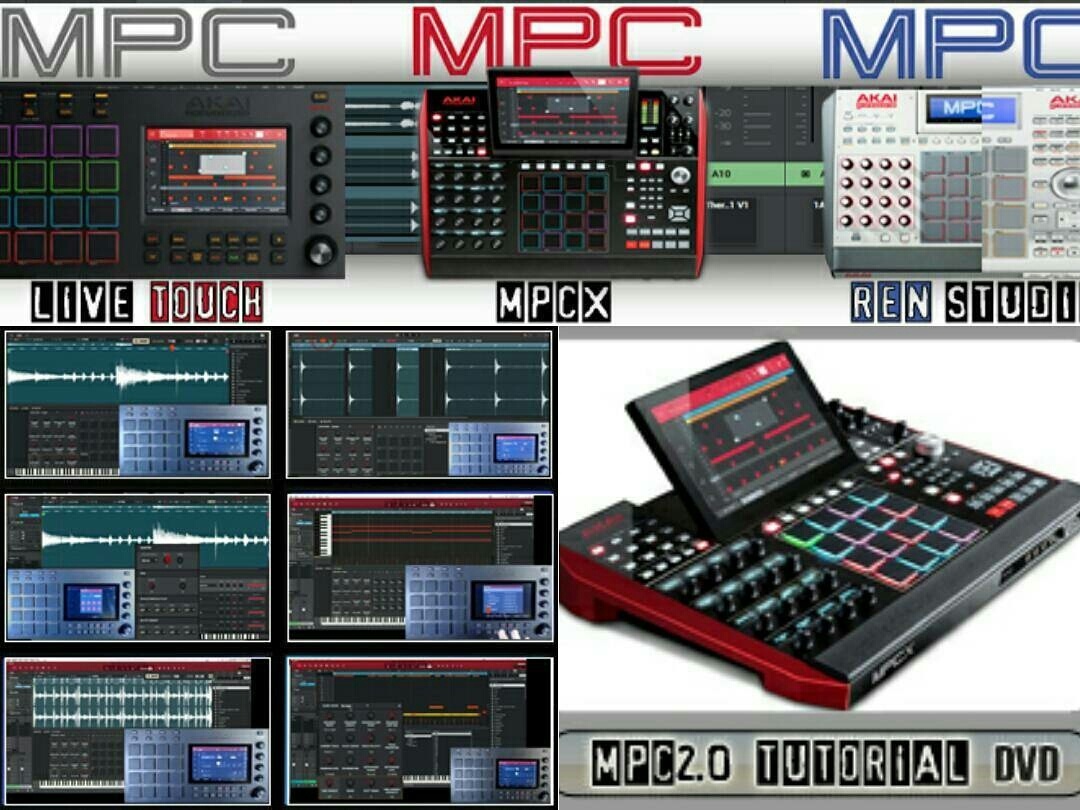 Akai MPC Software 2.0 / 2.1 Instructional (For the MPC Live,MPC X,MPC Studio,MPC Ren & MPC Touch)
Master the MPC 2.0 - 2.1 Software with our massive instructional DVD.
In this brand new Instructional we cover all that is MPC Software 2.0,including but not limited to:

-MPC 2.0 Preferences
-Creating Songs
-Real Time Swing
-Real Time Stretching
-Audio Tracks
-New Browser
-Real Time Pitch shifting
-Audio editing tools
-Clip programs
-Humanizing your patterns
-Customizing the look of 2.0
-Many new ways to chop samples
-New Q ink modes, and much much more.
We also get you up to speed on the classic MPC workflow in the upgraded 2.0 environment.

The Instructional Video is 2hr 20min & comes with the new Massive SFS Live layers (drum cycling) drum kit (a $25 value) & is for use with the MPC LIVE ,MPC Touch, MPC X,MPC Studio & MPC Renaissance. Not only do you learn all the new MPC 2.0 features but you master creating sample based & sample free beats. Order your copy now.
You'll get a 2.1GB .ZIP file.
More products from SoundsForSamplers