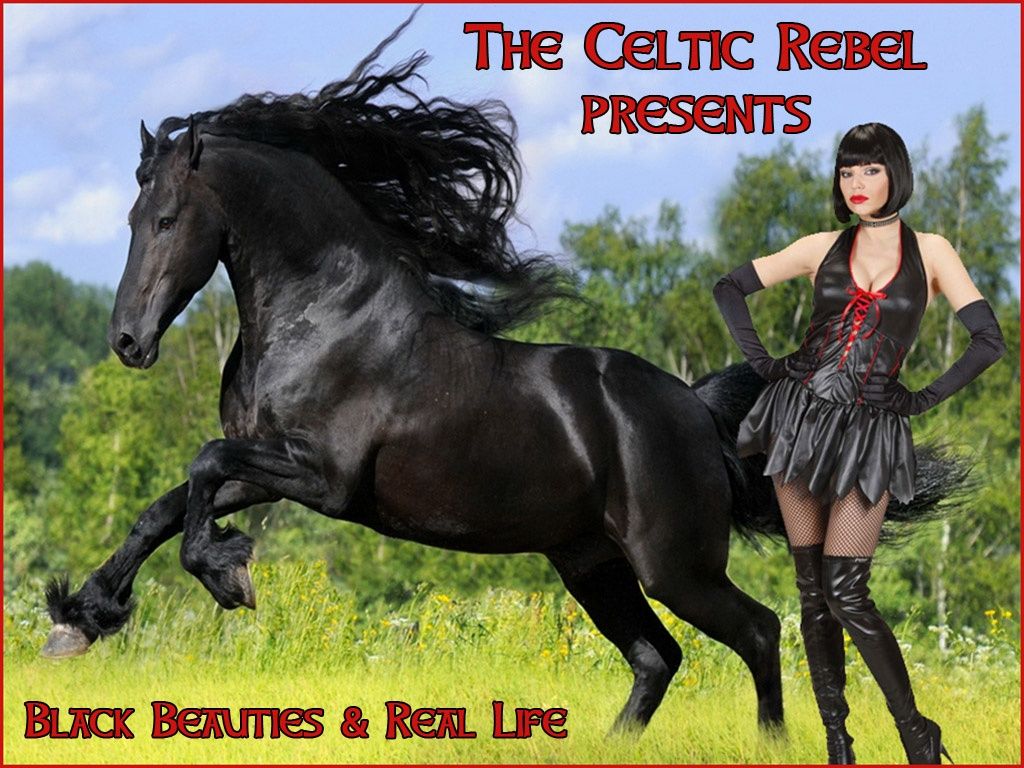 Black Beauties & Real Life (Apr 2013)
The Celtic Rebel and Jonah from Kult Amerika have an impromptu discussion about those love creatures that smell better than us (women) and real life. Some stories are told, we mull over recent events involving the child-like alternative media, and we even get into the subversive undercurrent of the Black Beauty children's novel. Commercial-Free, Edited, Normalized, Remixed [128K: 02H:31M].
You'll get a 138.4MB .MP3 file.
More products from The Celtic Rebel