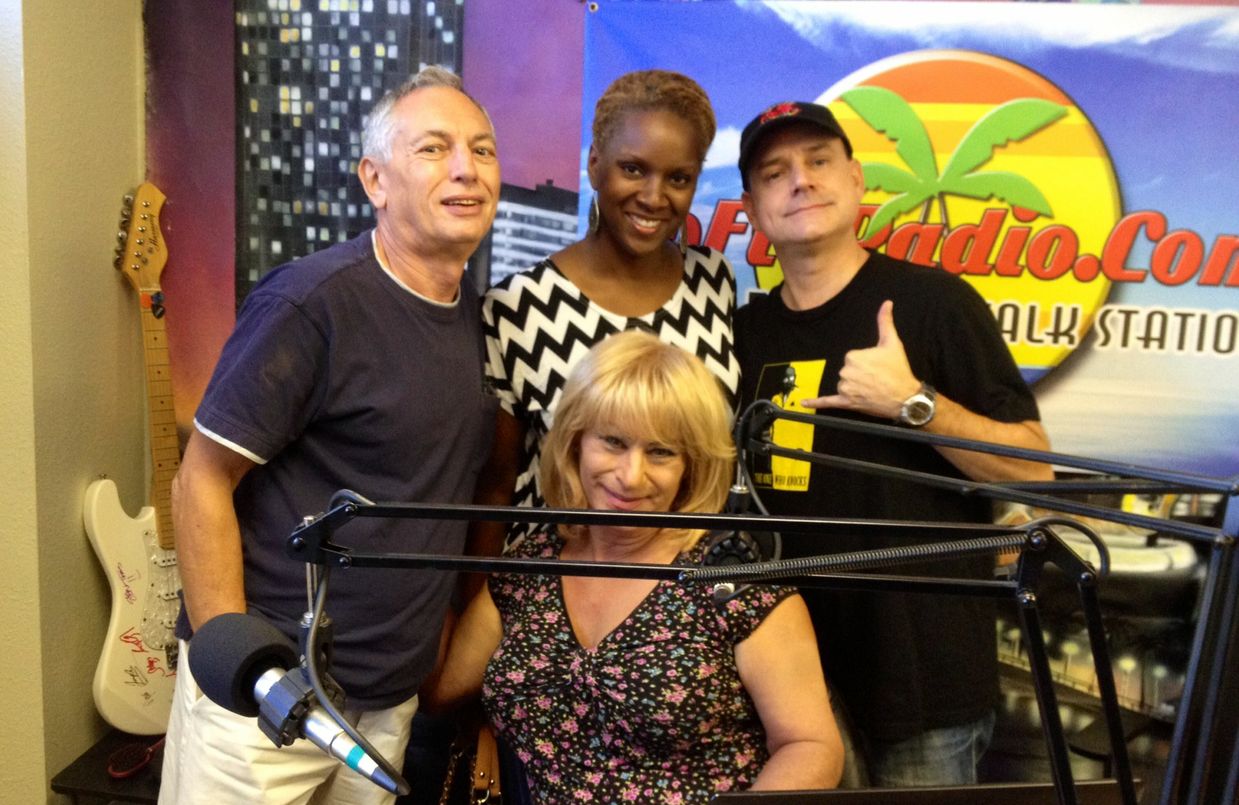 The Jorge Rodriguez Show 10-17-14
It's The Spic & Suds Show featuring Boca Brit and special guest Calibe! The discussion covers Calibe's Show "Caribbean Diaspora" Sundays at 11:30 on the CW Network, Island Culture and Speach, Cock Soup, Trans-Gender Issues, the Florida Gubernatorial Race, Snuff, Cannibalism and Ebola.
You'll get a 82.2MB .MP3 file.
More products from Jorge Rodriguez