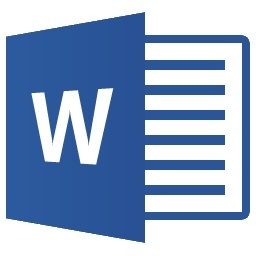 BHS-320 Topic 5 DQ 2

What are the benefits and challenges associated with technological advances such as texting, email, smartphones, and the emergence of social media platforms such as Facebook, LinkedIn, or Instagram for the behavioral health field? How might you maintain appropriate boundaries with clients when you communicate with them outside the professional relationship? Support your claims with scholarly resources.
You'll get a 13.2KB .DOCX file.