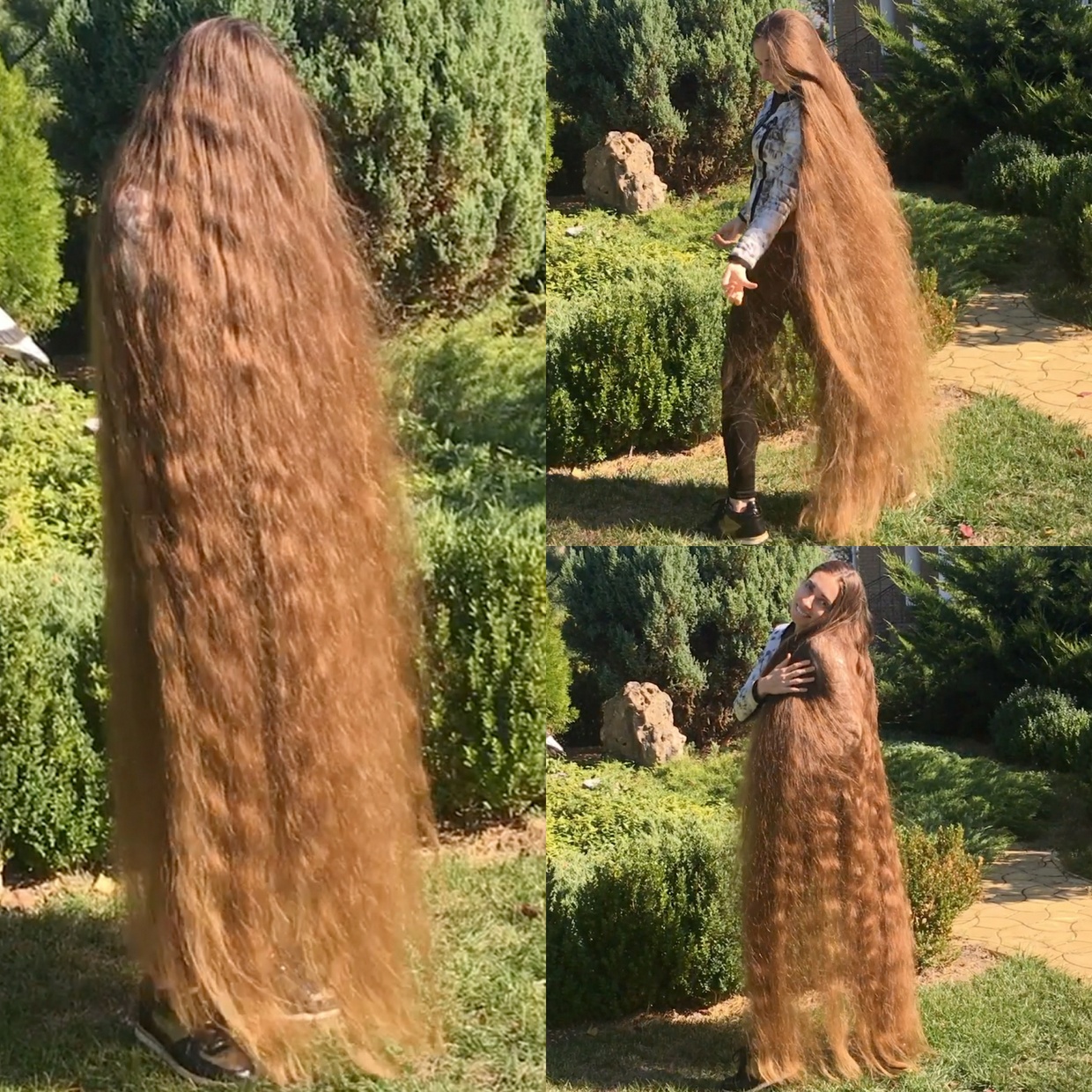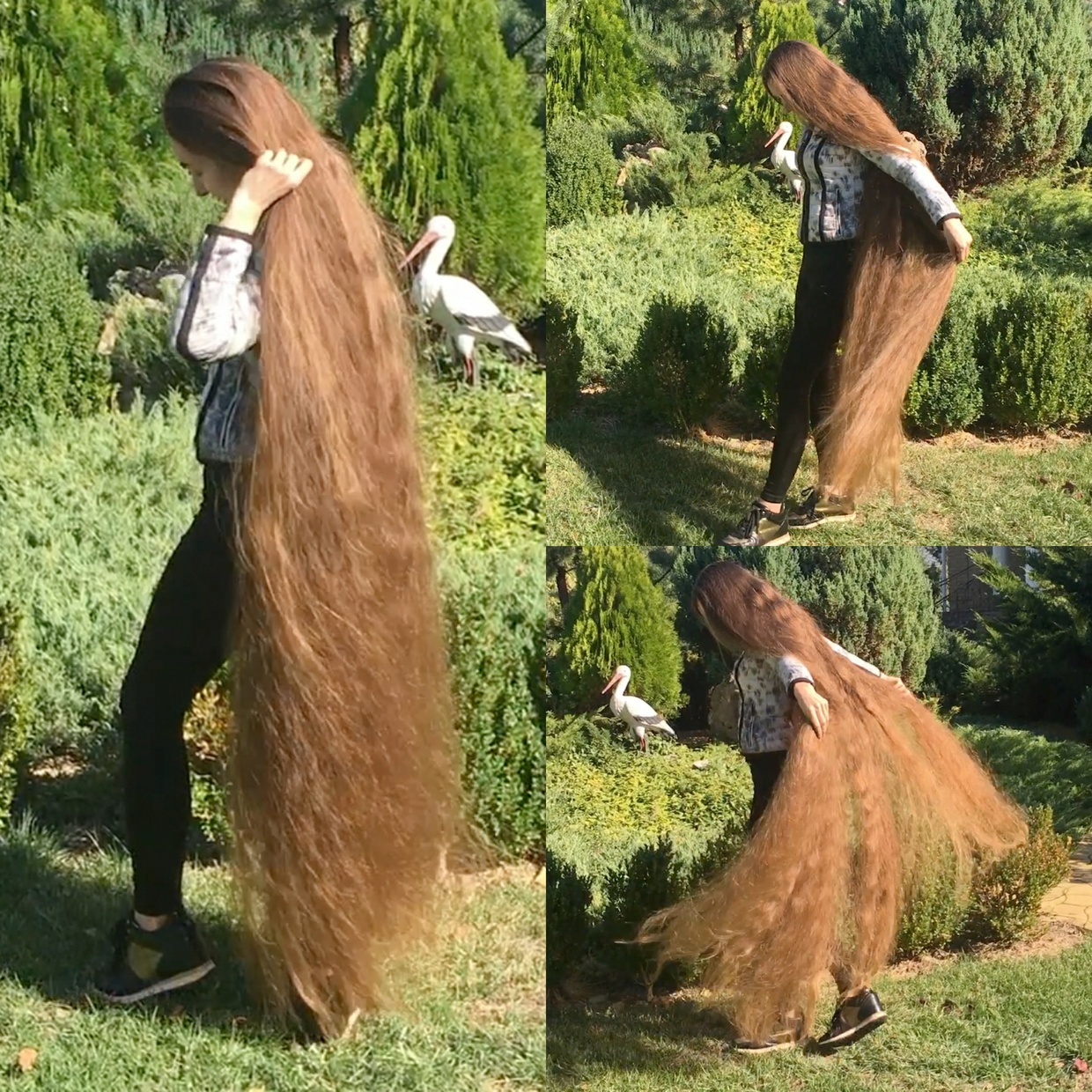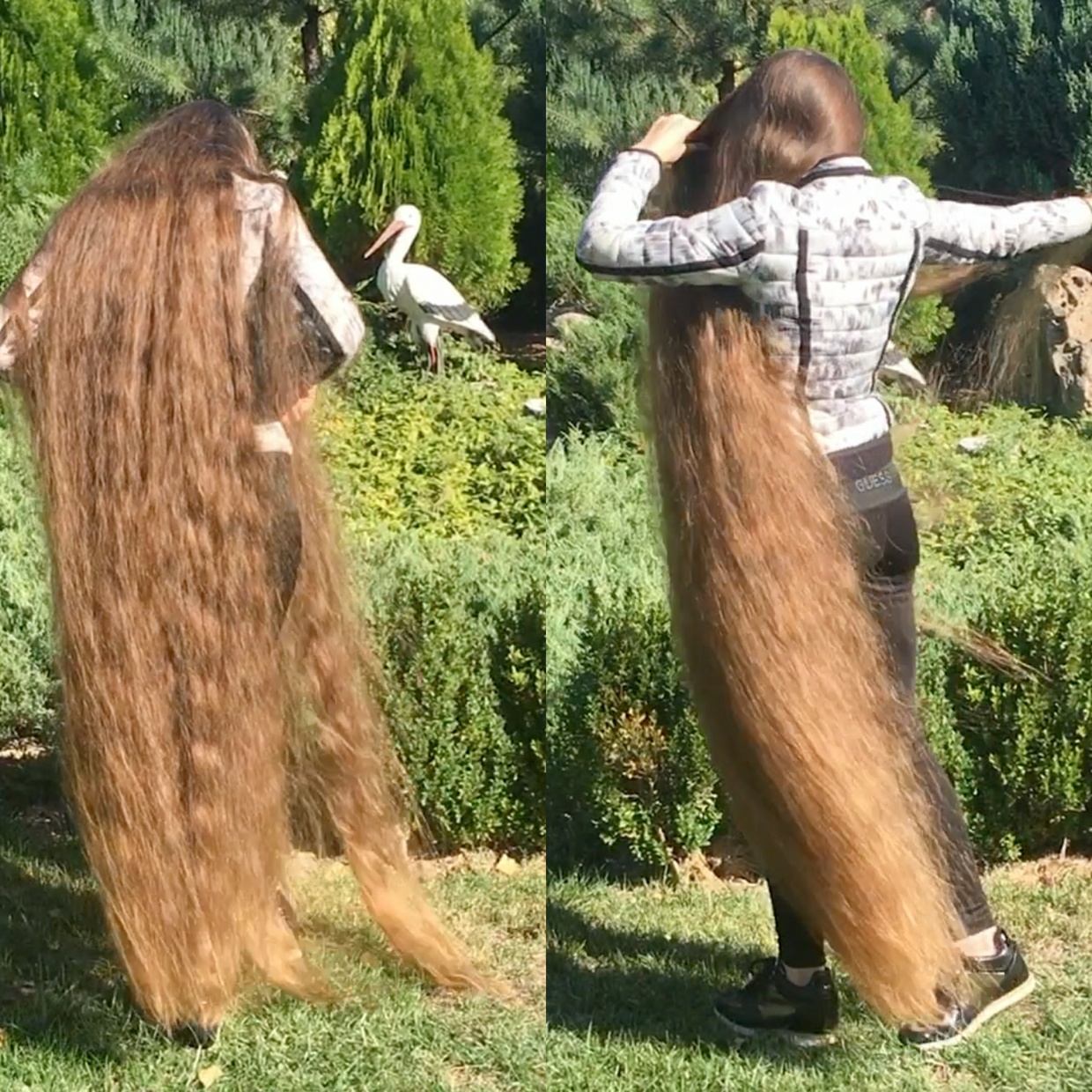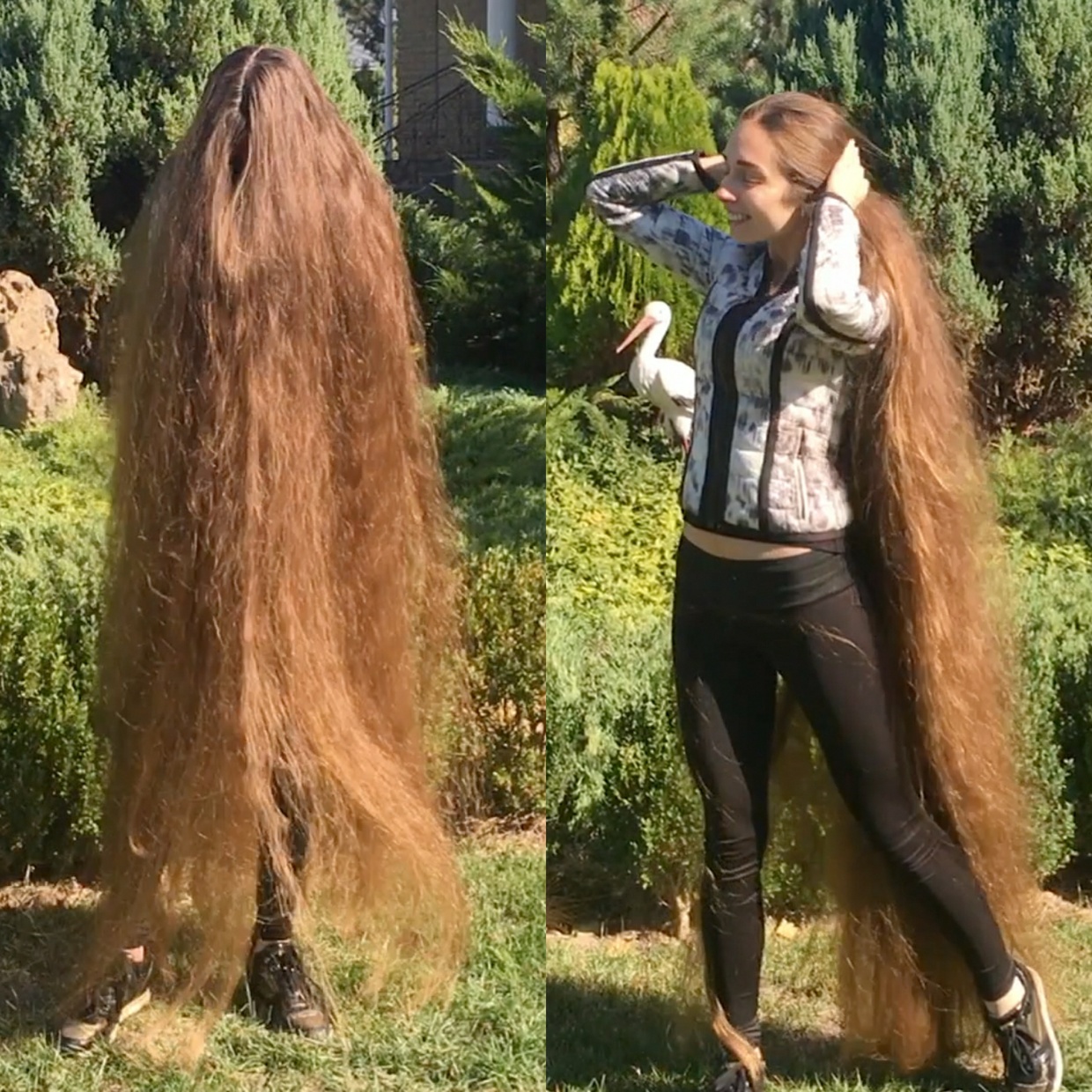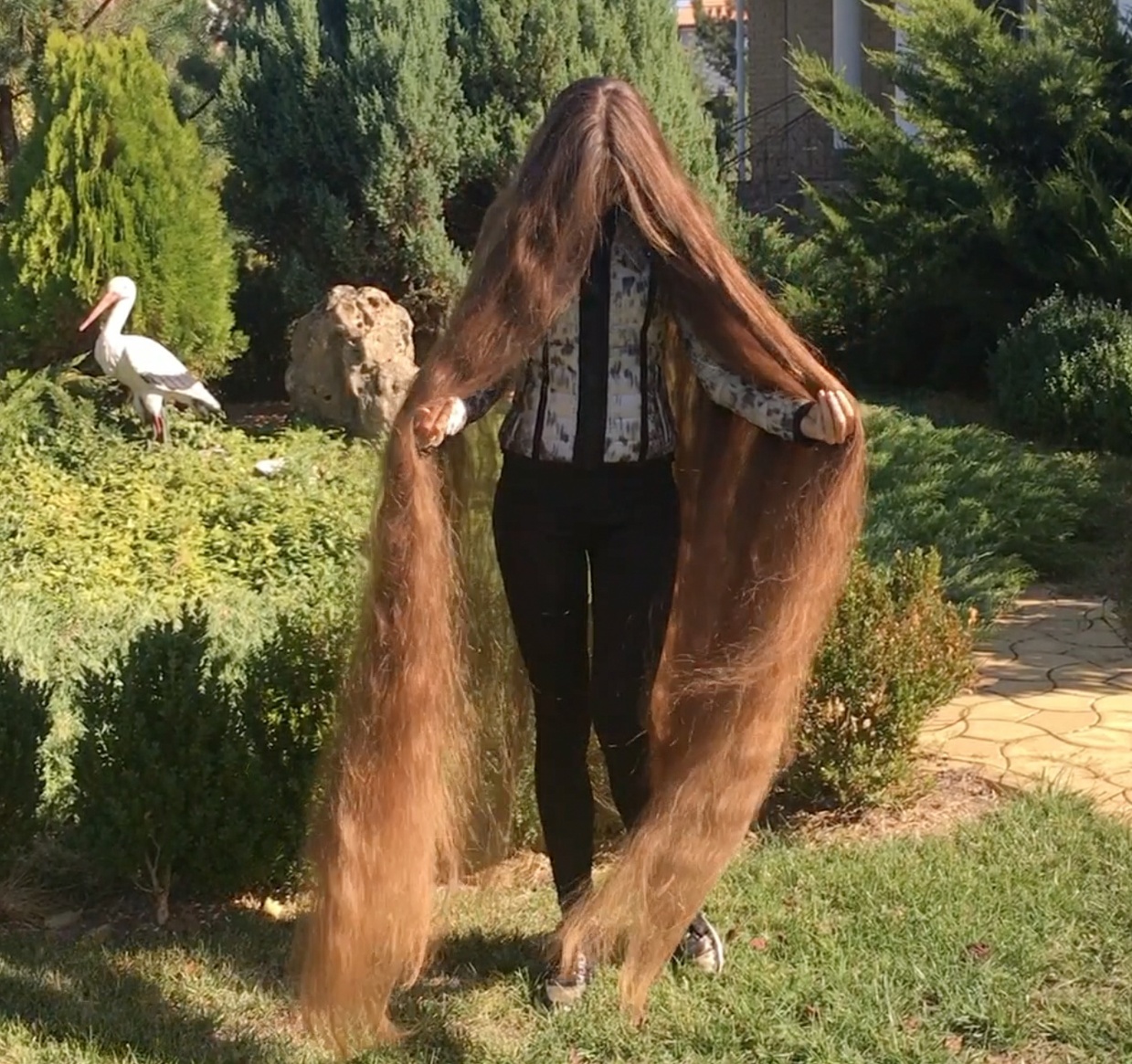 VIDEO - Sunny hair play (floor length)
Preview: 
https://www.youtube.com/watch?v=sWmg_UqlcsE
Alena is one of our Top 3 models, and to put it very simple: If you like hair, especially long hair, you will love her!
She has ultra thick, silky floor length hair, and it is all in one length, super healthy, and it takes the breath away from everybody, including us here at RealRapunzels! 
Floor length hair is very rare, yet very, very beautiful!
She is super proud of her hair, and she knows that people loves watching her playing with her hair, and that is one of the reasons for that she loves to be a long hair model too! 
She has a LOT of hair, so therefore, this is an extreme hair play video, in the meaning that almost the only thing you will see is amazing, brown hair!
She is doing a lot of different, amazing moves, and types of hair play in this video including "hiding"/"diving" in her own her, covering her whole body with her hair, you literally can´t see her!
In this video, you will see super long and thick hair play and display, long hair draping, windy hair play, long hair swinging/swaying, long hair "dancing" and much more!
This video is over 11 minutes in length.
If you buy this video within the first 24 hours, you will get a discount of 20%!
Discount code: discount
You'll get a 1.6GB .MP4 file.
More products from RealRapunzels