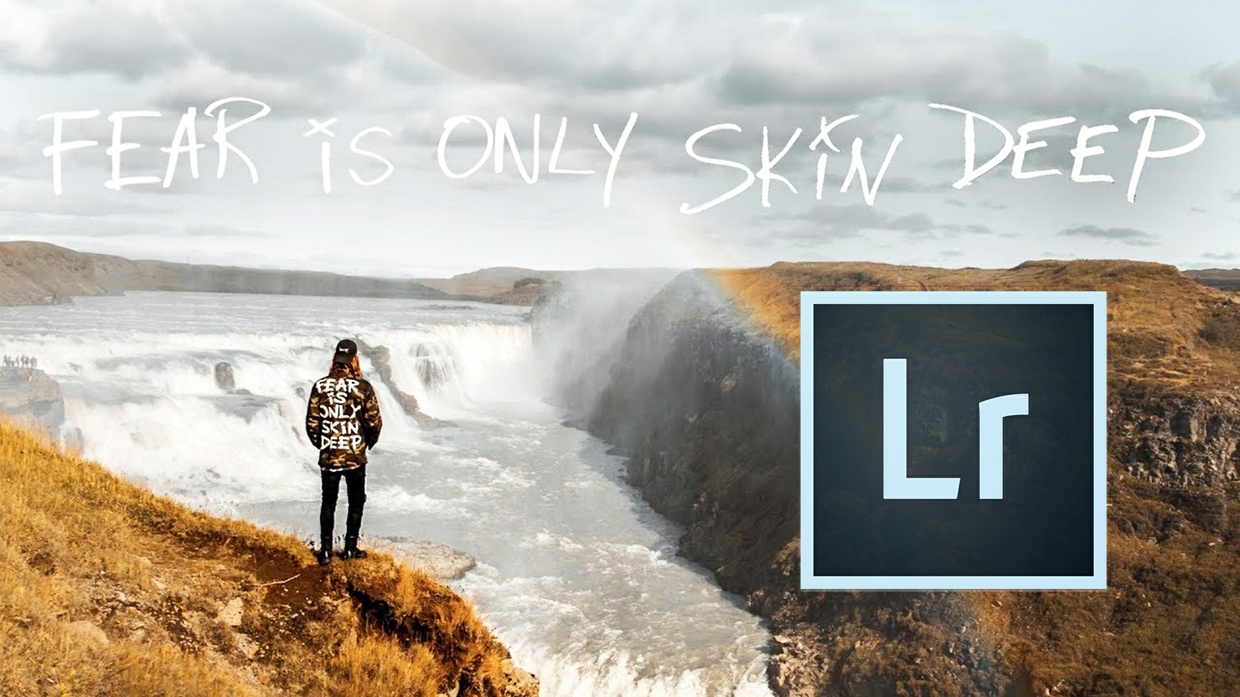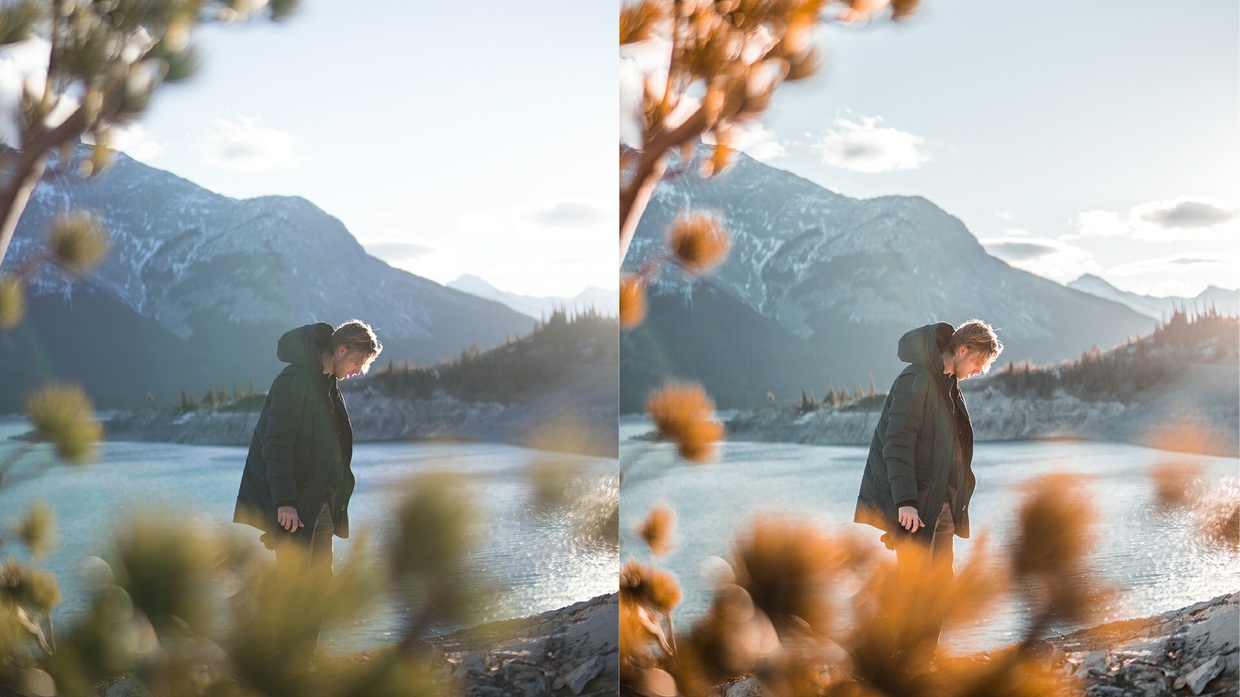 FREE RORY KRAMER LIGHTROOM PRESET! - Adobe Lightroom CC
Do you love photos that Rory Kramer posts? Have you always wanted your photos to look just like his!? Then download these amazing presets for Adobe Lightroom! Included in the full pack is 6 versatile presets will be perfect for any of your photos! The free version includes 1 preset to try out!
Thank you for all the support! By buying these presets, it allows me to continue making amazing tutorials and products for everyone :)
Download the full pack!
https://sellfy.com/p/wyDZ/
Make sure to check me out on Instagram!
@marcwebster
https://www.instagram.com/marcwebster/
To Install:
1..Open Lightroom.
2. Go to: Lightroom (Dialogue) • Preferences • Presets.
3. Click on the box titled: Show Lightroom Presets Folder.
4. Double click on Lightroom.
5. Double click on Develop Presets.
6. Copy the folder(s) of your presets into Develop Presets folder.
7. Restart Lightroom.
You'll get a 2.5KB .ZIP file.
More products from Marc Webster