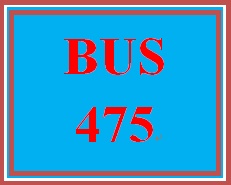 Kwalkon Computing released a new software update for their calendar app. The update synchronizes
Entire Course Link
https://uopcourses.com/
https://plus.google.com/u/0/108200033792883877670/posts/dWT4sDYbQKM
 Kwalkon Computing released a new software update for their calendar app. The update synchronizes both personal and business calendars seamlessly. The update has all the relevant bug fixes and promises to make the app work faster. Since there have been no recent complaints about the software, the update must have solved all the customers' issues.
Which of the following questions would be most relevant in evaluating the argument?
Has Kwalkon released any updates for their other software applications?
What is the memory required in order to install the update?
What is the pace at which the updated app will perform its functions?
Has enough time passed after the release of the update?
You'll get a 95.0KB .DOC file.