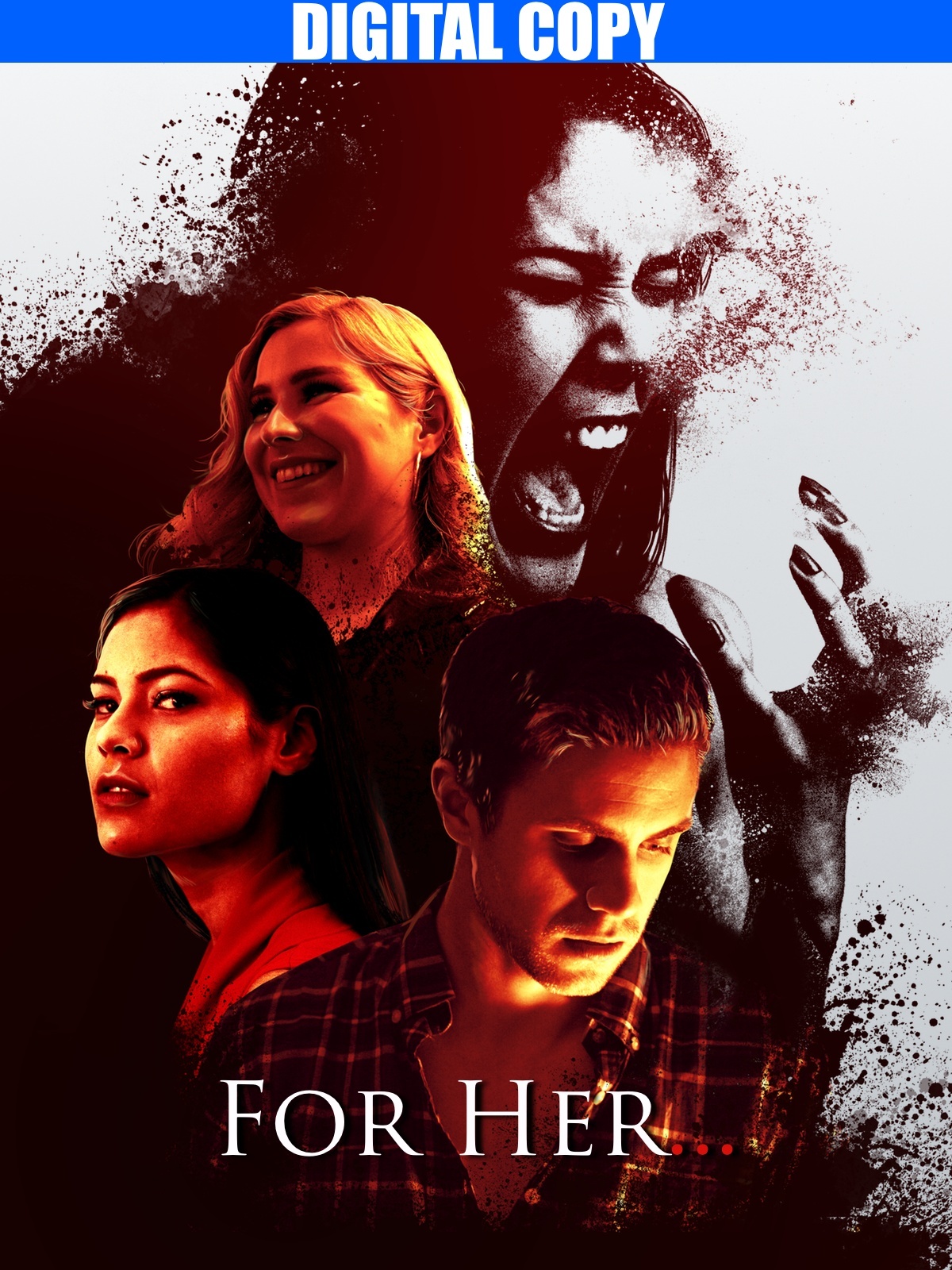 "For Her..." Short Horror/Drama "DIGITAL COPY 1080p W/EXTRAS"
Jonathan and Elizabeth are deeply in love. But their relationship is tested when Elizabeth becomes afflicted by a devastating illness. Follow Jonathan's emotional journey as he struggles to deal with inevitable tragedy, and discover what lengths he's willing to go to, For Her.
Starring: Derek Nelson, Kattreya Scheurer-Smith, Natasha Killip 
(Not Suitable for anyone under the age of 15)
Full details at IMDB:
http://www.imdb.com/title/tt6094008
Trailer: 
https://youtu.be/ipWRIkG7mO0
Here is the Full Digital Copy of the movie in 1080p, Fully compatible with iTunes/AppleTV and most media players including VLC.
The 20 minute short film contains both Stereo 2.0 Audio (AAC) and Dolby Digital 5.1 (AC3)
(There is no Subtitle Track)
Included in the package are Extras including:
Making Of
Out-takes Reel
Trailers
Original Score Soundtrack (in .MP3 format)
and High Resolution Movie Poster
You'll get a 1.7GB .ZIP file.
More products from viralfilmsuk