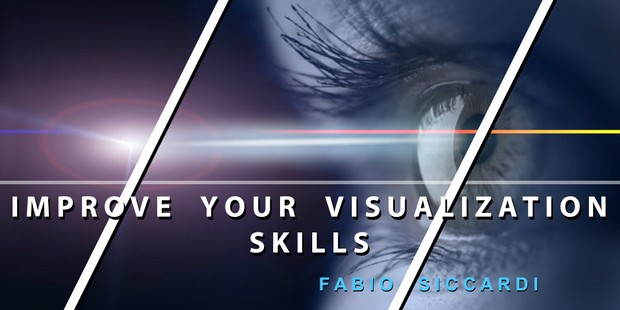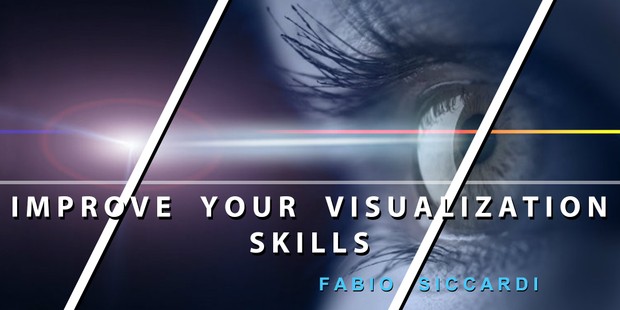 IMPROVE YOUR VISUALIZATION SKILLS AND MANIFEST YOUR DREAMS!
Check out our new website www.mindprolabs.com

Greetings Ladies and Gentlemen,
This is one of the programs which we should have made earlier, after getting few requests on our youtube channel and three emails requesting for this program, we realized that it is high time we launched this. So, thank you for reminding us!   Visualization is a very powerful techinique for achieving your goals faster but many people find it hard to visualize and if you may be one of those people then IMPROVE YOUR VISUALIZATION SKILLS  subliminal program can help you.Visualizing helps you turn thoughts and ideas into realities. Once you can see what you want to do, or where you want to be, it's a lot easier to actually achieve it or get thereWith the Improve your Visualization Skills subliminal program, you'll switch your imaging powers into reality!As you listen, a list of powerful positive affirmations will modify your thinking patterns, helping you achieve unrivalled visualization success.You'll start to picture your goals and targets with more clarity, able to map out your future accurately and precisely. You'll become more determined to go after what you want, keeping a picture of your dreams clearly in your mind's eye.


IMPROVE YOUR VISUALIZATION SKILLS


BECOME THE PERSONALITY YOU WANT TO BECOME


MANIFEST YOUR DREAMS


MANIFEST YOUR AMBITION AND GOALS


Download the Improve Your Visualization Skills subliminal program now to get focused on making all your dreams come true.


3D Affirmations This feature allows your body and mind to make faster changes.


Ultrasonic: Continue Listening to this program even when you are not in a position to use Headphones/earphones. (Please remember to use the normal version for at least 4 hours)


More than four times the amount of affirmations used in the YouTube versions


INSTRUCTIONS:

Listen to this track for at least 2 hours a day for the next 1-3 months. Or if you want super fast results you can listen to the track for at least 8 hours a day for the next one month, but not more than 21 hours.
If you ever feel that you are being tempted back after 3 months, you restart and use this program as a refresher and listen to it for a week.
Listening to the track using headphones/earplugs.
After listening to the program for 4 hours with the normal version, you can shift to listening to ultrasonic track if you are not in a position to use Headphones/earphones.
The Instructions on how to use the ultrasonic version is inside the file you download.
Please dedicate few minutes daily to practice visualizing.
Just close your eyes and imagine what you want in life as already being there with you.
You are free to search for your own techniques on the internet to visualize.
You can listen to other music while listening to this track, and you can carry on other activities such as working, studying or playing or sleeping or working out etc.
NOTICE:
The file you are about to download is in a zipped format because it contains multiple files. If you are using a PC to download please make sure you have a program like WinRar and if you are using a mobile phone, please search for WinRar or WinZip in the App Store or Google play if you have not installed yet. They are available for free.
WARNING: Do not pirate this program anyway, it contains very strong anti piracy affirmations which will make this program useless and reverse the effects.
We reserve our rights to keep the affirmations we used to build this program as a trade secret.
You'll get 1 file (258.9MB)
More products from MindPro Lab