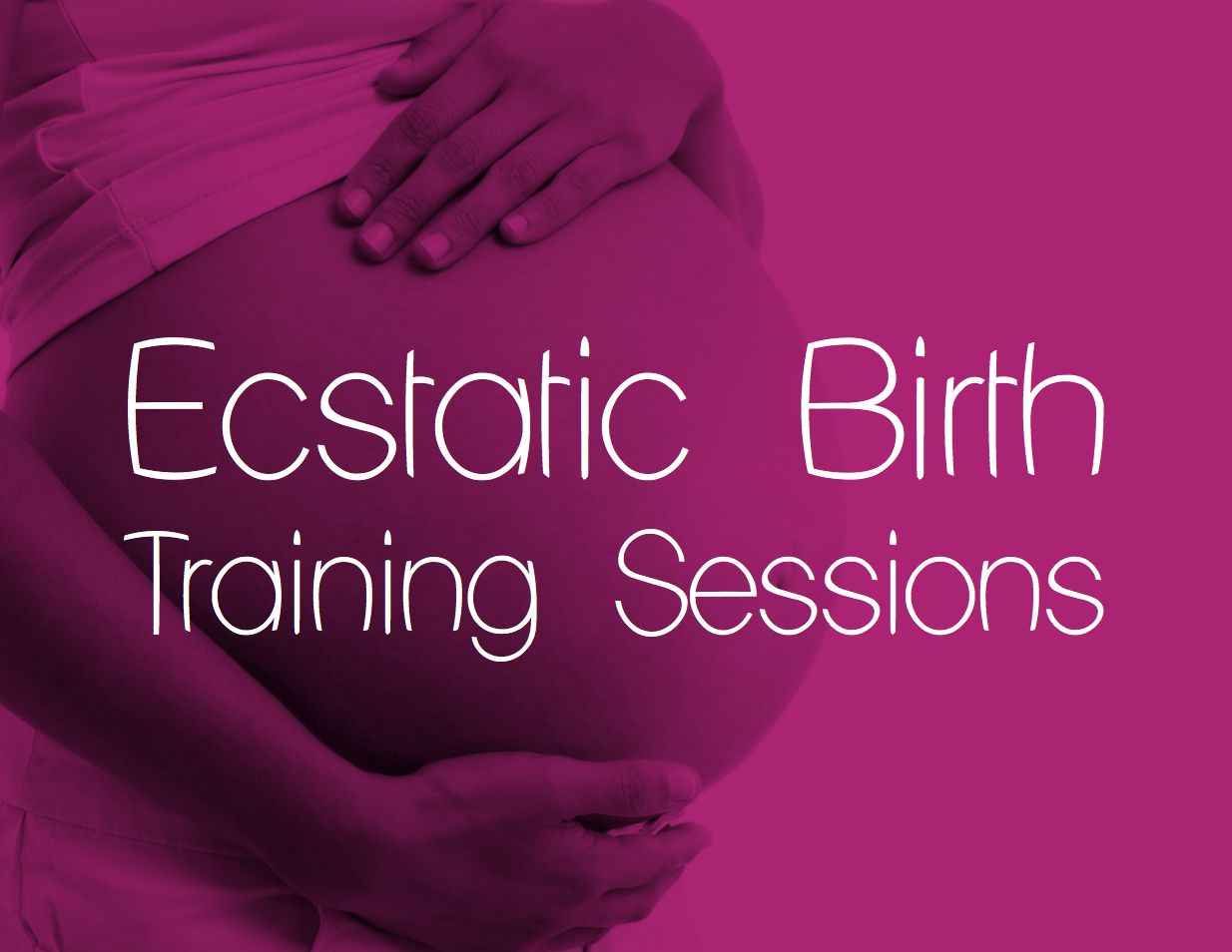 Ecstatic Birth Training Sessions
The Ecstatic Birth Training Sessions are an unprecedented opportunity to learn about Ecstatic Birth straight from the experts in the field. Included are 20 audio interviews (and transcripts) moderated by Sheila Kamara Hay and featuring Dr. Christiane Northrup, Ina May Gaskin, Mama Gena, and many other leaders in the worlds of childbirth and female health and sensuality. The Ecstatic Birth Training Series is delivered in two modules: The Foundation Series which lays the foundation for Ecstatic Birth preparation and support and The Body Series which focuses on living in your body, accessing the power, pleasure, and wisdom from within, and how to integrate that in childbirth!
$20 from each purchase goes to non-profit, Choices in Childbirth:
http://choicesinchildbirth.org/
__________________________________________
Please note: This product is purely informational in nature and is not to be construed as medical advice. Your purchase of this product signifies your agreement to Ecstatic Birth LLC's terms and conditions. Please review them here before proceeding:
http://ecstatic-birth.com/terms-conditions
.
You'll get a 794.3MB ZIP file.
More products from Sheila Kamara Hay