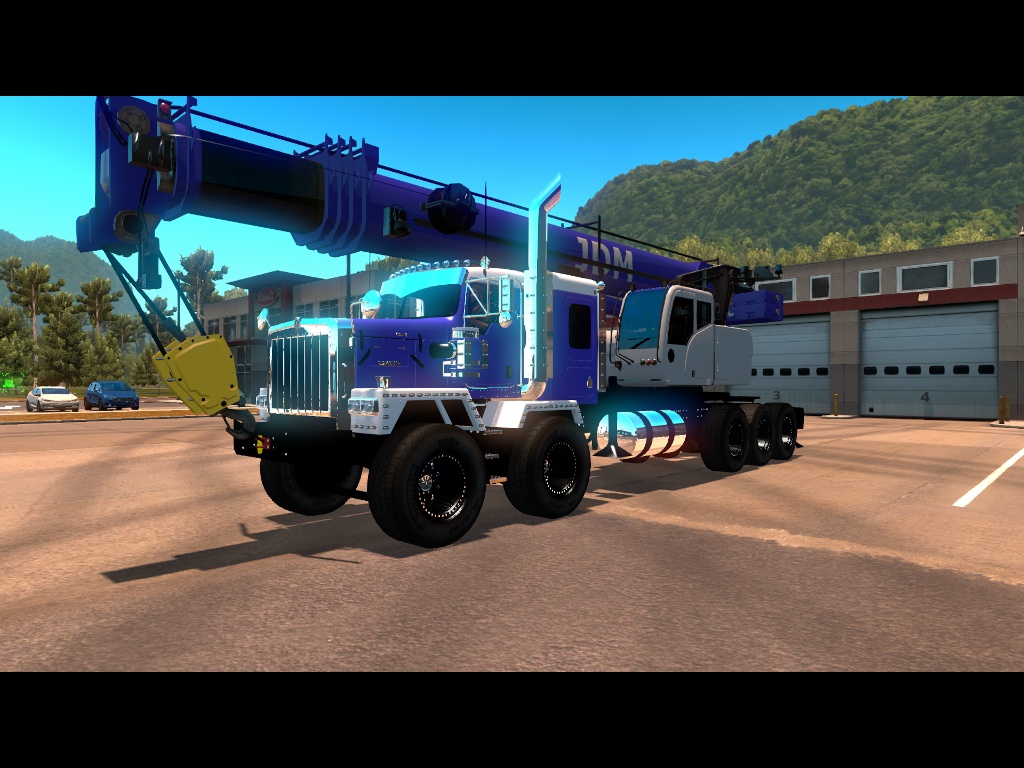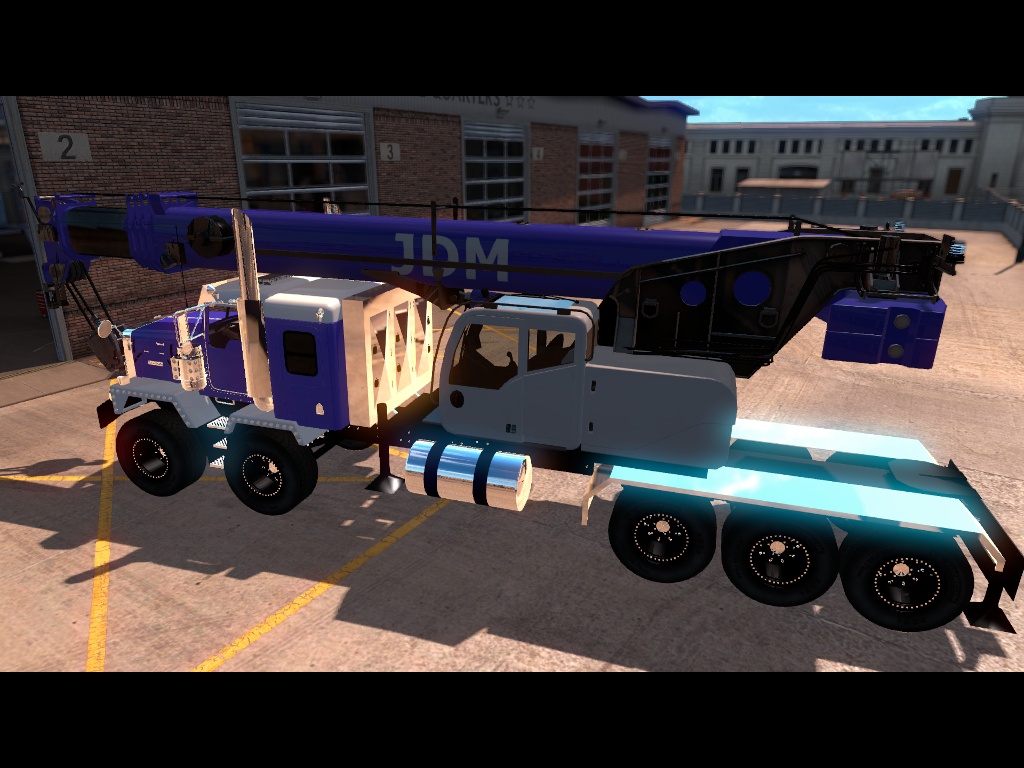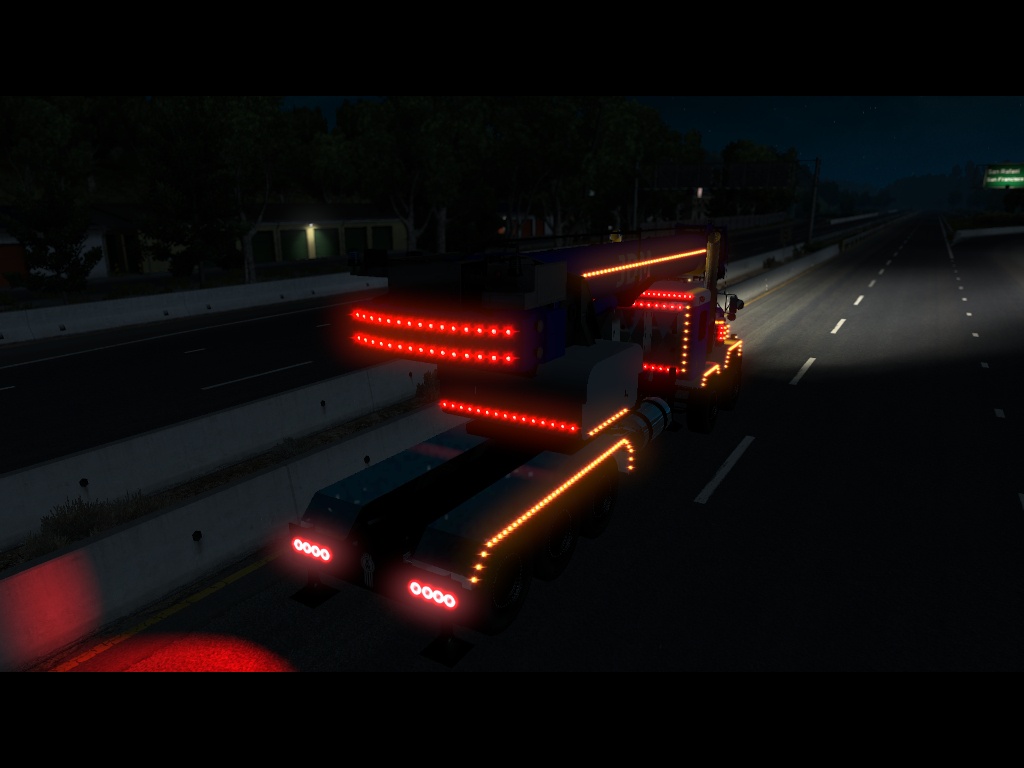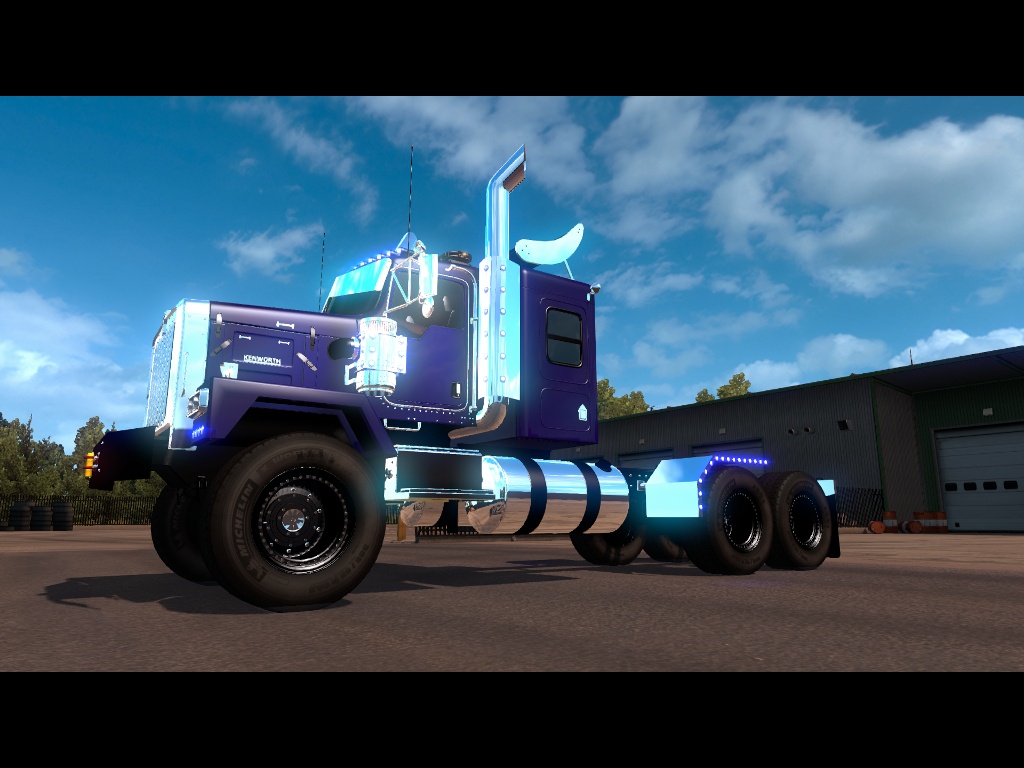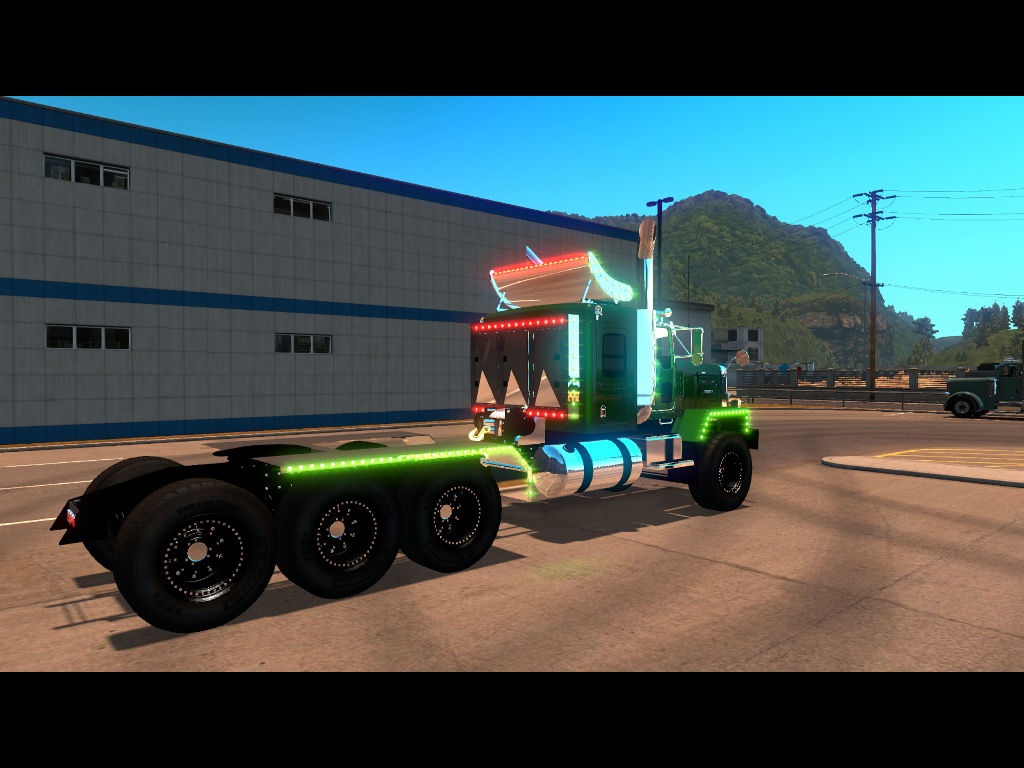 C500 Add-On Pack ATS & ETS2
This is an Add-On pack for the K Whopper C500 truck mod.
This pack gives you:
-Single-steer, tandem-drive chassis
-Single-steer, tri-drive chassis suited for use as a winch truck
-Cab suited for single-steer chassis
-Twin-steer, tri-drive "Picker" truck chassis (yes, it has a fifth wheel and is capable
             of pulling trailers, and they do exist like this in real life)
-Fender options with lights for the chassis in this pack
-More "backside" lighting options plust a tool box/tool box with winch
-OVERSIZED tire and wheel set
Just to be clear, THE ORIGINAL C500 MOD IS REQUIRED FOR USE OF THIS MOD
Any extra donations are greatly appreciated.
If you don't have a program that will open the .rar file, Winrar is available for free on the store's main page.
Improvement and compatibility updates will always be free.
Thanks for your business, and don't forget to like/follow/share us on FaceBook at
www.facebook.com/jdmatsmods
You'll get a 31.9MB .RAR file.
More products from jdmatsmods