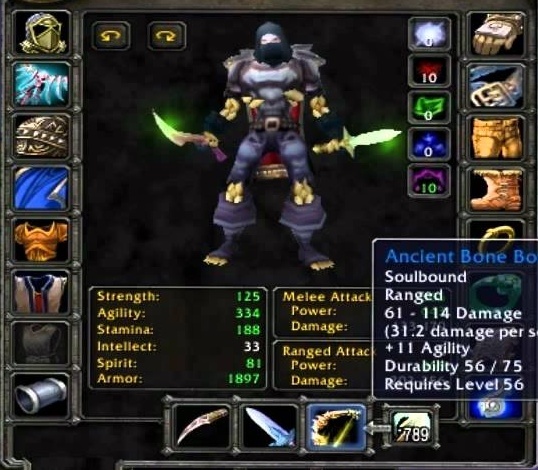 iEquip - Vanilla WRobot Autoequip Plugin for Vanilla WoW
Autoequip gear while you level, to allow you to completely AFK your way to level 60!
Features:


Autoequip gear


Set the stats you prefer


Equip based on stats you prefer


Sets food based on what is in your inventory


With the right profile you can use this addon to get to level 60 fully AFK!
Have Fun
You'll get a 29.5KB .DLL file.
More products from WRobot iClasses and iPlugins