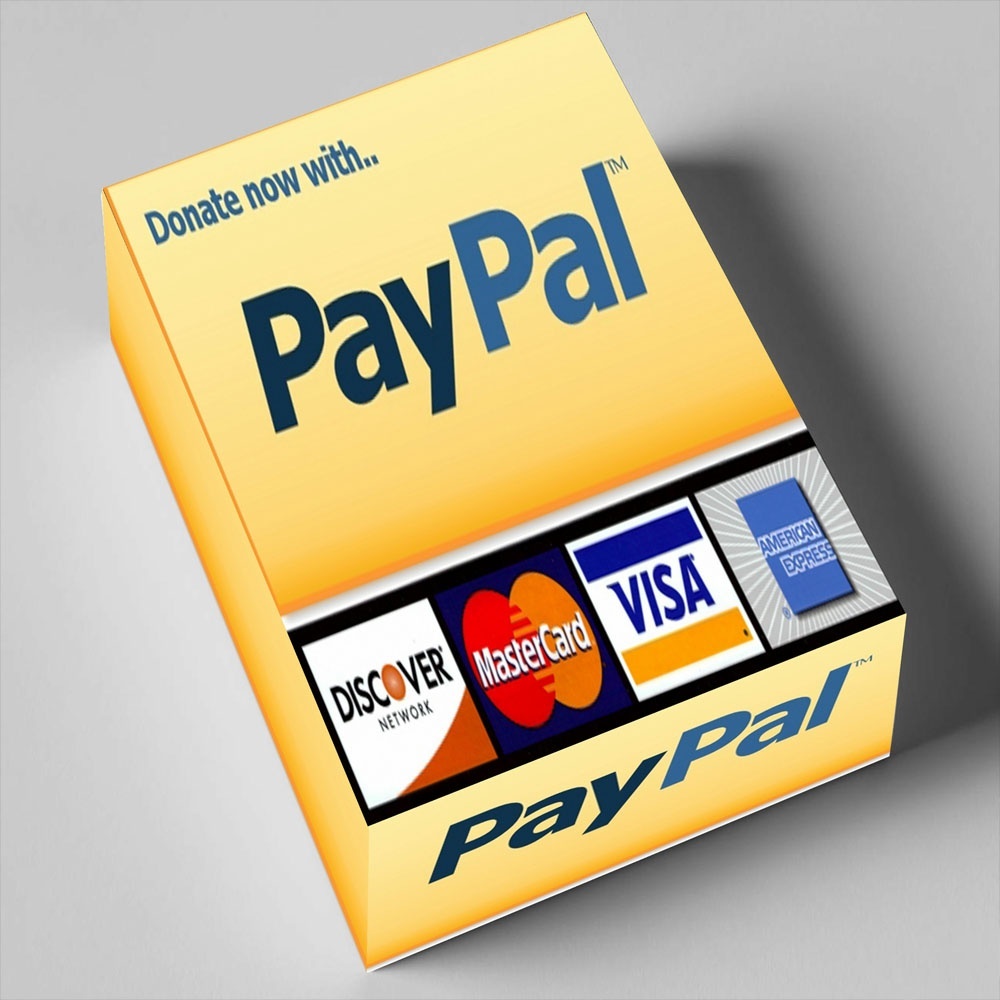 DONATE $100 - ALL PAID PRODUCTS WILL BE FREE FOR 3 DAYS
WWW.TRAPSTOREPRESENTS.COM
Hey music producers, do you want to save more money on drum kit spending and expansion packs? Well we have a solution for that. All you have to do is donate $99.99 and once you donate all paid products will be available for free for 3 Days. Don't forget to contact us through the trap store presents (contact button) or contact us through our email or social media outlets so we can send products to your email.
Contact:
https://sellfy.com/trapstorepresents/contact/
[email protected]
You'll get a 186.0bytes .TXT file.
More products from TRAP STORE PRESENTS | INIT WAVE STUDIO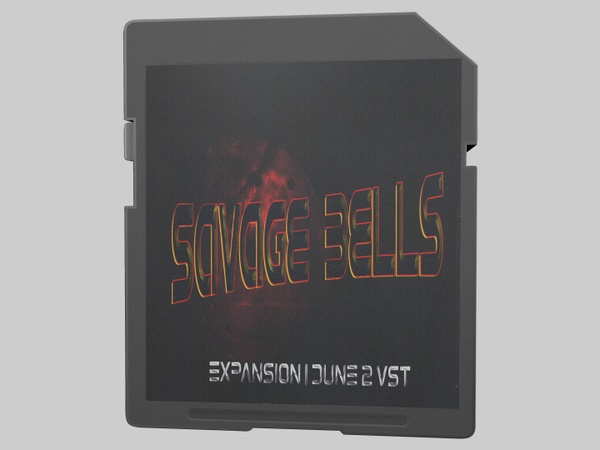 FREE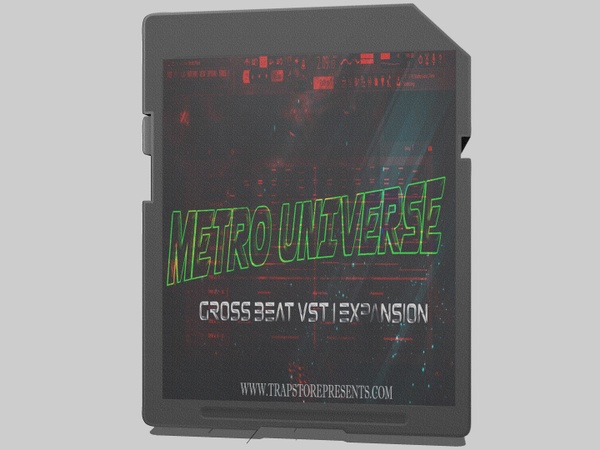 FREE