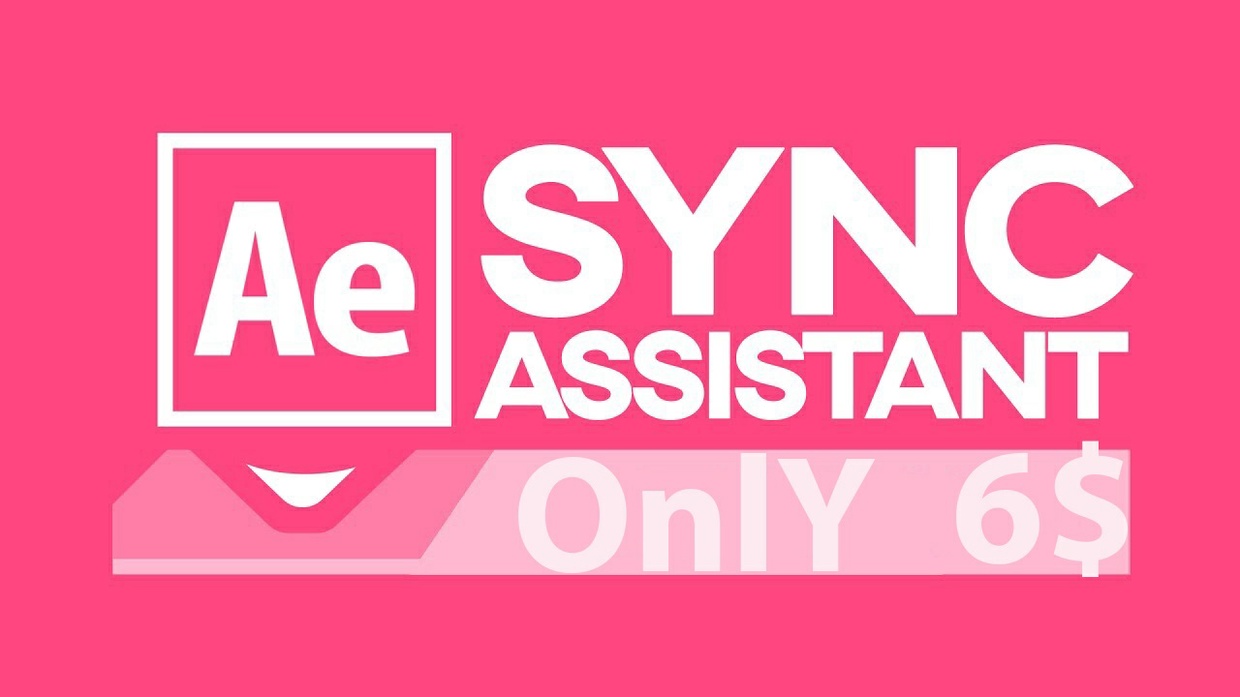 SyncAssistant After Effects Script & Plugin
yncAssistant V1 is an After Effects Script & Plugin that lets you effortlessly sync keyframes and animations to auditory queues such as beats, SFX, etc. You can make logos and text bounce to the beat, have shapes animate in time with the music and much much more! Since SyncAssistant can be linked to any keyframe-able property or effect the opportunities are as infinite as your imagination.
+=+=+=+=+=+=+=+=+
+= HOW TO USE +=+
+=+=+=+=+=+=+=+=+
View my video tutorial series on how to use SyncAssistantV1 here 7/11/2017:
https://www.youtube.com/channel/UCvpwnJHnmCNx9KADbxwRqsQ
You'll get a 17.6KB .RAR file.