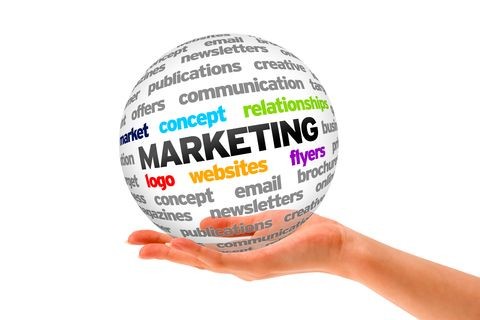 Web 2.0 Blueprint - Online Marketing Success Guide
For many people, the term Web 2.0 is complicated. They fail to understand
what this is and how it works. Many so-called experts have tried to give
their long drawn out technical explanation of this type of web site. The
problem, though, is that they use so much jargons and hard-to-understand
technical mumbo jumbo that an average person won't be able to
comprehend and he/she will probably need a Rosetta stone to decipher what
these experts are saying.

This is a definitive short guide to everything you need to know about online marketing on a lean or no budget!
You'll get 1 file (1.1MB)
More products from Examville