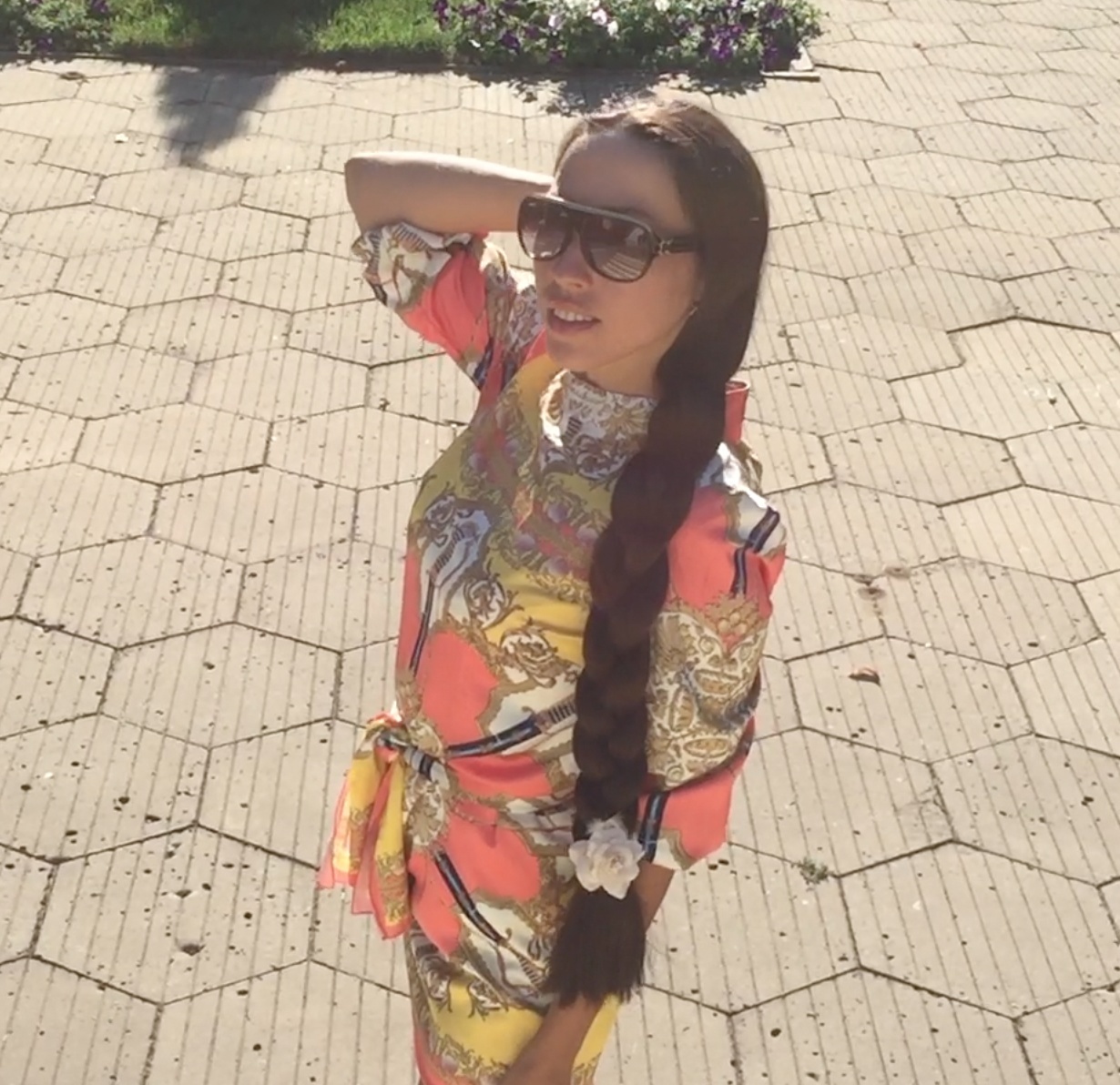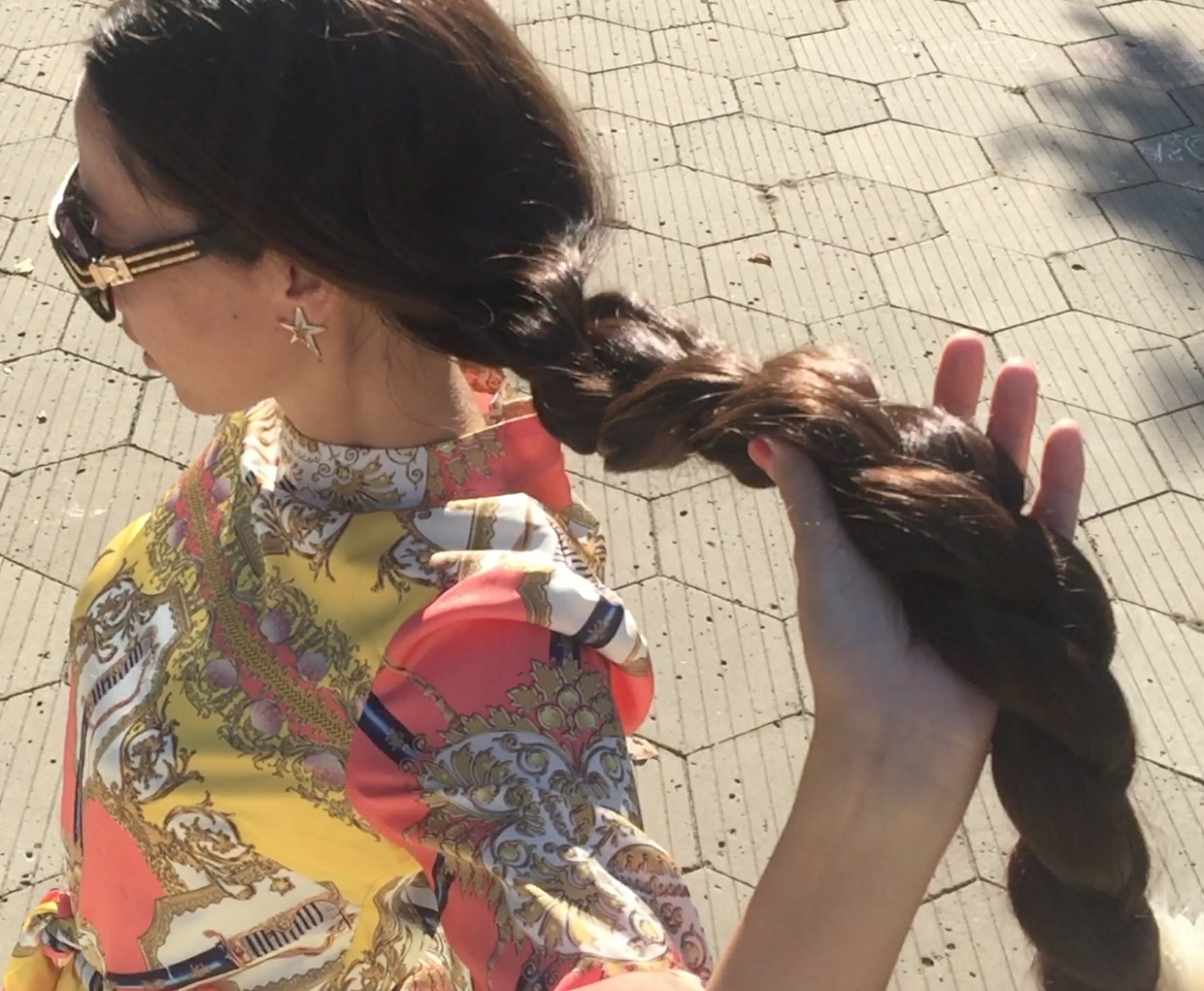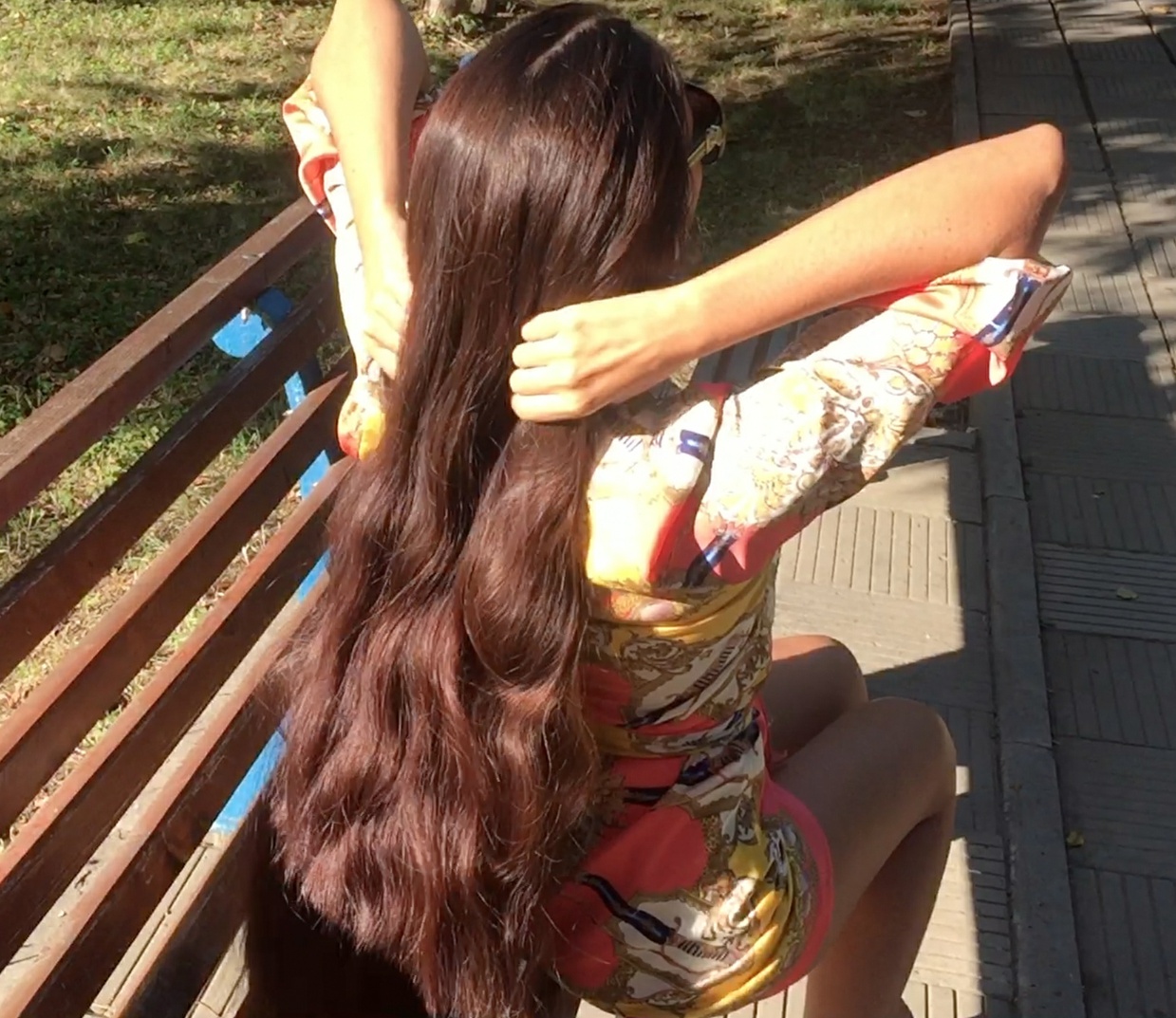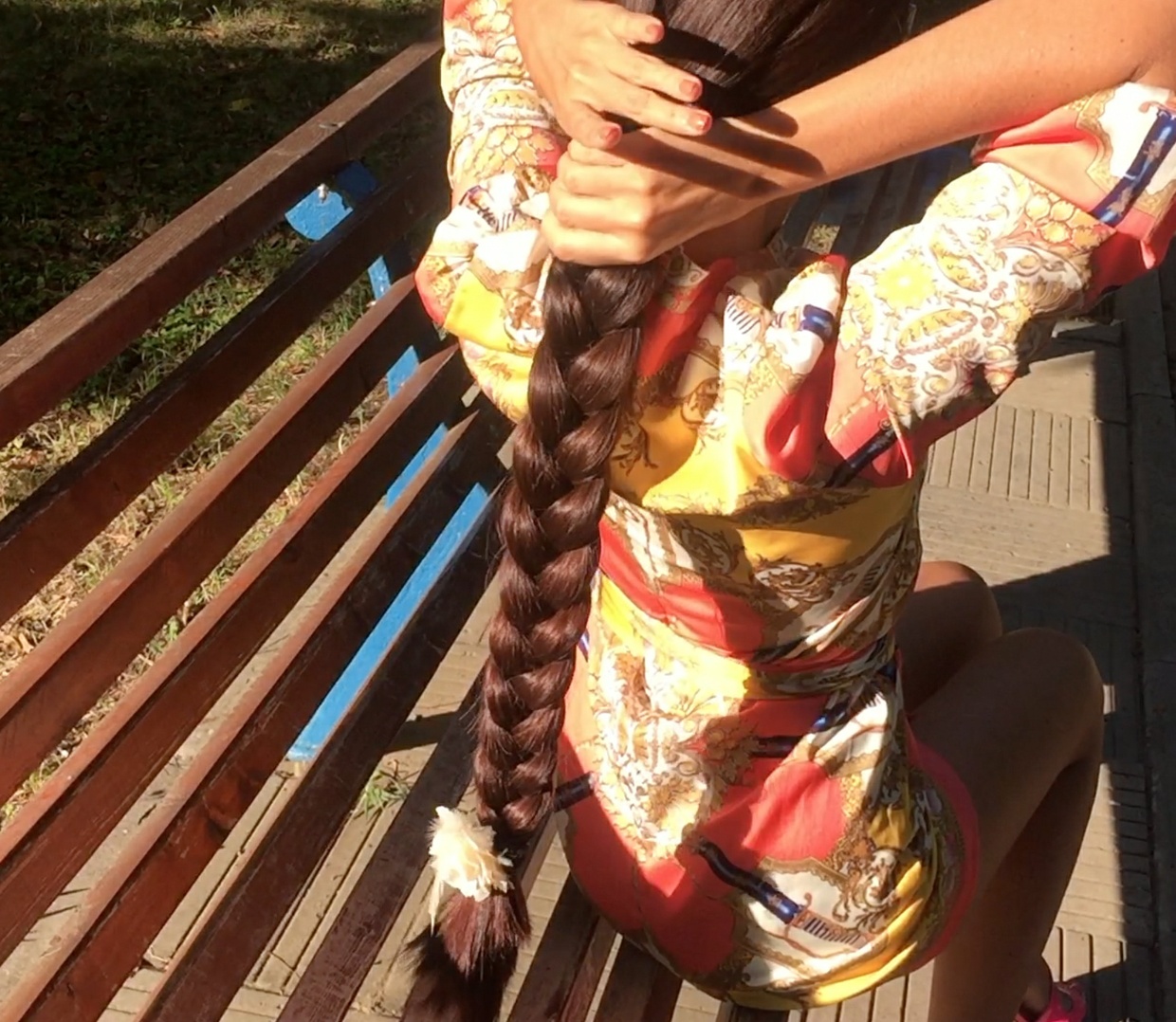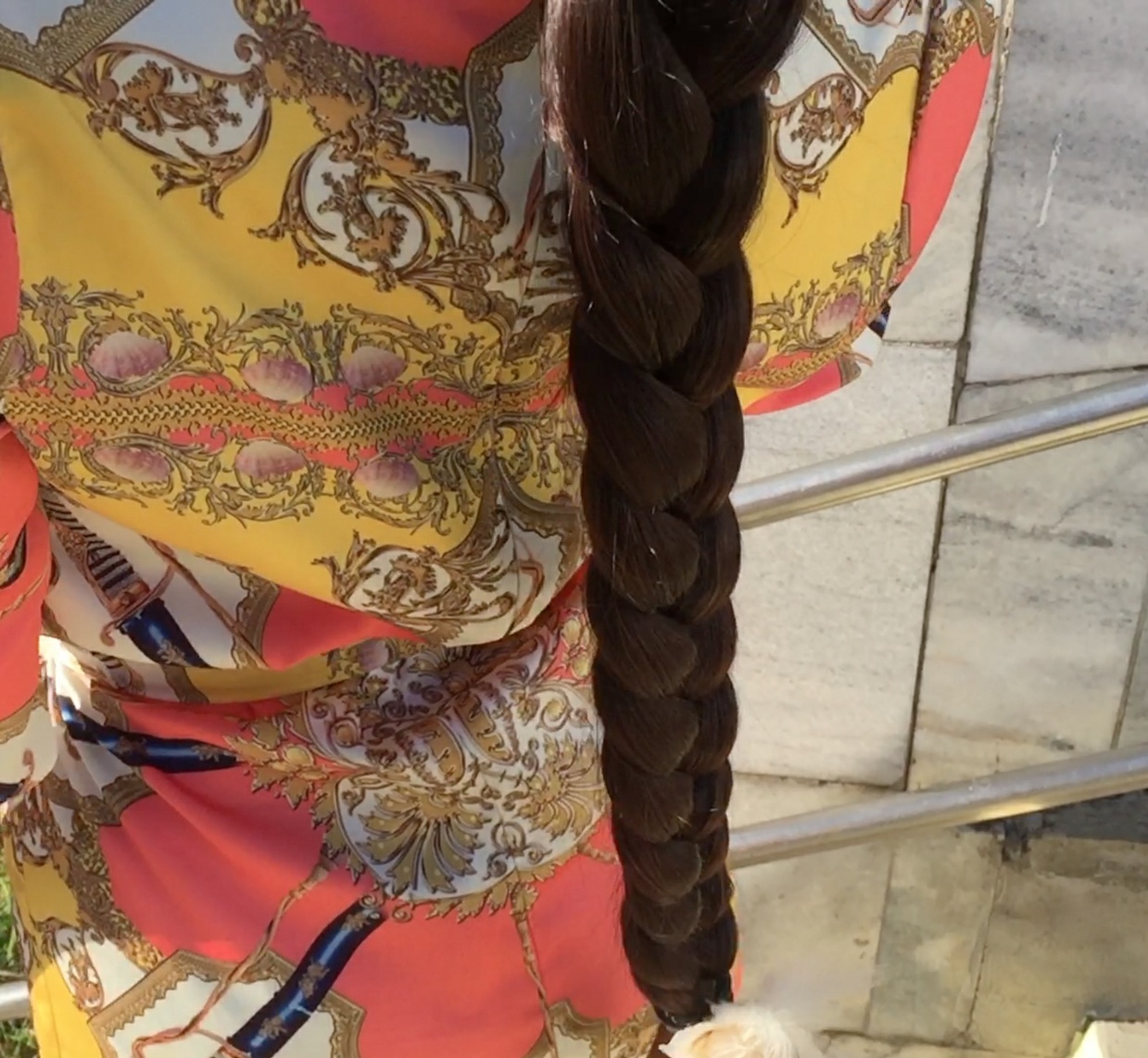 VIDEO - Long fat braid in the sun
Preview: 
https://www.youtube.com/watch?v=6mcE7eVaRak
Mila has very thick classic length hair which she takes really good care of! 
It is all in one length, you can see how thick it is and it is massive, and in this video, you will see her doing a lot of hair play with her braid. 
80% of the video consist of one, single fat braid which she shows and do different moves with.
This video of course also includes some normal long hair play with her hair loose.
In this video, you will see braids and undoing of the braid, long hair play and display, long hair swinging and more!
This video is over 11 minutes in length.
If you buy this video within the first 24 hours, you will get a discount of 20%!
Discount code: discount
You'll get a 1.6GB .MP4 file.
More products from RealRapunzels