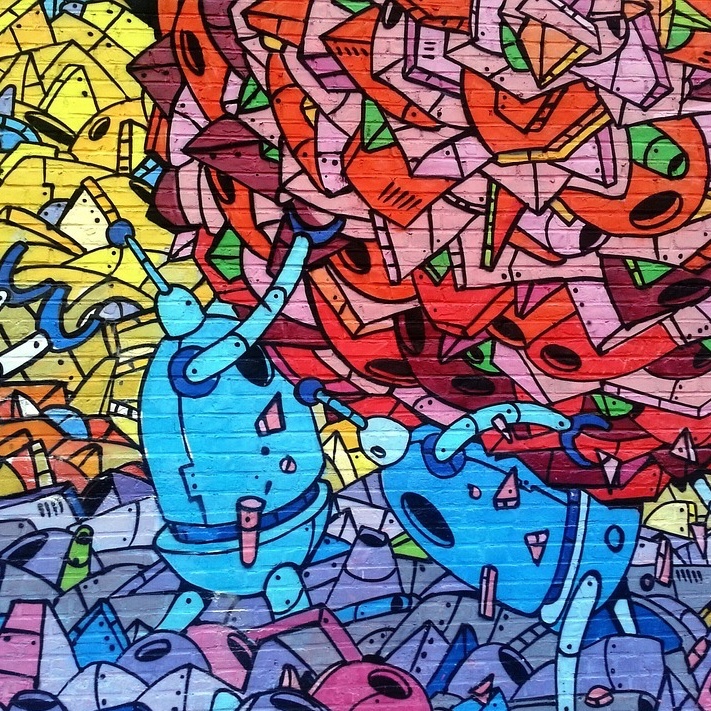 Master Disorder
Sometimes you do things with little expectation of how it is going to finally turn out. Maybe you're making a hummus and cauliflower pizza roll... Will it work? Who knows! You can sort of make the hummus taste like Italian hummus if you use enough oregano, basil, and... chili flakes or something. So, then you make it, and realize it should be called a "Flaccid Spiced Hummus Ball". Eating a flaccid spiced hummus ball helps to assess your life choices... that eventually led you to eating a flaccid spiced hummus ball. 

Uncompressed download comes in 4 speeds; 72, 80 (the published one), 88, and 96 beats per minute.
You'll get a 389.1MB .ZIP file.
More products from Kevin MacLeod