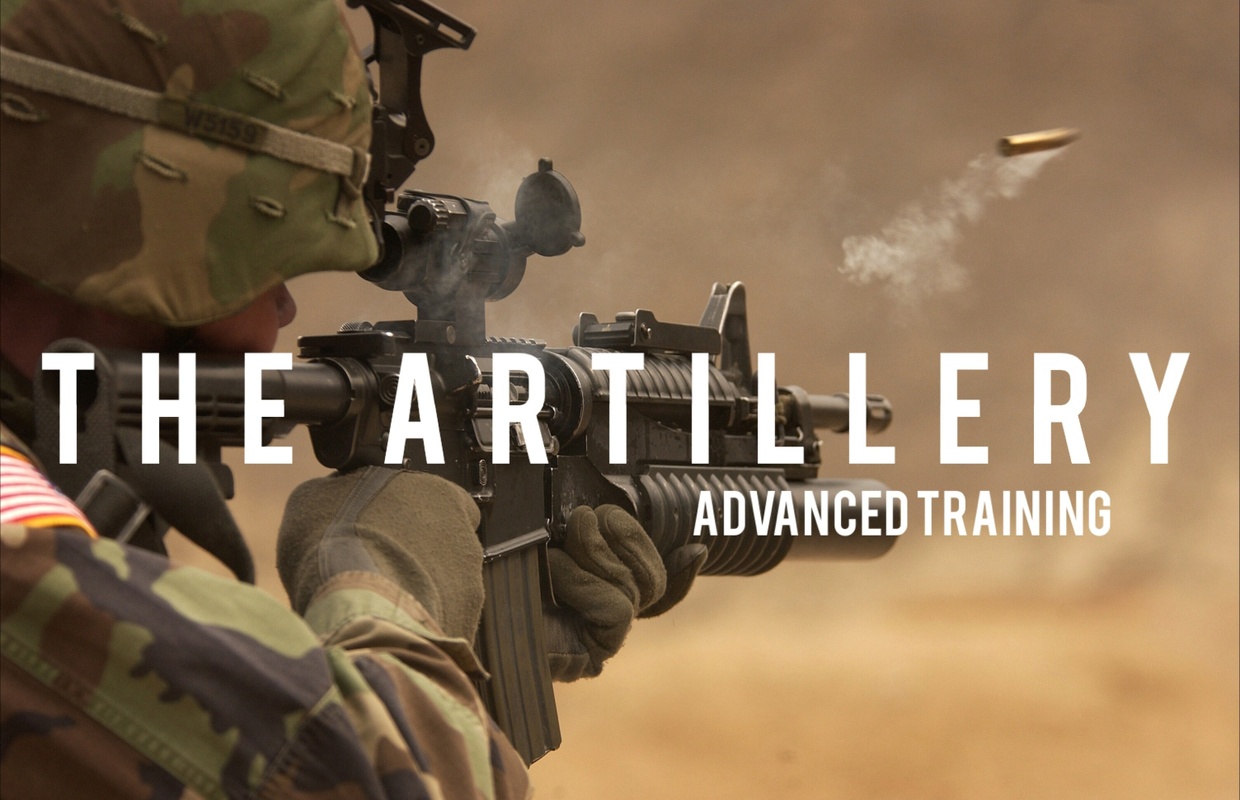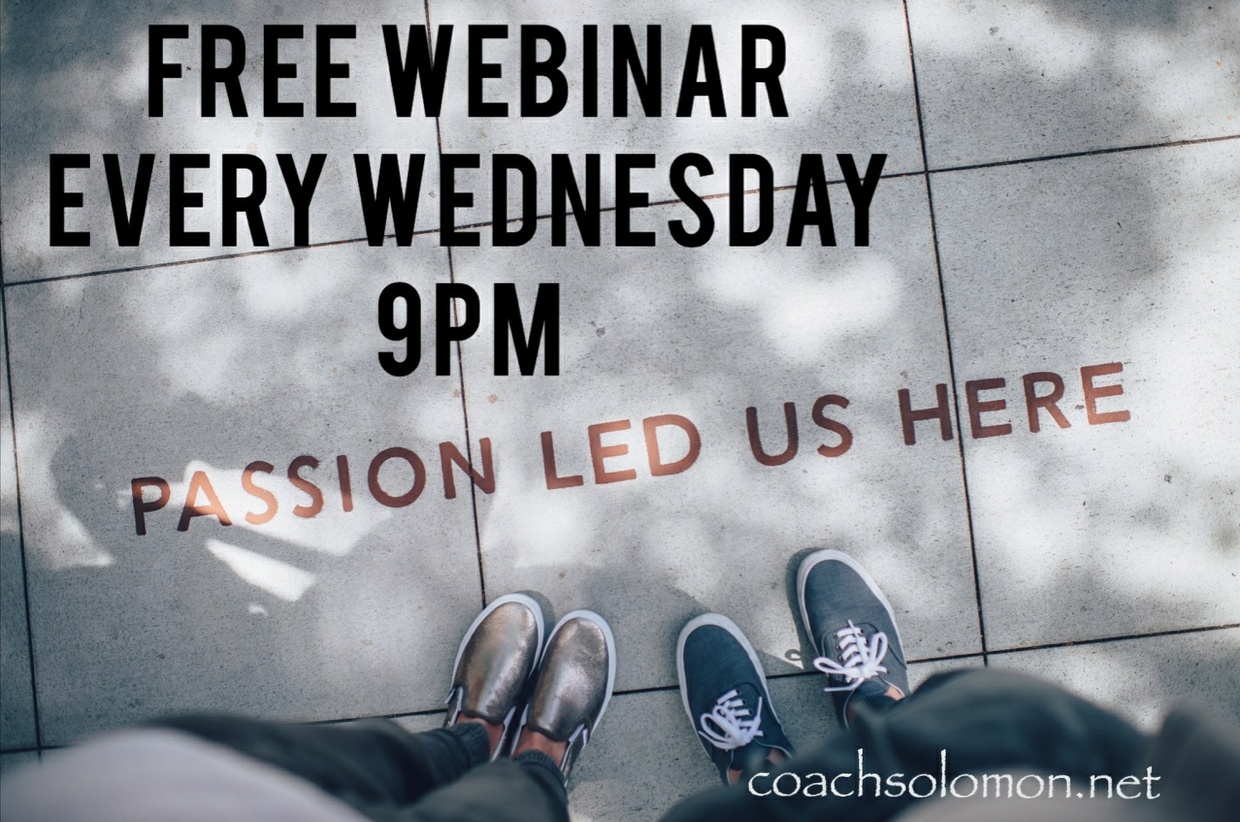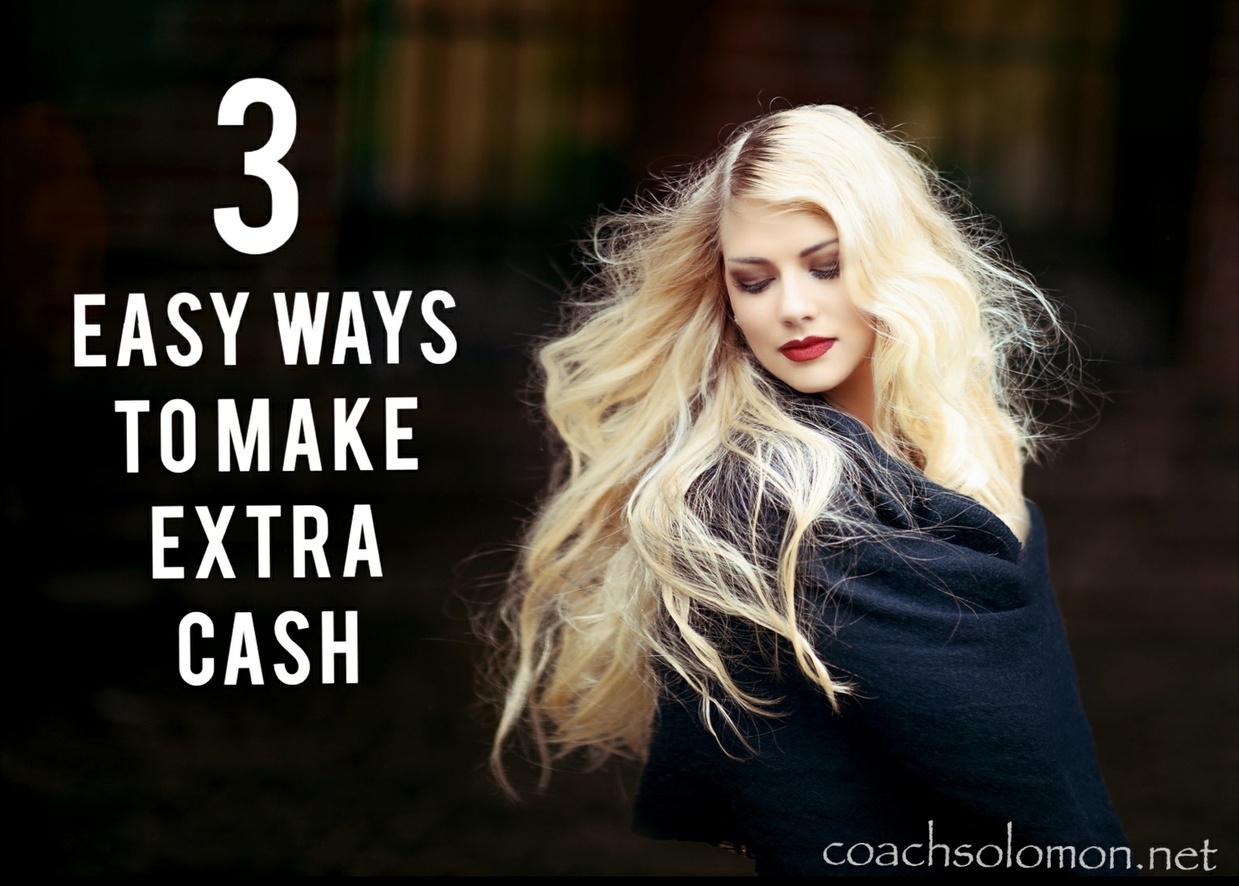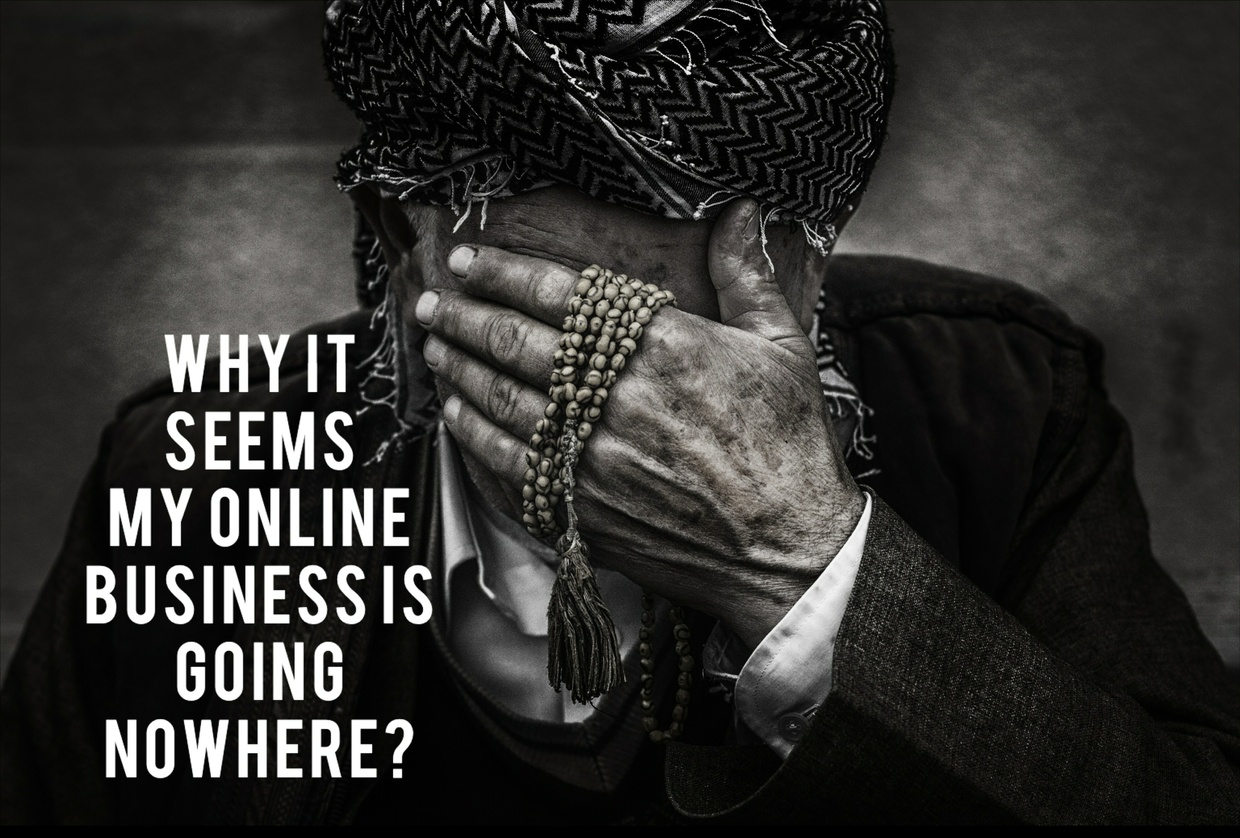 High Quality Youtube Video Thumbnails/ 5 for $10
Thumbnails are the most important aspect of any video's release, other than the content itself. Seriously. This is because thumbnails, in combination with titles, are often the biggest deciding factor in whether or not a person will click to watch a video.

1. Leave a message stating what kind of thumbnails you need. State the kind of videos they are for. 

2. I will contact you letting you know that I received your message and Im working on them. I will contact you and let you know they are uploaded.

3. Return to this page to make your payment. The thumbnails will be automatically downloaded 

You will receive your thumbnails between 1-14 hours.
You'll get a 3.3MB .PNG file.
More products from Online Business Depot