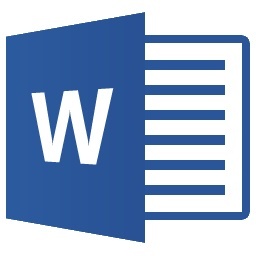 RES-866 Module 8 DQ 2- Grand Canyon University
Reflect on the information presented in this course. How will the information on finding a content expert influence your research plans? When did the course information give you new insight on your proposed research methodology and design for your dissertation research study?  Will this new insight change anything in your prospectus? If so, what steps will you take to update your prospectus?  Explain.
You'll get a 12.3KB .DOCX file.