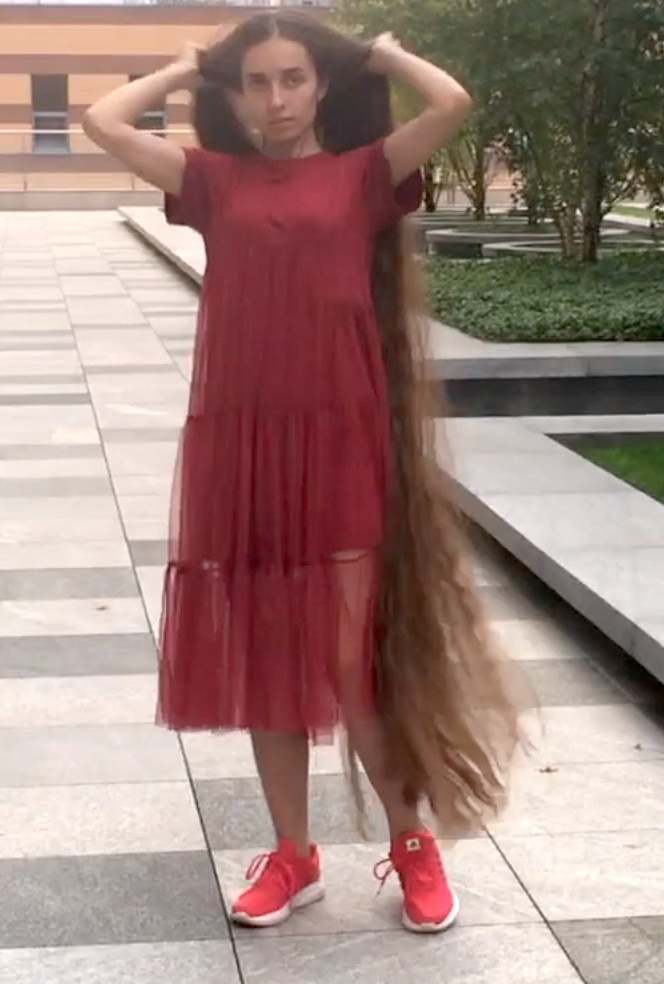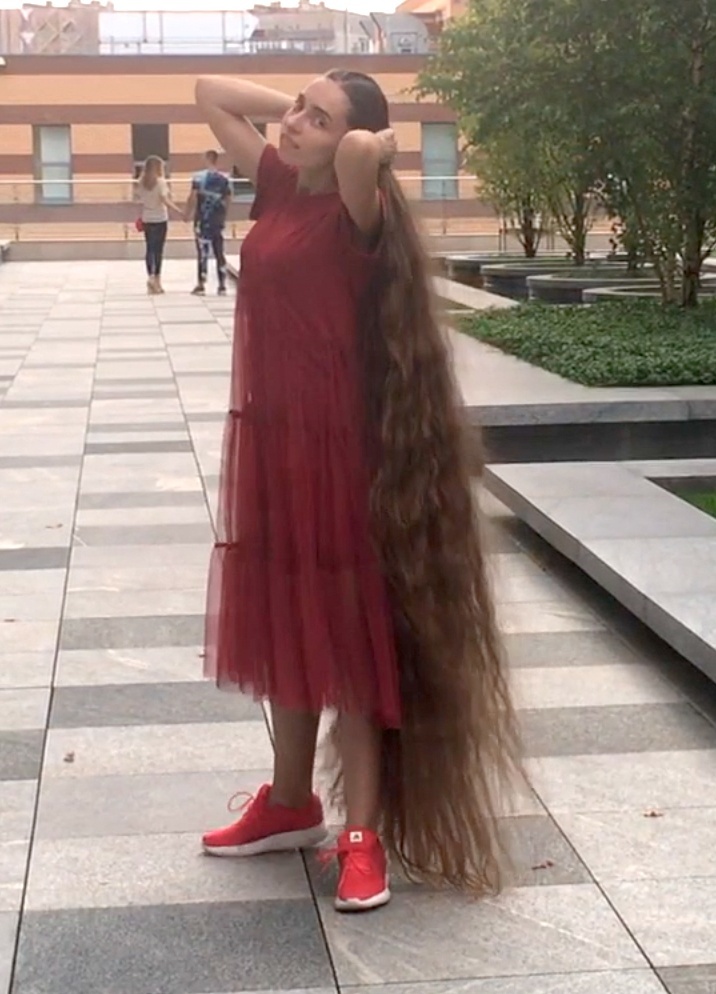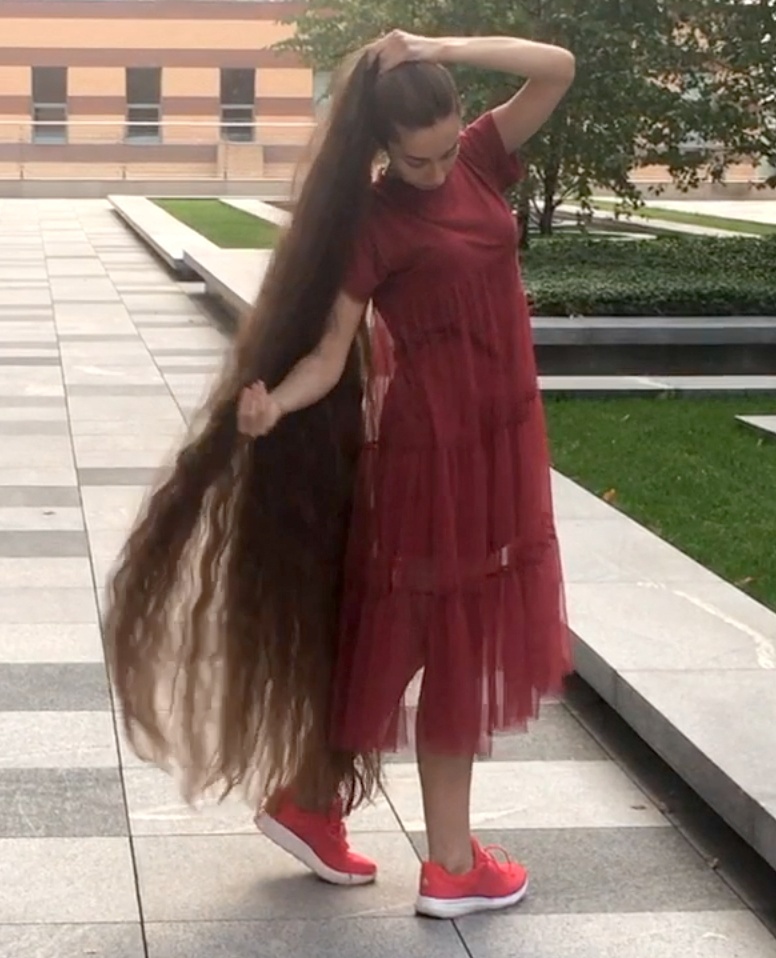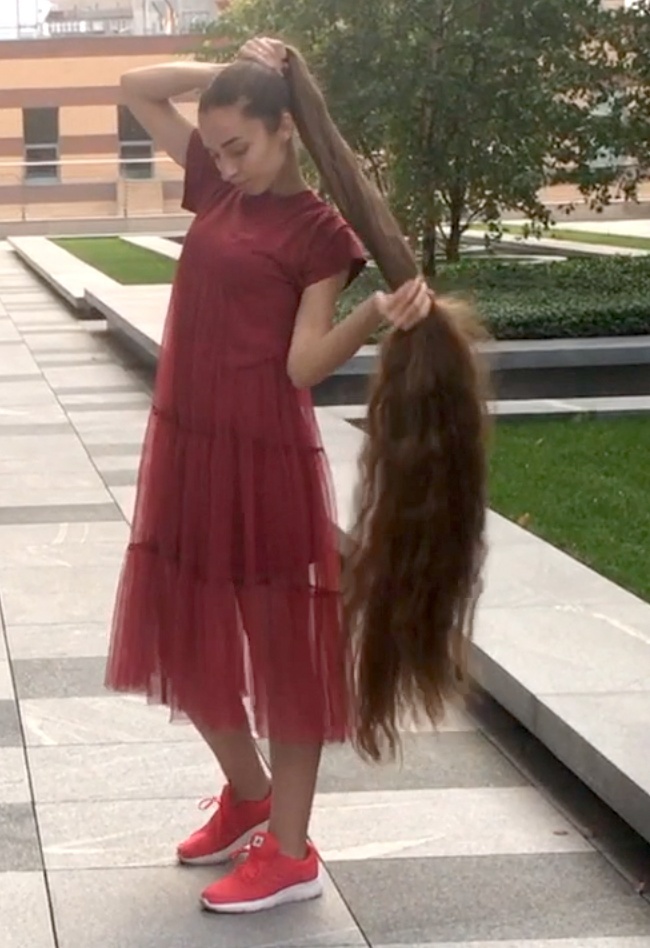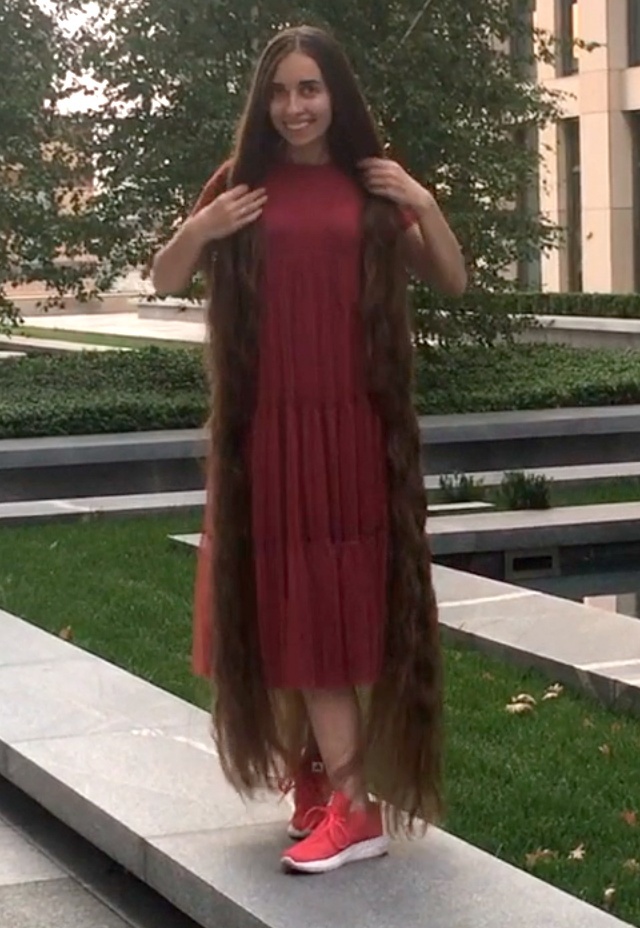 VIDEO - A sight to see
Preview: 
https://www.youtube.com/watch?v=KqqB7Wn6bo4
Having Alena as one of our models is a dream come true!
She is very proud of her super thick, super heavy and ultra long brunette hair, and she loves it!
She loves showing it off, especially in public places, and she likes when people turn their head (which almost everyone does).
People are stunned when they see her hair and that is very understandable.
Her floor length silky hair is unbeatable and in this video, she is waving it around, swinging it, swaying it, shaking it, so her hair is literally everywhere.
She is at a small "park", braiding her hair, dancing around with it and playing with it a lot.
Definitey a must have video if you like super long hair, Alena or brunette hair!
This video is over 11 minutes in length.
If you buy this video within the first 24 hours, you will get a discount of 20%!
Discount code: discount
You'll get a 1.6GB .MP4 file.
More products from RealRapunzels