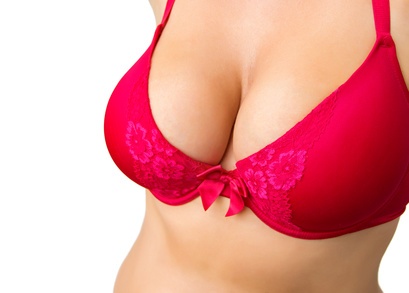 ★MEGA BREAST ENCHANCEMENT★ Male to Female Transformation!
You can Get $4 Discount if you pay with Bitcoins.
Please send an email to
[email protected]
for more information!
Click on the link below if you have any problem to puchase unrelated to your credit or debit card.
https://sowl.co/nIiVs
NOTICE:
This is a more powerful version of the track found on youtube,
We welcome you to try this audio for free on youtube for few days if you want to test it.
Good news for everyone who wants to grow a pair of beautiful breasts!
This is the most powerful subliminal audio you can find to help you grow a pair of beautiful breasts.
This track was first developed as a custom track for a person who requested after seeing major changes in the body after listening to Kate Upton transformation. I was made aware that the biggest change that the person saw was on the face and overall body, but not to much to the breasts. The most surprising thing I was informed was that the person received a lot of attention from Straight males!
Encouraged by the above mentioned results I was constantly bombarded by the person to make a custom subliminal Audio for which I would normally charge significantly higher than usual. But I decided to charge the person the normal rates in exchange for regular feedback. Boy we were surprised! Its been a month and the breast shape has formed a strong foundation and the shape is rounder and the size is increasing day by day! I have to admit that I updated the track with stronger affirmations on the second week and this boosted the speed even more.
All we did was infuse positive affirmations that is supposed to find a way for someone born without breasts, to grow one without causing any problems to their health.
INSTRUCTIONS:
Listen to this track for at least 4 hours a day, you can listen to this track for up to 12 hours. For optimum results you can listen to this track for 8 hours a day for the next one month, you should see results by then, if you want to grow a pair of bigger breasts, you can listen till you get the results you want.
WARNING: Do not download or pirate this track. This track is meant to be used online or to be listened after paying for it. This track contains strong anti piracy affirmations.
NOTICE:
We are really grateful that you have chosen to purchase our mp3 audio.
Usually the download links arrive in your inbox within seconds after you purchase,
If it has not arrived in your inbox, please check your spam folder.
Sometimes if the traffic is high, it does take few hours.
It nothing happens, please send us an email to
[email protected]
, We will respond within 48 hours and we will upload the file and send you the links to download the subliminal mp3 from a website like Dropbox.
Due to differing timezones, it is not possible for us to respond instantly.
Thanks for understanding. :)
You'll get 1 file (82.4MB)
More products from MindPro Lab