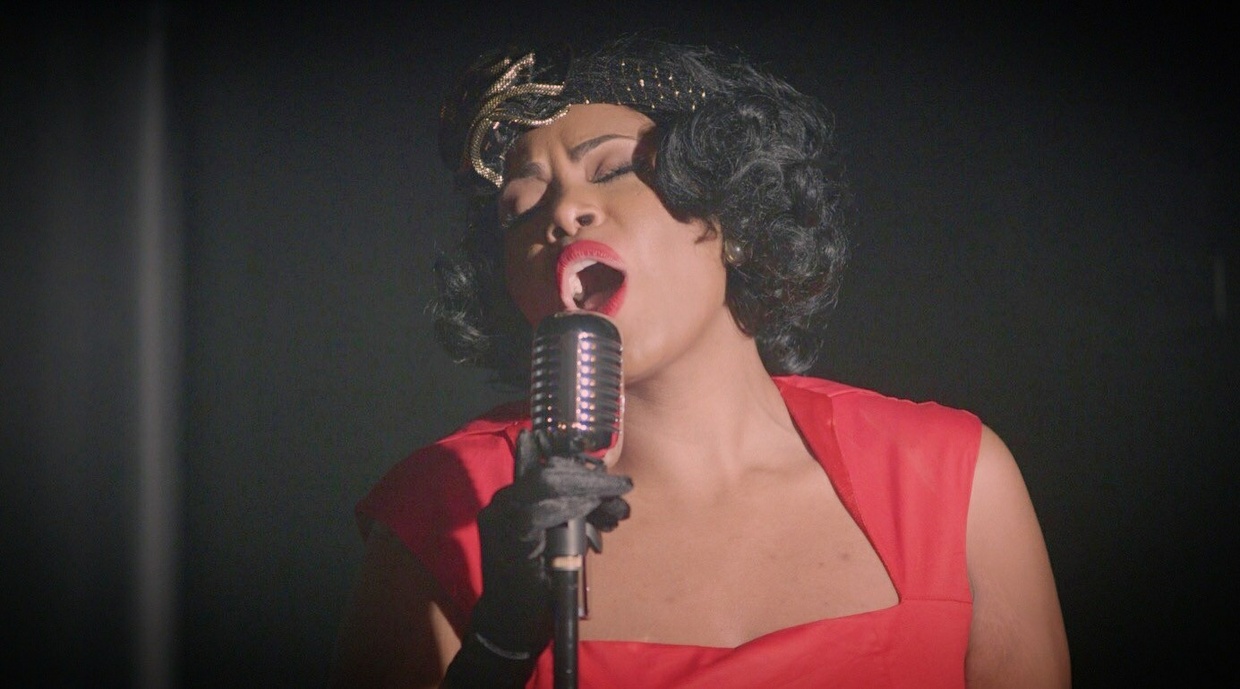 Edge of Harmony Short Film
WHO IS HARMONY?
Harmony Bessler was born in 1905, in Akron Ohio, to Walter and Ethel Bessler. Walter was a local preacher and Ethel sang and directed the church choir. Gospel music was a heavy influence on Harmony and her four older brothers and sisters early life.
After hearing Ma Rainey's 'Moonshine Blues' as a teenager in 1923, Harmony knew she wanted to pursue a singing career. However, she no longer wanted to sing the Gospel music that she grew up listening to. She wanted to sing the Blues. Furious with her decision, her father made her choose between her family and pursuing a career singing "The Devil's music".
At the age of 19, she and two of her older brothers and then boyfriend, left Akron to pursue music careers in Chicago.
In 1925, while singing at the Savoy Ballroom in Chicago, she was discovered by Manager Norman Wall. Norman encouraged her to separate from her band in order to pursue a successful solo career. Norman managed Harmony's career until 1933, when she unexpectedly passed away from a heroin overdose.
You'll get a 64.4MB .MP4 file.