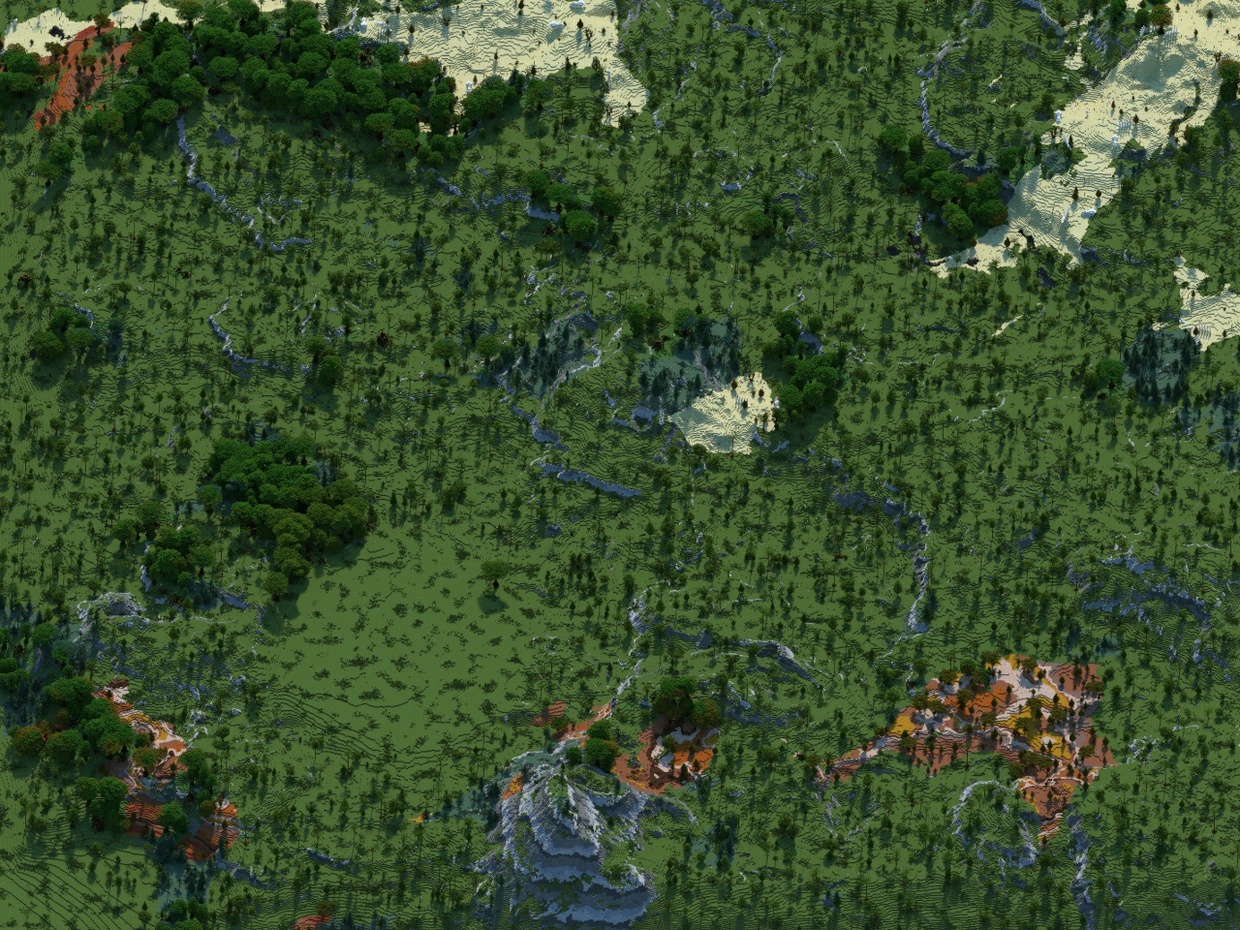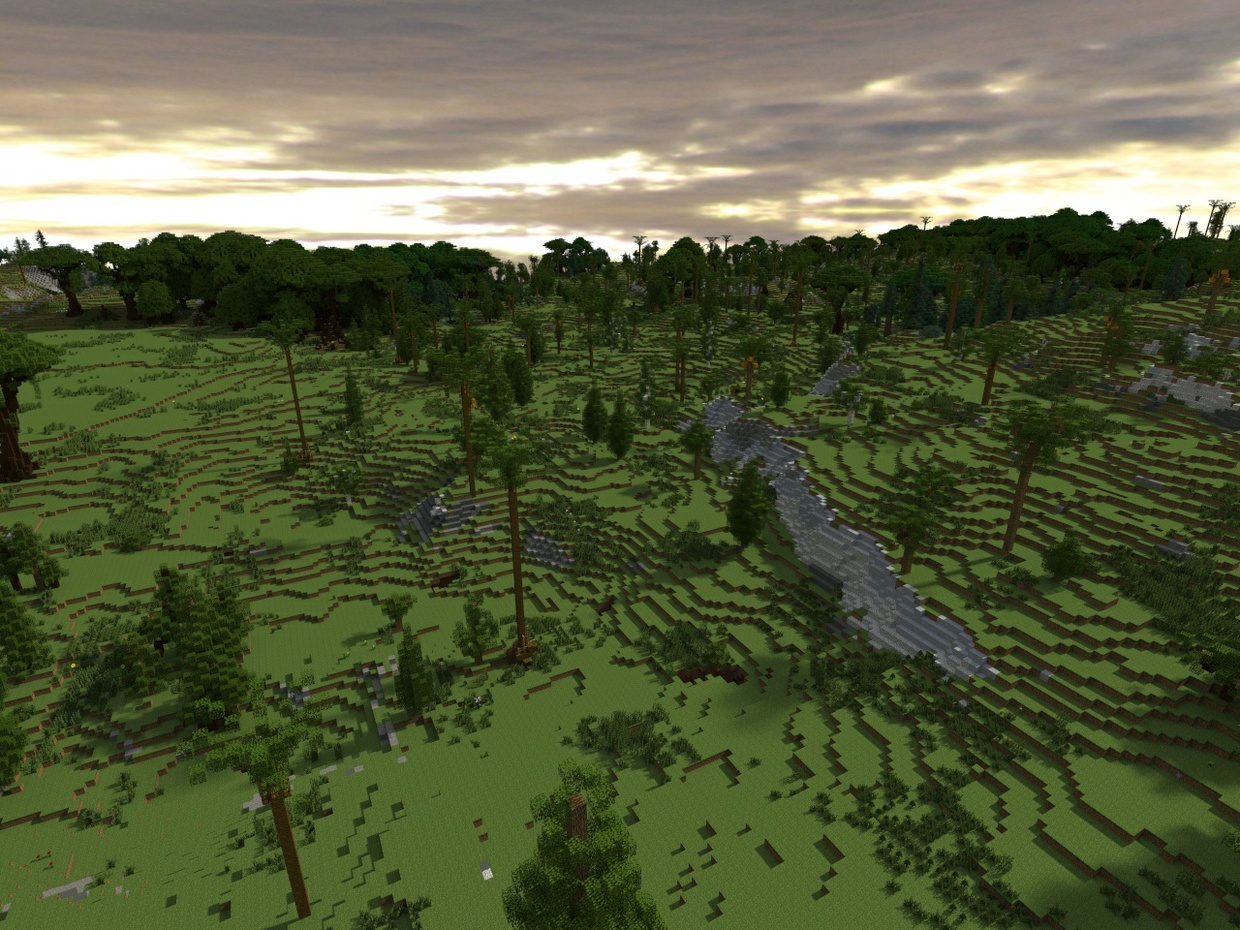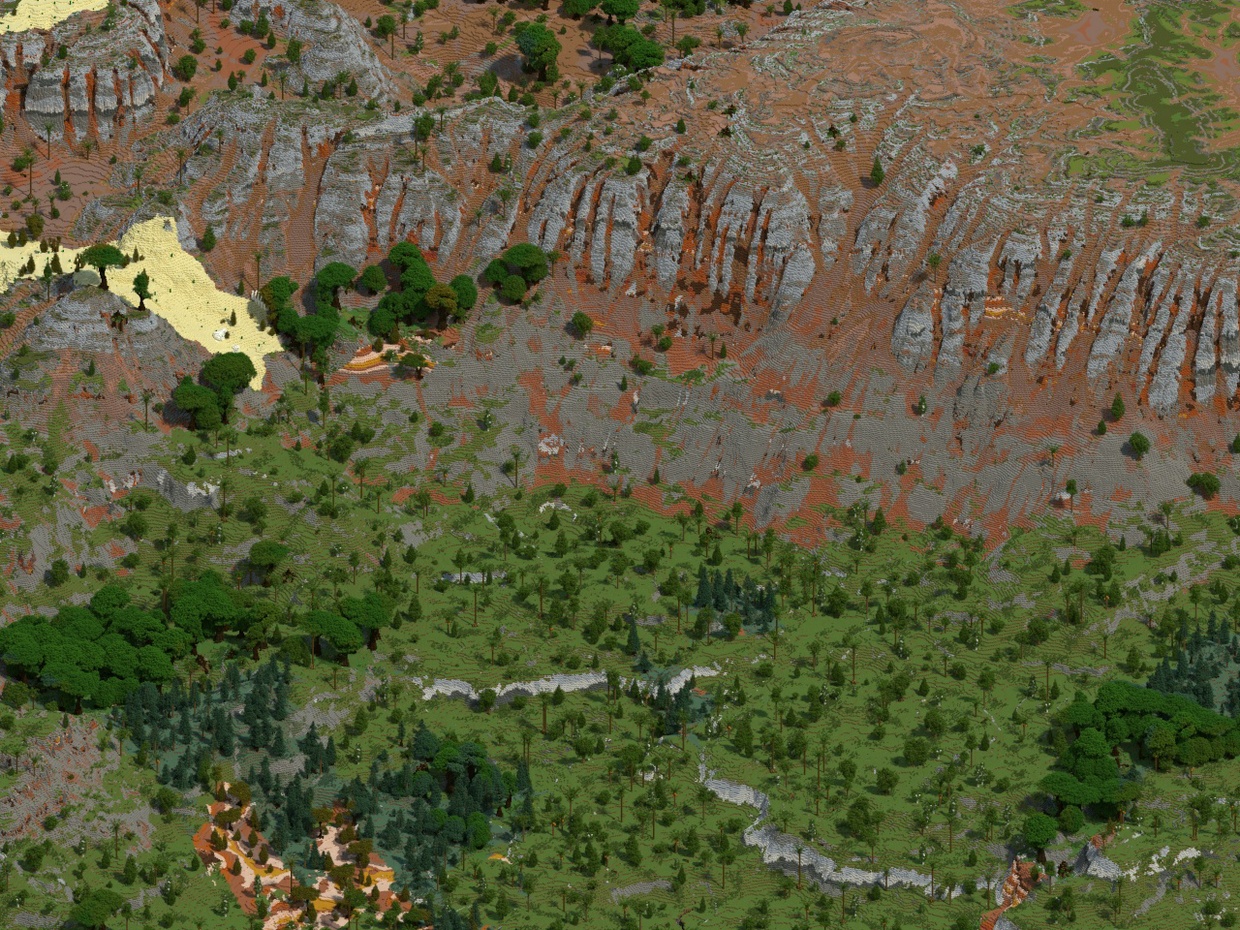 6K HCF map V2 (For 1.7+)
A new iteration of the 6K HCF map, this one features a Plains, Forest, Pine Forest, Mesa and Desert biome. 4 areas for paths, 4 areas for Koths (150x150, so plenty of space) and a 150x150 area for the spawn in the center. Surrounded by tall cliffs.
Worldborder at 3000 blocks from center.
Caves are present, ores are buffed, dungeons and mineshafts exist.
You'll get a 588.0MB .RAR file.
More products from Ivainir