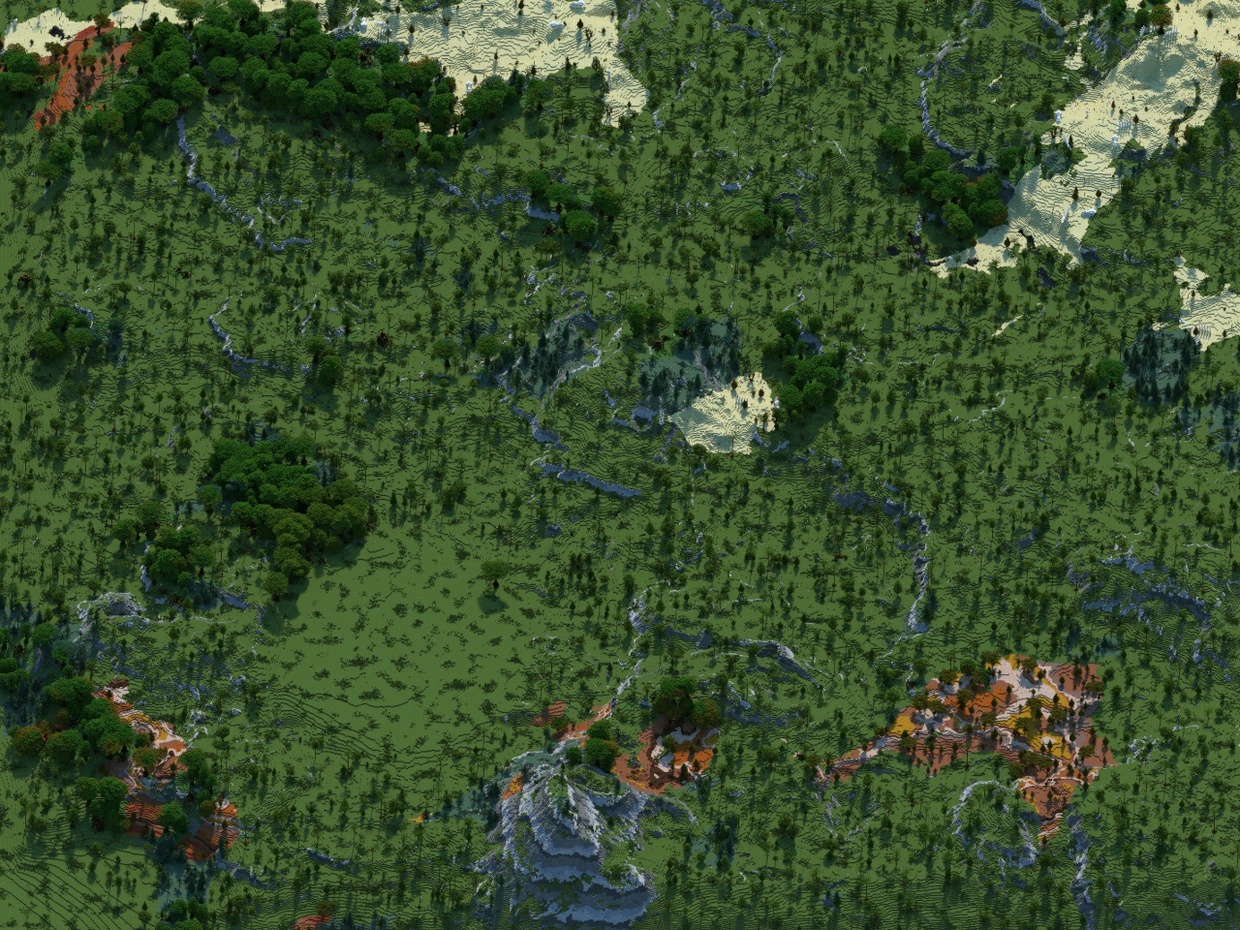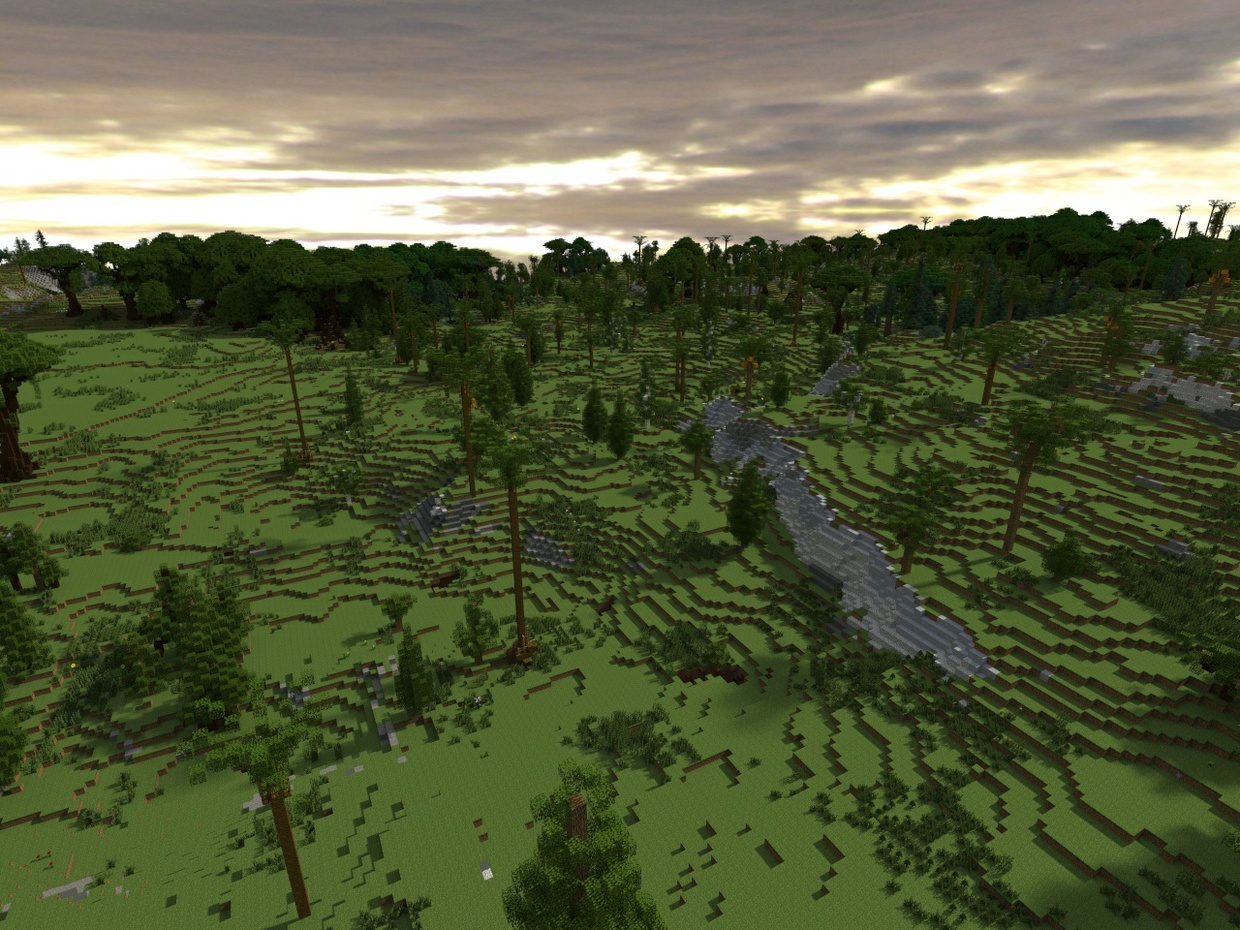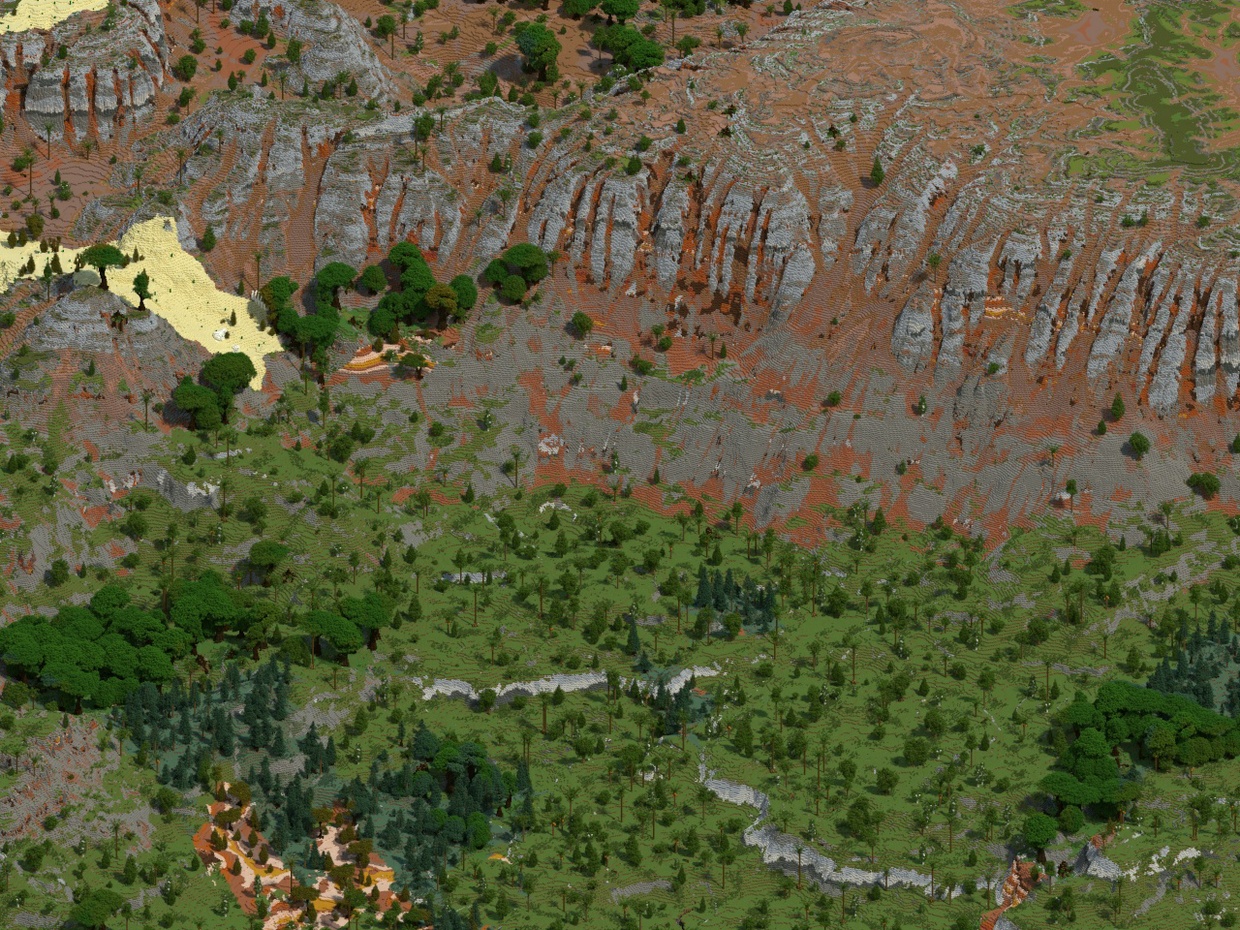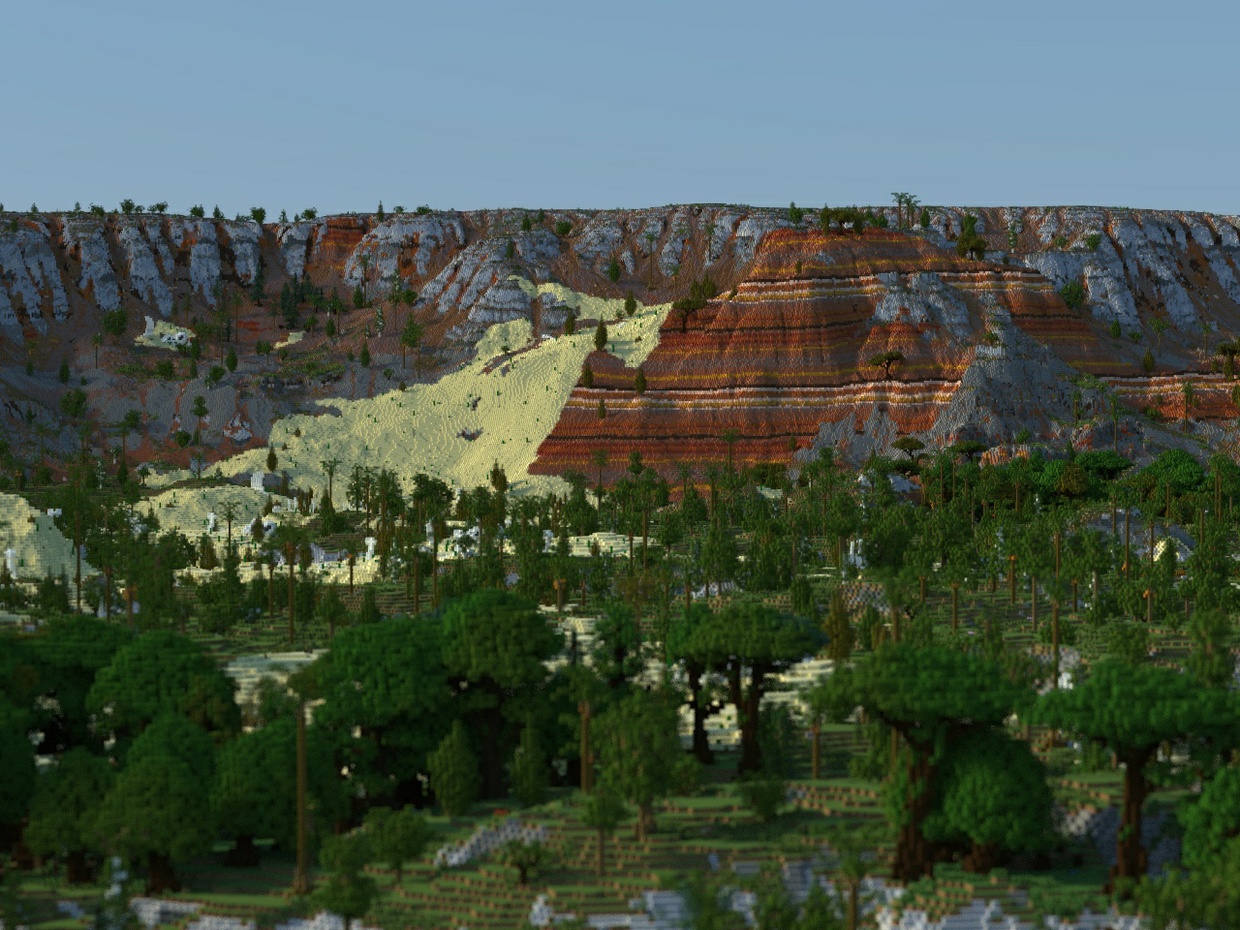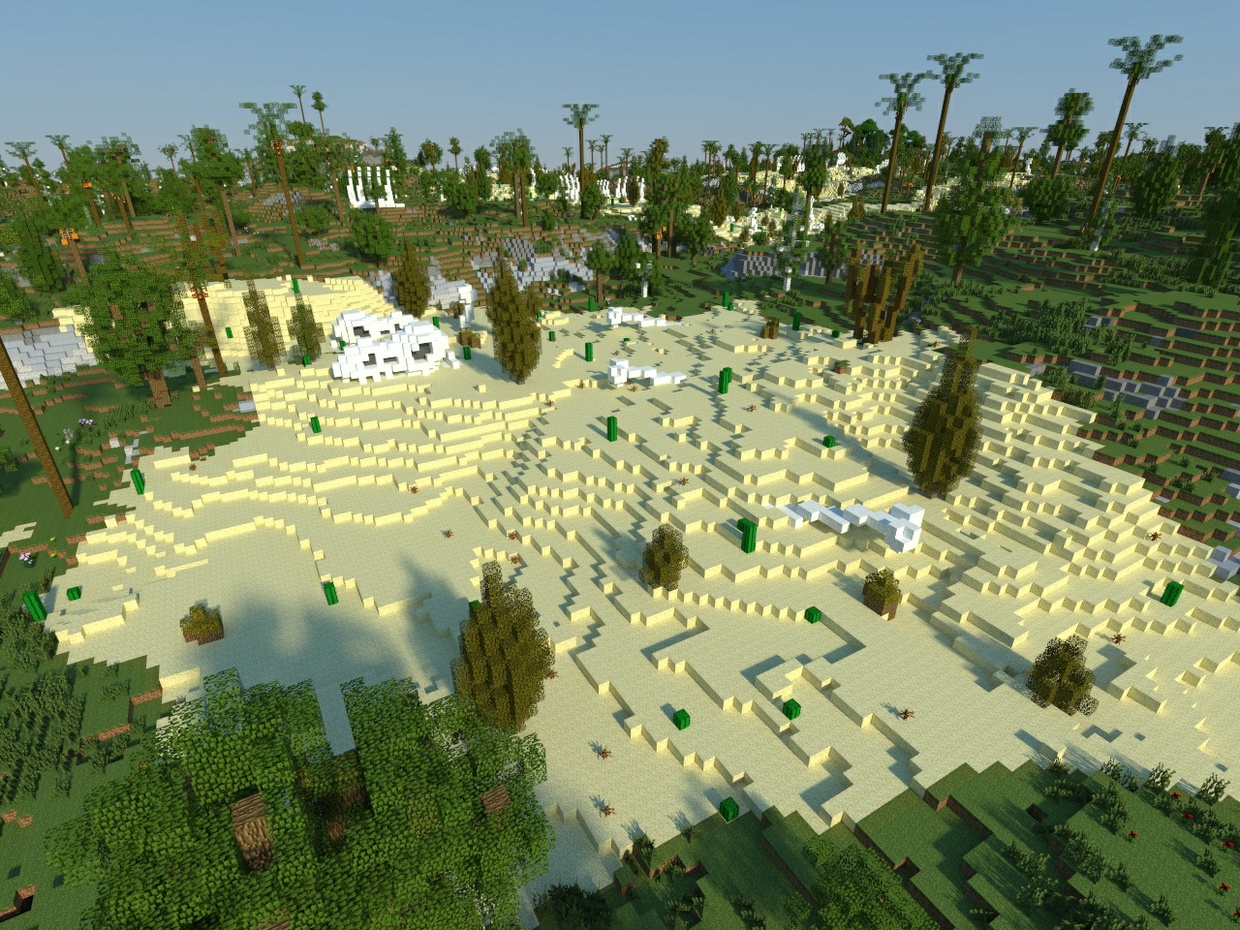 6K HCF map V2 (For 1.7+)
A new iteration of the 6K HCF map, this one features a Plains, Forest, Pine Forest, Mesa and Desert biome. 4 areas for paths, 4 areas for Koths (150x150, so plenty of space) and a 150x150 area for the spawn in the center. Surrounded by tall cliffs.
Worldborder at 3000 blocks from center.
Caves are present, ores are buffed, dungeons and mineshafts exist.

You agree that you will not charge back or attempt to resell or redistribute this map in any way. Doing so will result in termination of your license and being blacklisted from all future purchases.
You'll get a 595.0MB .RAR file.
More products from Ivainir