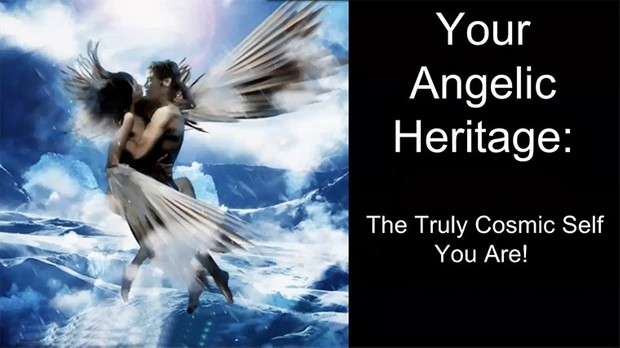 Your Angelic Heritage Parts 1 & 2©
Your Angelic Heritage

In this Webinar I will talk about your Angelic Heritage, the lineage,  Who you and and why you are in this.   The Twin Flames who are Different Types of Angelics now currently here. I will have information about the EASE of the Body and the Color Rays. There will be a Presentation, followed by a Live Q & A Segment (recorded) and concluding with a Meditation intended to align your Cosmic Connections with each other.
You'll get 1 file (771.8MB)