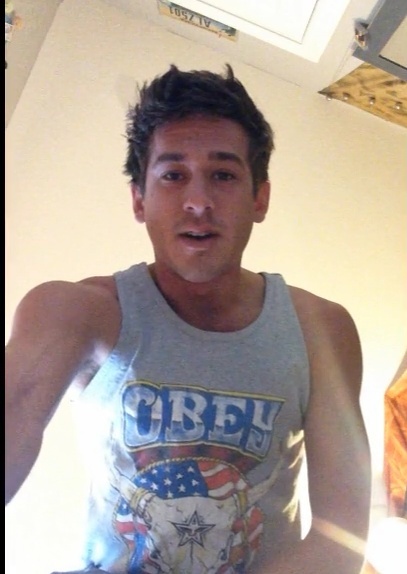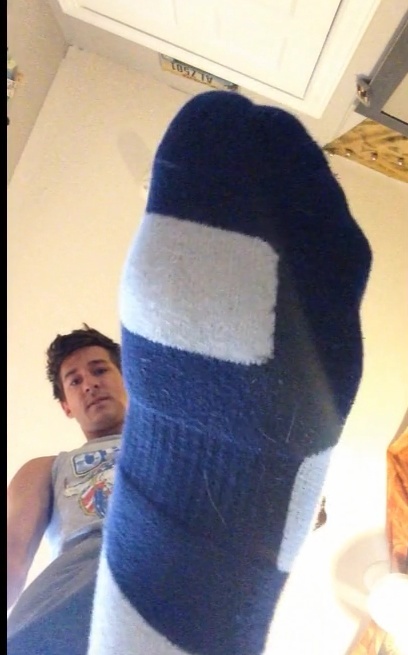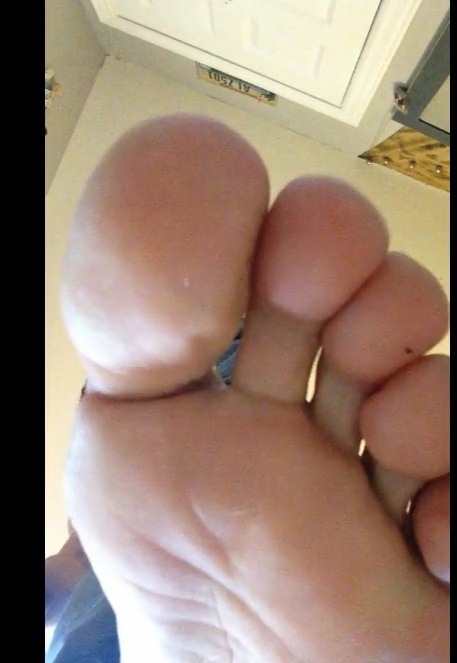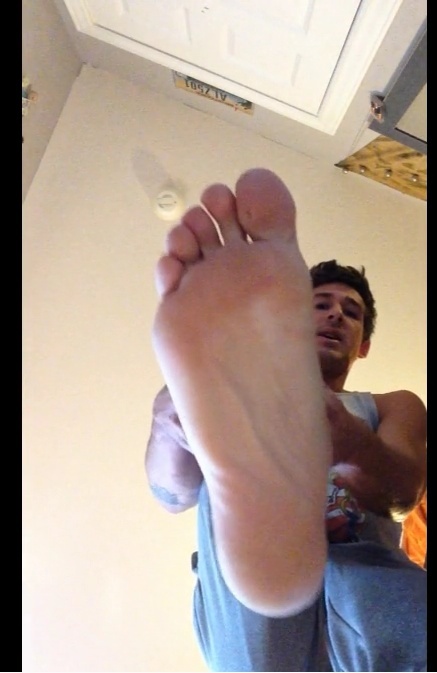 Master Danny is a Giant.
Wow. wow. wow. wow. wow. WOW. Danny is so hot. This has got to be the hottest macro/giant feet video I have ever seen. We all know Master Danny from the past and also his most recent video (thank you for showing support - that's why he made another.)
Well, after telling Danny about all the people who have bought his video and giving him the profits, he decided to take the plunge and make a giant themed video.  Yes, this is for the macrophiles out there. and its amazing. Verbal. Blue socks, barefeet, up close, mean master Danny is a little bit less of a pleaser and more of a dom in this 5+ minute video of hotness.
You'll get a 91.3MB .MP4 file.