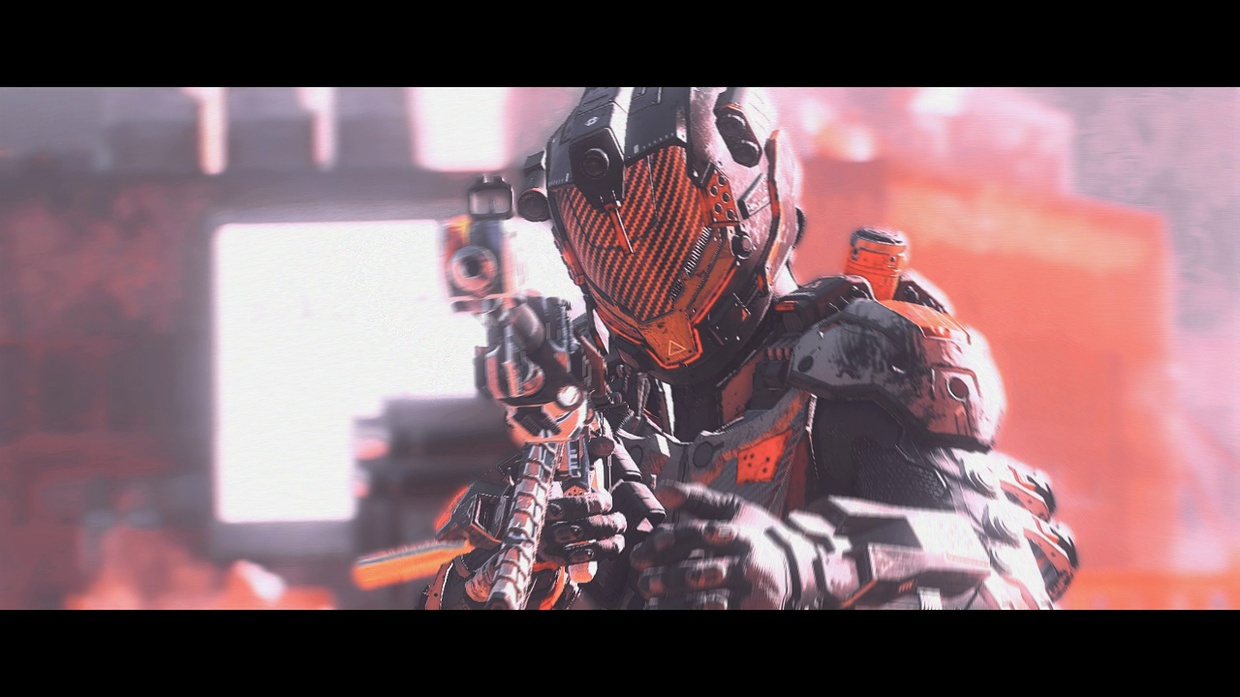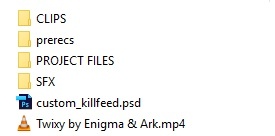 TWIXY - Project Files
The style is completely different of what I like to edit, but I decided to bring good vibes with the song for Twixy.
Twixy is so far the biggest supporter on my streams so I decided to make this edit dedicated for him, he sent me this huge recorded audio file to play on stream telling how thankful he was for me making this to him, the end "thank you guys" its a sample I took from that part, for the ones that dont know him he suffers with heart problems and I always try to bring some joy to him and everyone else on my streams.
It was supposed to make this dual with Hlym but he couldnt than I ask MitchellVi and he quitted, ARK was the one that got the balls to edit this kind of music with me [Arigato] xD
100% made on stream:
https://www.twitch.tv/enigma
Also this PF only contains my part.
You'll get a 56.2MB .RAR file.
More products from Tiago Paixão