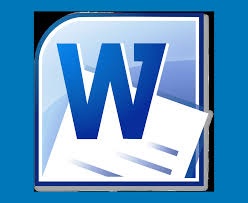 HLT-515 Topic 5 DQ 1
HLT-515 Topic 5 DQ 1
Max Points: 8.0

Present a basic case in which an individual would wish to change a long-term health behavior? For example, a 39-year-old female wishes to stop her two-pack-a-day smoking habit which she has had for 10 years. Using various models and theories of behavioral change help create strategies for modifying the patient's behaviors. Explain the process/methods that could be used to accomplish this goal. Predict how long this may take and what challenges may present themselves? Review three peers' postings and provide constructive feedback on additional changes which could be beneficial as well as additional insight.
You'll get a 24.2KB .DOCX file.
More products from COLOSEC SOLUTIONS