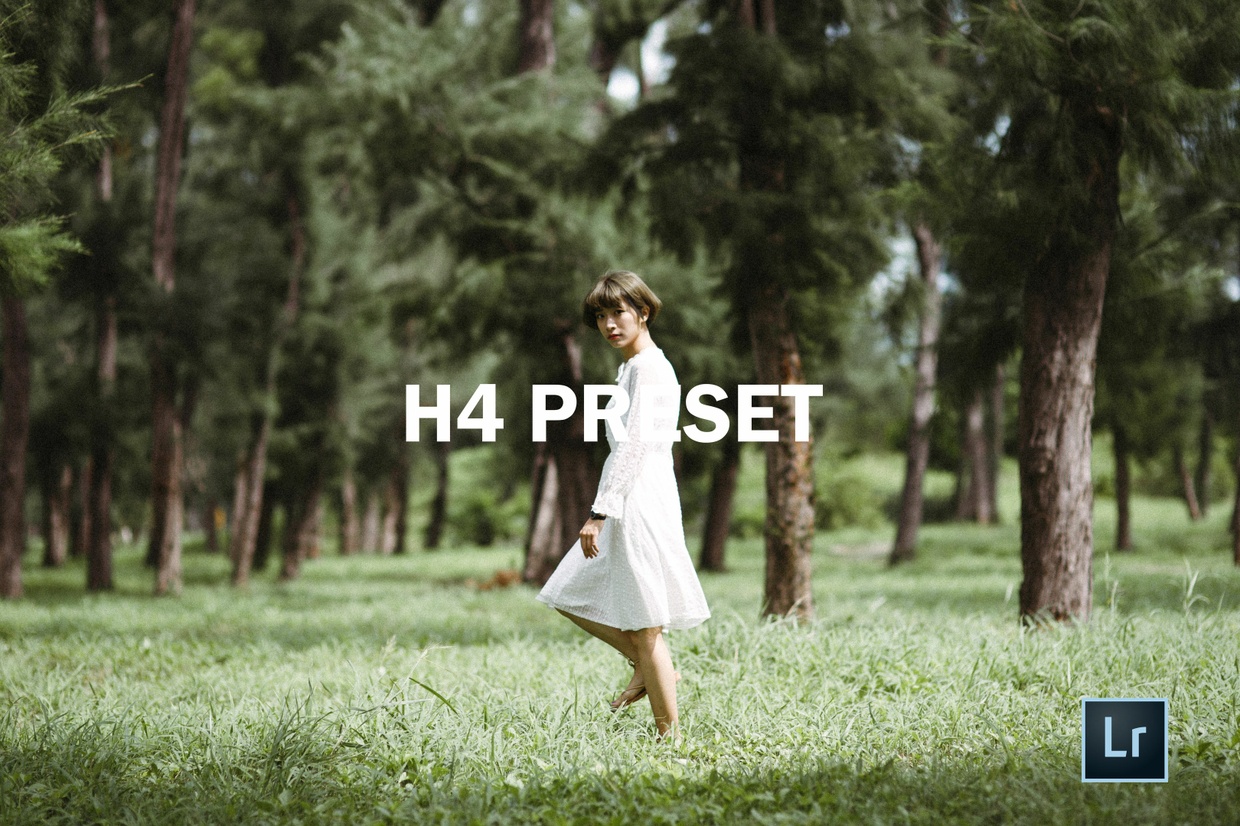 H4 | LR preset
First of all
Hi everyone ! So I finally came up with the site that allows me to share lightroom preset to you all. My thought at the begining was to give out with no payment required. However, this online store need a monthly payment as maintenance at around USD 9 dollars. So ...... if you find my preset useful, feel free to pay at any amount you like !
However, I have only prepared the funding to keep it working for about six months, so if the income couldn't match the ballance by that time, i would probably close down the site. Meanwhile I will keep posting new presets !
About
These photo were originally taken by Canon 6D in RAW. Noted that additional adjustment on warmth and tone is always neccesarry to get the best effect of the presets.
這些照片是用Canon 6D 以RAW檔方式拍攝的。套用調控檔後記得微調色溫(藍-黃)以及色調(洋紅-綠),以得到最佳的效果。
H4 preset
這款H4調控檔的色調帶有點紫紅,搭配低飽和的綠,呈現一點底片的色偏感。(參考以下範圖)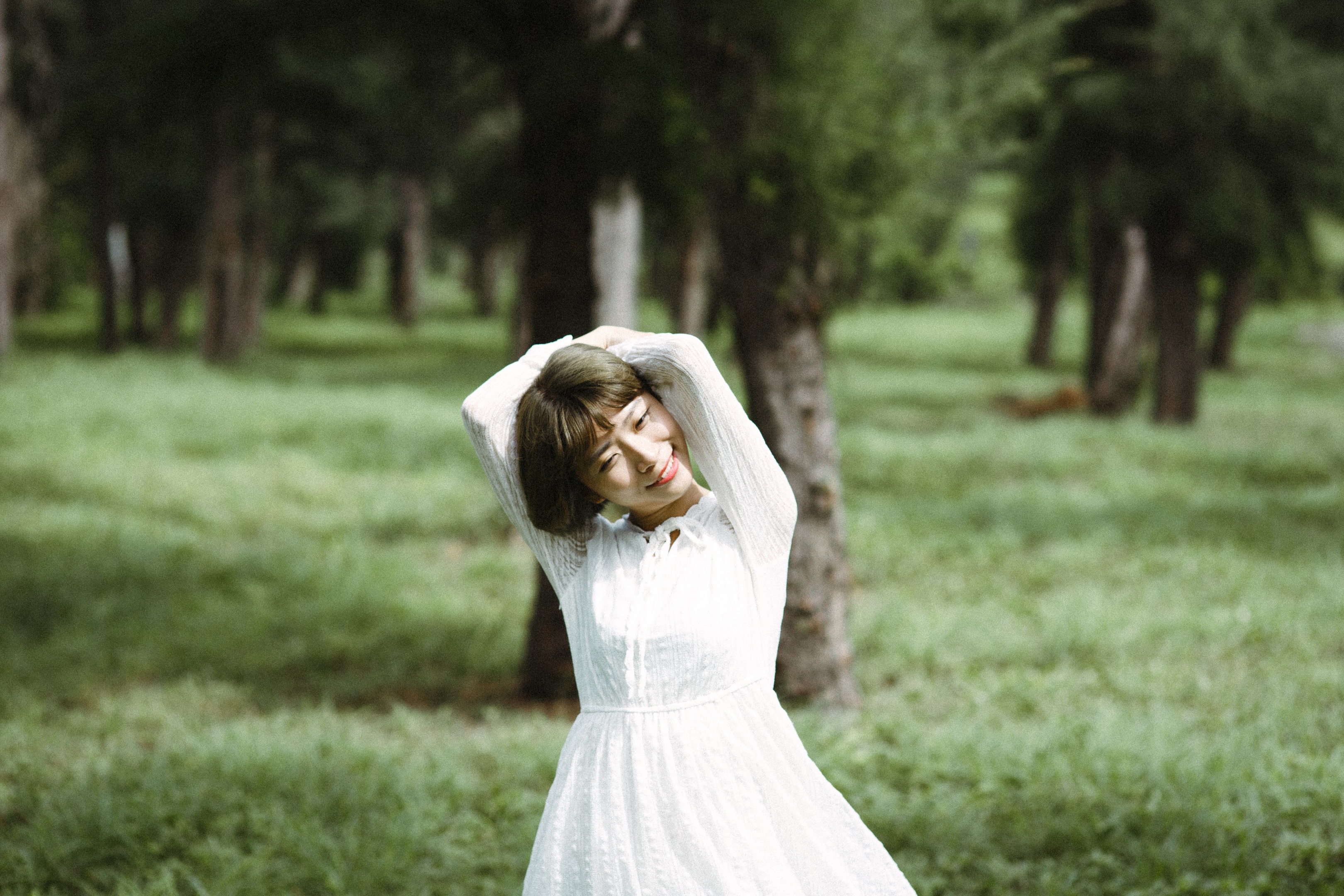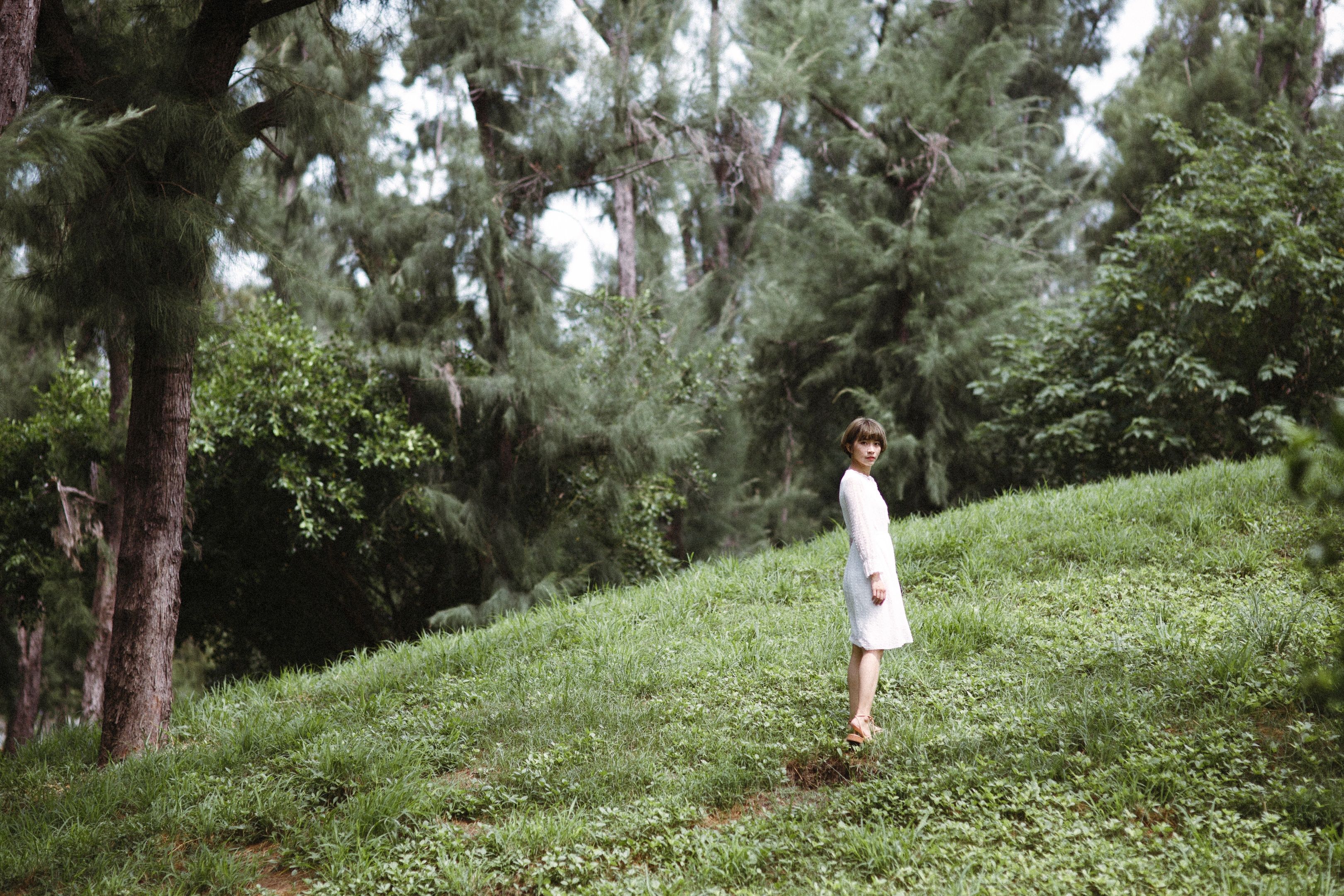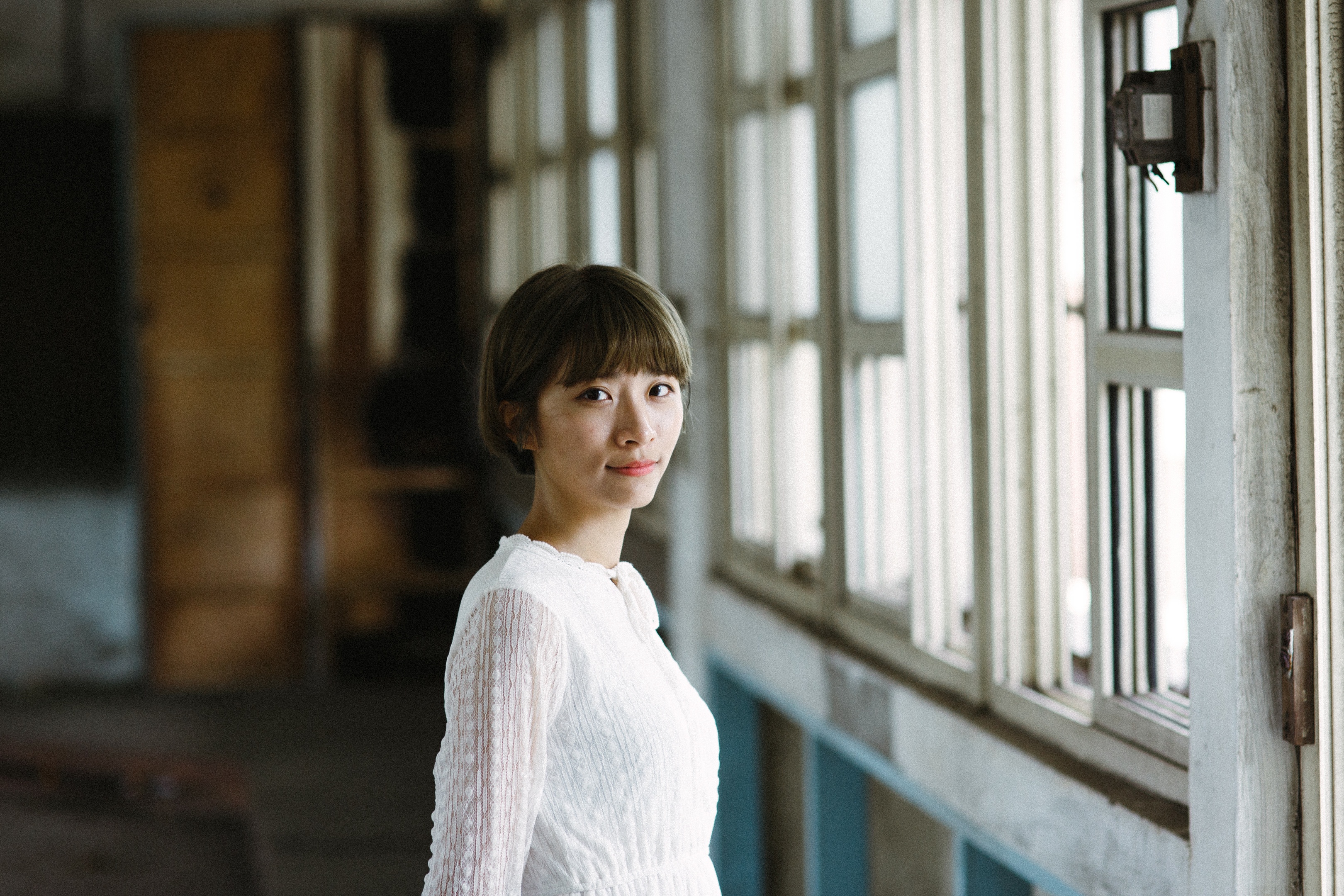 If you have any question, click the contact button above, I will reply as soon as possible. Hope you enjoy the preset !
You'll get a 4.1KB .LRTEMPLATE file.
More products from h2884357