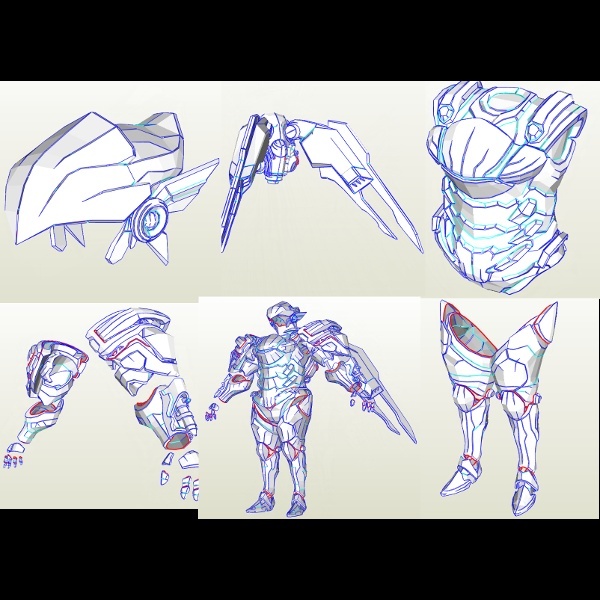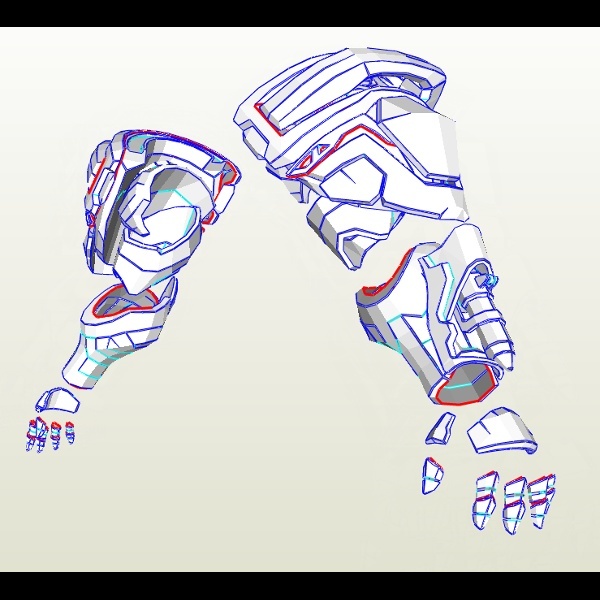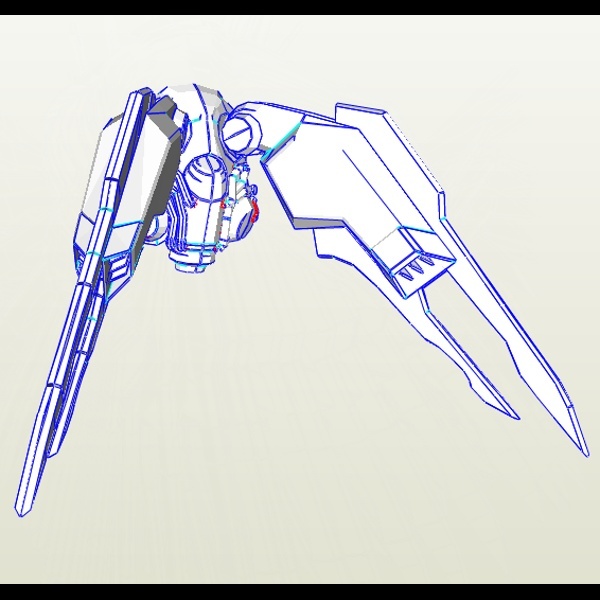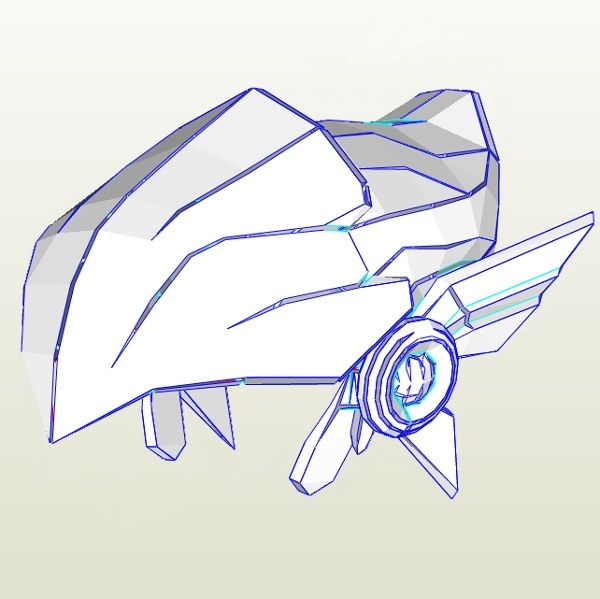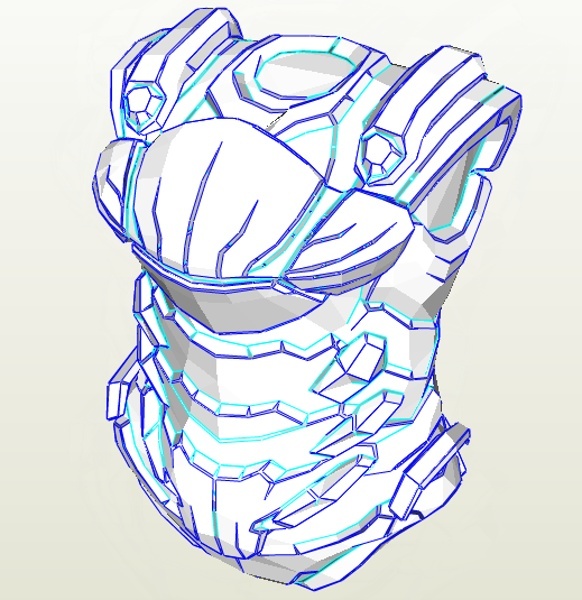 Overwatch Pharah Complete Armour set for LETTER FOAM PDO's
When you buy this product you will receive a fully unlocked PDO as shown in the pictures attached, the PDO file can be opened and printed onto LETTER Printer paper using the Pepakura Software which is free from the Tamasoft website (
http://www.tamasoft.co.jp/pepakura-en/)
. Once you have the paper all printed and stuck together you can then transfer the shapes over to foam using a marker or felt tip pen which you can then cut out. After you finish gluing all the parts together you will have your very own life sized replica's of the Armour used by the character Pharah in the game Overwatch, you can use these replicas to make your very own costume or just display them while you play the game.
The parts that are unfolded and ready to print out are as follows... Helmet, Torso, Arms, Legs, Backpack & Wings. Everything is scaled to be the right size for someonewho is 5 foot 1 inch tall, if you need it larger or smaller then use the Pepakura program to scale the file before you print it out.
If you have any questions about this or any of my other unfolded files please feel free to visit me over at Facebook (
https://www.facebook.com/CyberPaddy66
) and I will be more than happy to answer them.
You'll get a 1.7MB .ZIP file.
More products from CyberPaddy66's PDO Files