Health Care Provider and Faith Diversity: Peer Review
Your instructor will assign and send you a peer's paper from the Health Care Provider and Faith Diversity: First Draft assignment. Your job is to critically read the assignment and make corrections/comments using Track Changes in Microsoft Word.
Assess the paper on the following content:
Does the paper provide sufficient evidence for its hypothesis or claim?
Does the flow of the paper and sentence structure make sense?
Should it be organized in a different way?
Prepare this assignment according to the APA guidelines found in the APA Style Guide, located in the Student Success Center. An abstract is not required.
You are required to submit this assignment to Turnitin. Please refer to the directions in the Student Success Center
When reviewing your colleague's paper, I would like for you turn on "track changes" for any changes you make in the paper.  Also, use the right column comments to note areas for improvement. (Place your cursor where you want to insert the comment, then choose "New Comment" in the Review section of Word.) 
Please see the class syllabus for instructions on what I am looking for as you offer your review to the author.  Include a "big picture" summary at the end of the paper that helps the author step back and see overall needs.  You do not need to write a separate paper about your review, but simply mark-up your peer's paper. 
$20
You'll get 1 file (39.8KB)
More products from Bright Solutions
10% OFF
10% OFF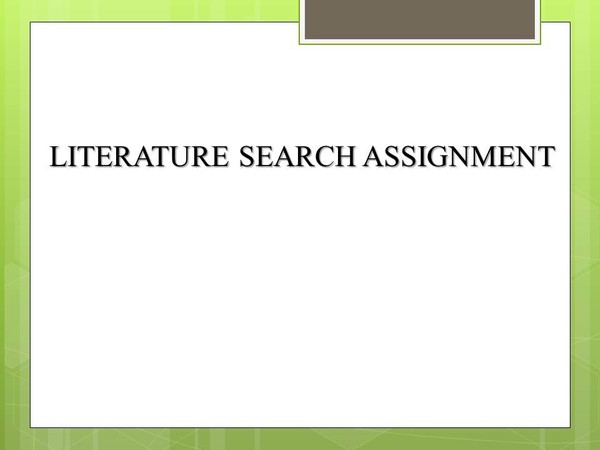 10% OFF