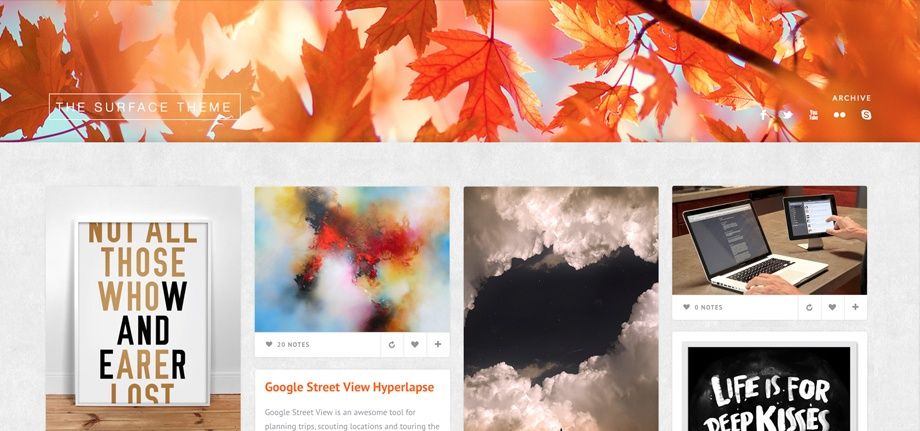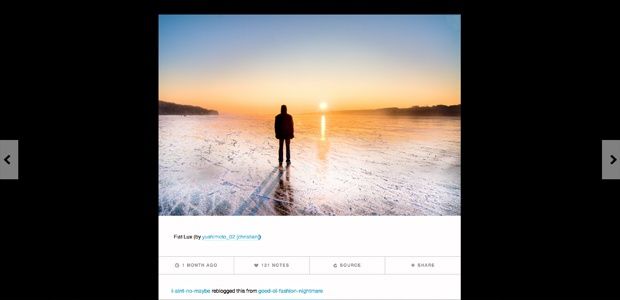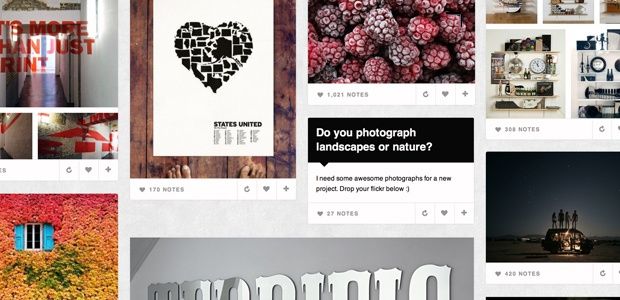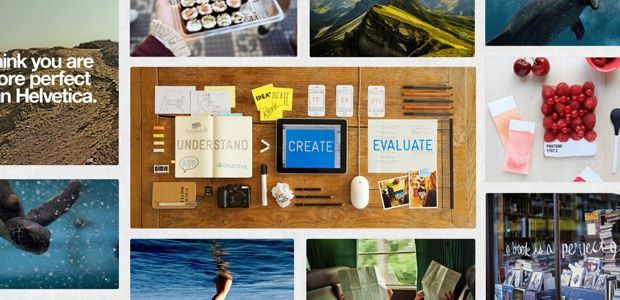 Surface - Flexible grid based tumblr theme created for creatives.
Check out our demo here!
http://thesurfacetheme.tumblr.com/
Surface. Premium Tumblr theme by blink and it's over is a flexible grid based theme created for creatives. Perfect for uploading your own photos or reblogging other inspirational images. You have full control over the look of your blog with this feature packed theme by blink and it's over. Cover photo! - Upload a cover photo. This will be displayed across the top of your blog, behind the menu and blog name. #Highlight posts - Add a tag of #highlight to your post to make it stand out on your blog. The post will become enlarged. 4 Post display states - Either show posts on their own, posts with a caption, posts with tumblr controls or show all. Permabox - This new feature allows you to view the permalink without leaving the main blog page, worth checking this out in the previews. Responsive Layout - The number of columns depends on the users screen size. 1 click like & reblog - Straight from the home page, no need to visit the permalink. Social - Twitter, Facebook, Pinterest & Google + for posts and social links menu to show off your profiles. Google Analytics - Add your Google analytics ID to add your blog to your Google analytics account.
You'll get a 6.0MB .ZIP file.
More products from Blinkanditsover