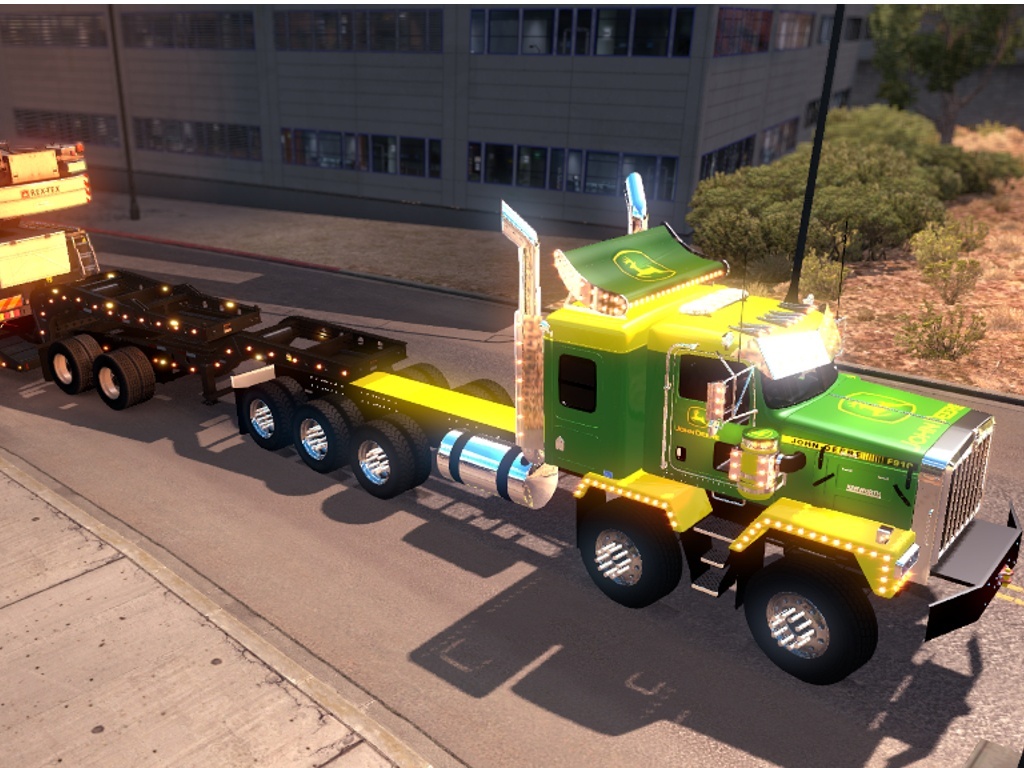 K Whopper C500 by JDM for American Truck Simulator
K Whopper C500 mod for ATS made by JDM Modding
Stand alone truck, uses modified interior from SCS W900
2 Cab options, Day-cab and Sleeper
4 Frame options, including 2 tri-drive and 2 all-wheel-drive
I recommend using Smarty's wheel pack, so you can get the wide-base steer wheels and tires.
Do not re-post to free mod sites..... You paid for it, why give it to other people for free? If it does show up on free sites, I will keep my future work 100% private and there will be no future updates.
Improvement and compatibility updates will always be free.
If you don't have a program that will open the .rar file, Winrar is available for free on the store's main page.
Thanks for your business!
Don't forget to Like, Follow & Share us on Facebook @
www.facebook.com/jdmatsmods
Here are a few YouTube reviews of the mod: 
https://youtu.be/XIBGtmFOxr4
https://www.youtube.com/watch?v=ckyYhKksIXA&t=1186s
https://www.youtube.com/watch?v=FUSSKhQyWsU
**Update released 9/25: fixed UV mapping for wing
** Update released 9/23: added 5 engines with more hp/torque **
** Update released 9/22: fixed upside-down cab lights, fixed dash GPS screen, removed liftable axles since it didn't really make sense to have them on this truck, adjusted truck paint .mat file **
You'll get a 57.2MB .RAR file.
More products from jdmatsmods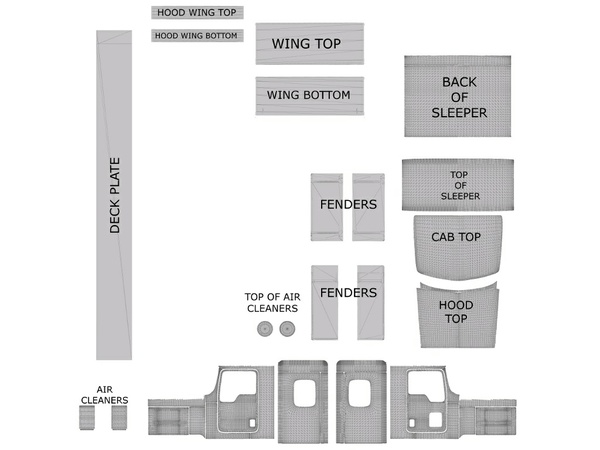 $0+
.EXE
$0+
.EXE
$0+