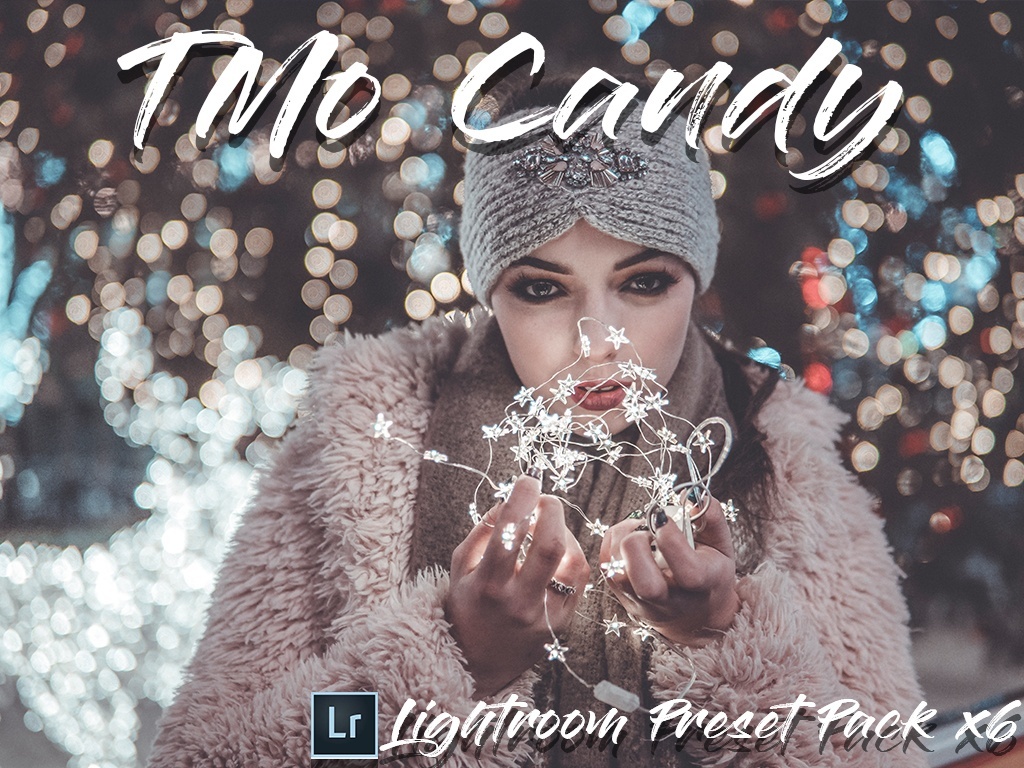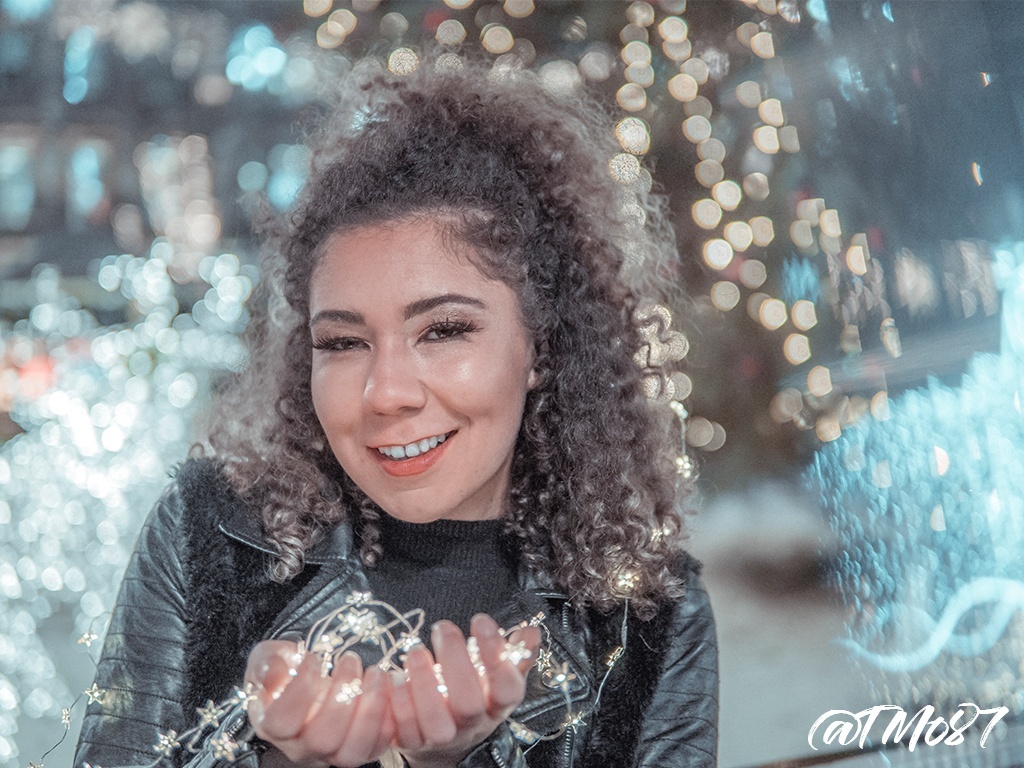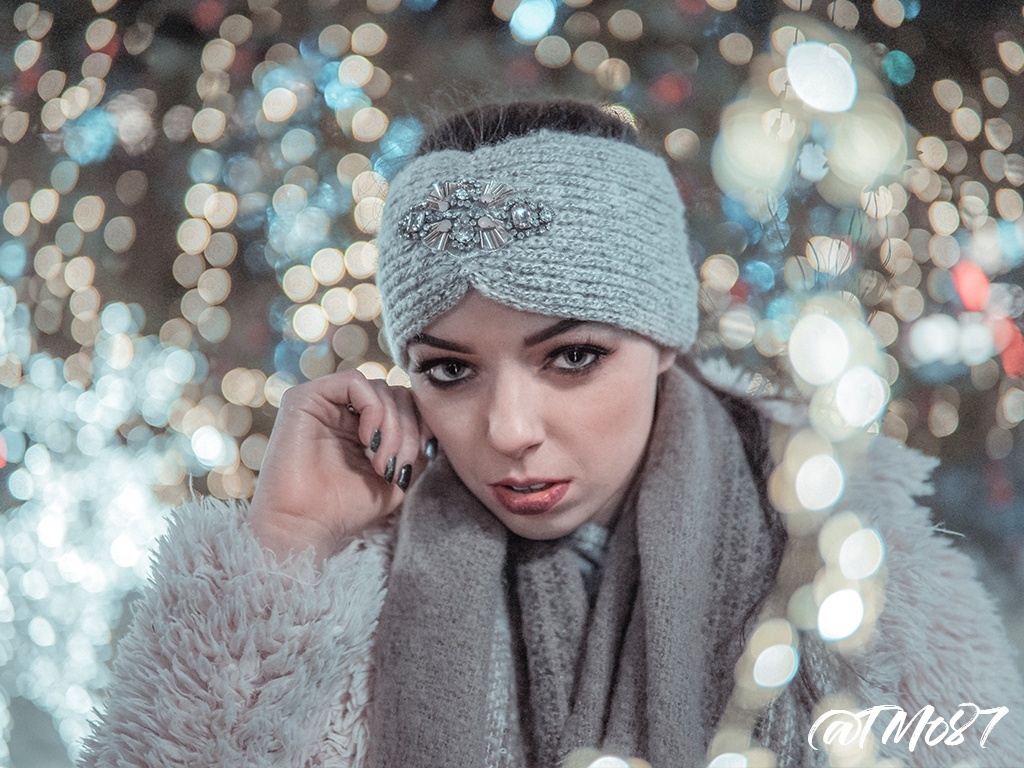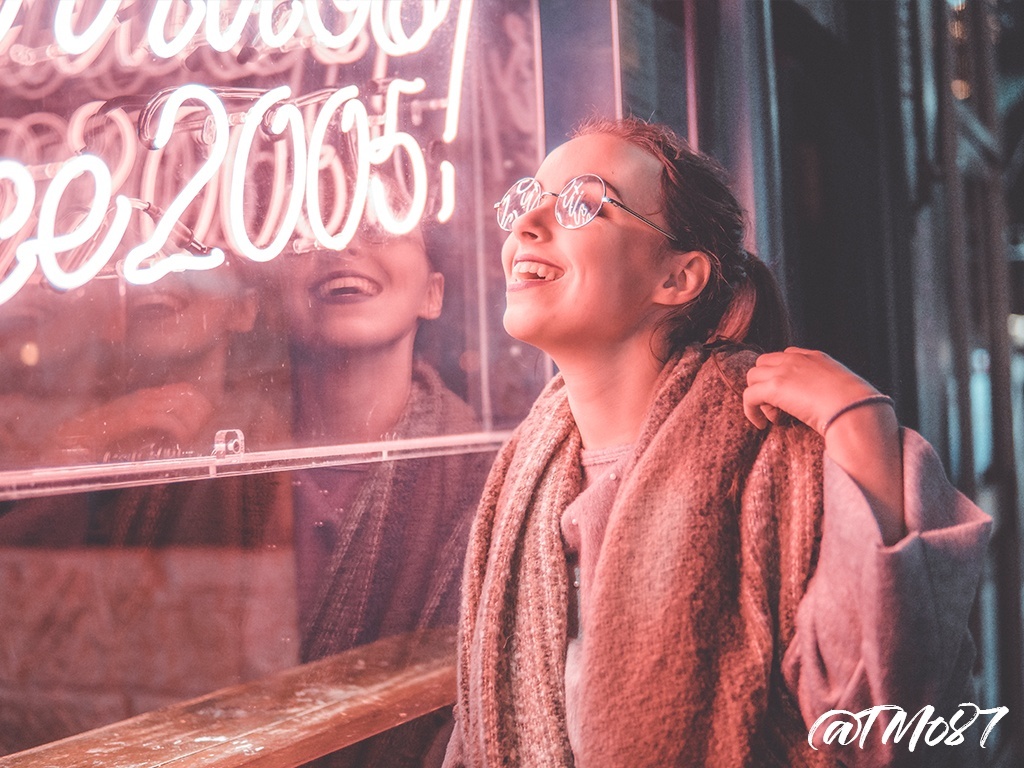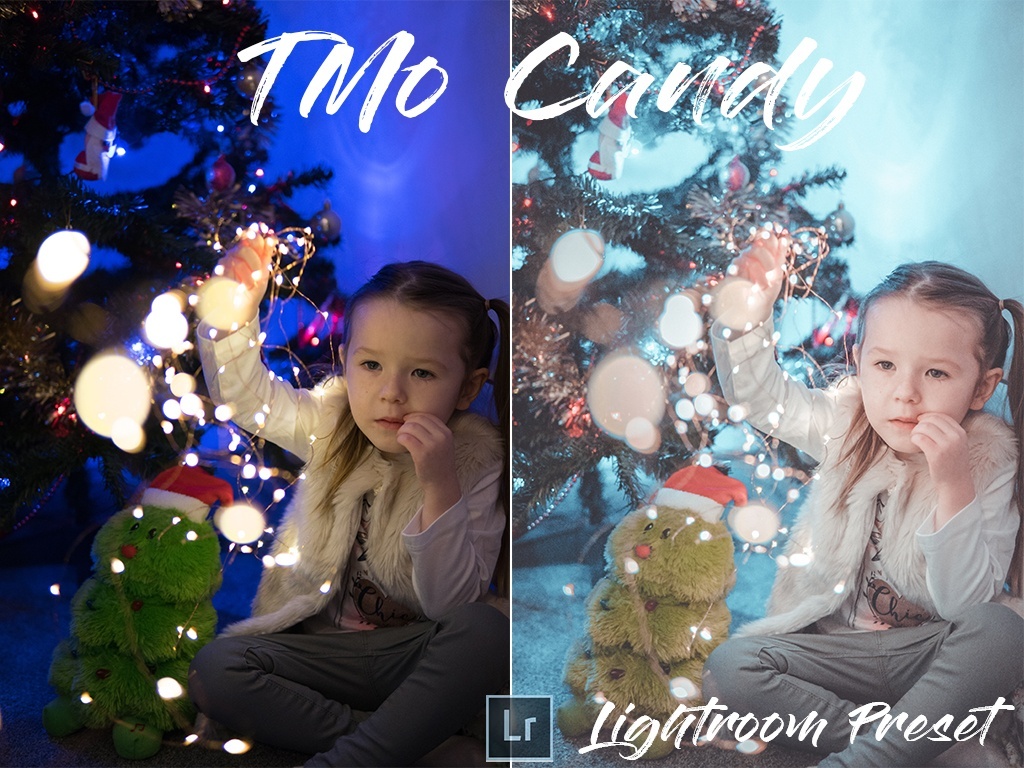 TMo Candy - Pack of 6 Lightroom Presets
TMo Candy Preset Pack of 6 - Get the "Brandon Woelful Look!"
Many of you ask me how i edit my Instagram Photos, I have created my own own Lightroom presets to get this look... so here they are:
This pack contains the following presets:
TMo Candy
TMo Candy 1
TMo Candy 2
TMo Candy 3
TMo Candy UE (under exposed)
TMo Candy UE (under exposed) Fade (my fave)
*as with all presets these are just a base and will not instantly create the perfect photo once applied...every shot will need the exposure and temp tweaked slightly 
See some examples on my instagram:
http://www.instagram.com/tmo87
A Tutorial on how i edit my Instagram Photos will coming soon to my youtube channel! Make sure you subscribe so you dont miss out.
https://www.youtube.com/channel/UC_DWKnbAel8cihmvEgCCRTQ?sub_confirmation=1
£10
You'll get a 9.8KB .ZIP file.
More products from Tommy Morrison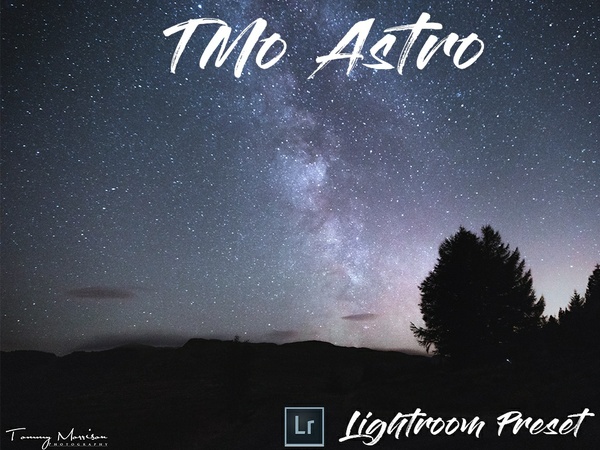 75% OFF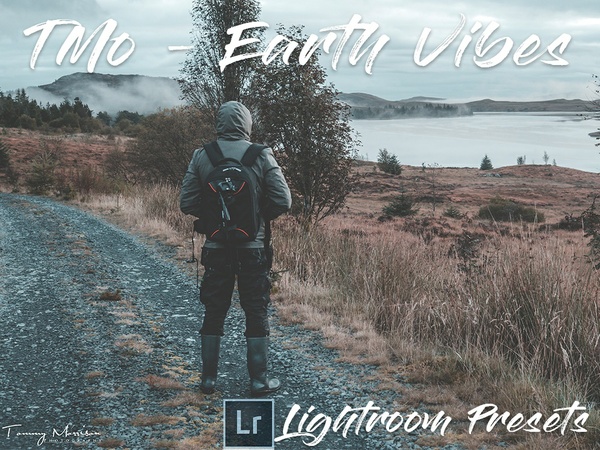 75% OFF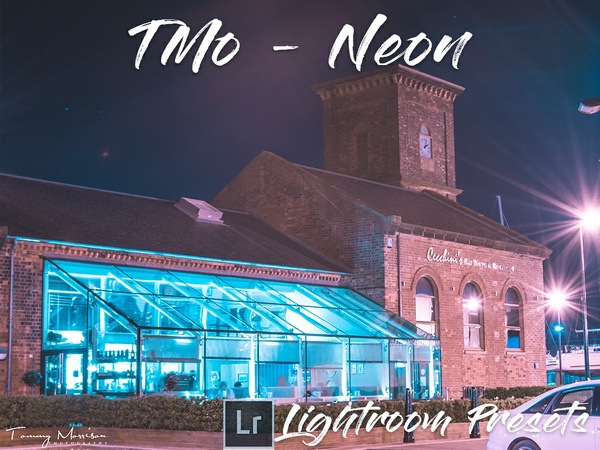 75% OFF