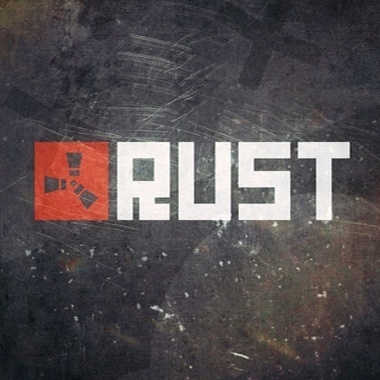 RUST macro no recoil for A4tech Bloody, X7 & FireGlider | sens 0.8 Update Devblog 188
Information can be found here
https://norecoil.pro/rust.html
https://www.youtube.com/watch?v=H5AVj5dvsSQ
https://www.youtube.com/watch?v=ICv2Ov64j6k
---
Macro Bloody | X7 | FireGlider | Any mouse for sensitivity mouse in game 0.8 Update Devblog 188
---
Want to improve your skills in your favorite game RUST? Choose powerful macros from the No Recoil Pro Macro™. Improving the accuracy of burst fire, mega lot of killing!
---
Macros for the game RUST written for mouse only A4tech Bloody, X7 and FireGlider. Mandatory macros LBM for X7 and FireGlider.
---
Setting macro for sights - for example handmade scope to resize lower the sensitivity. Installation of modules influencing the recoil, adjust the sensitivity the change of the recoil - pulls down lower the sensitivity, or pulls up raise sensitivity.
---
List on macros:
AK47 + Ultra + LBM
LR300 + Ultra + LBM
MP5A4 + Ultra + LBM
Tompson + Ultra + LBM
M249 + Ultra + LBM
Semi-Automatic Rifle + x4 + Slow tapping
Semi-Automatic Pistol + Slow tapping
Revolver Python + Slow tapping
You'll get a 48.4KB .ZIP file.