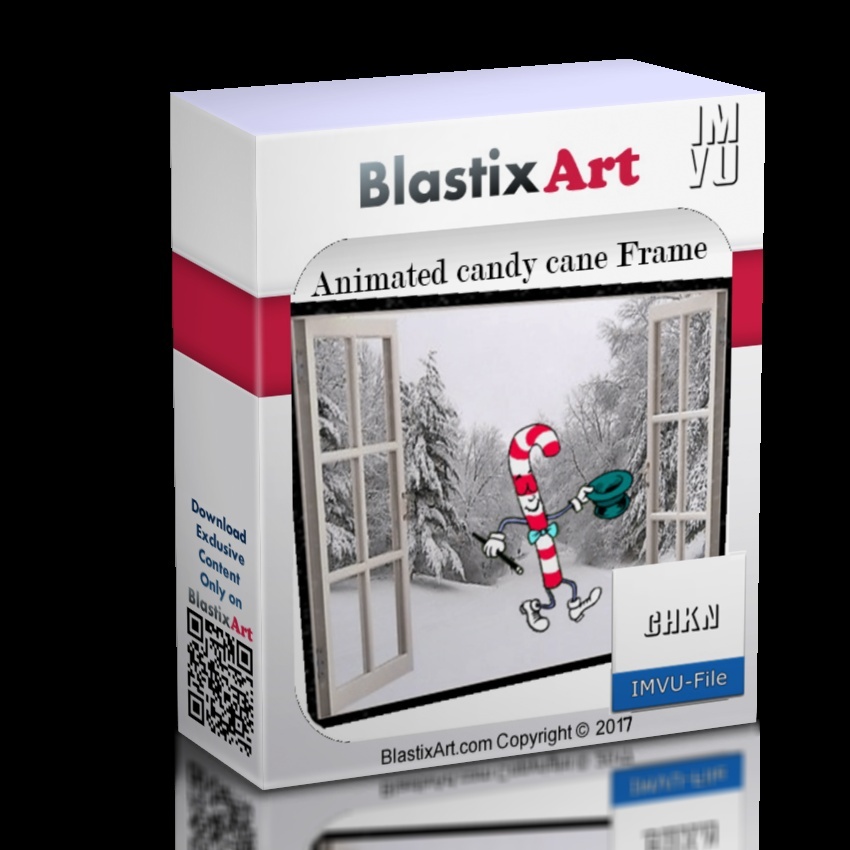 Candy cane Animated Frame
As you all know I'am Not Creating No More But iam allowing the purchase of my meshes
only intended for imvu.
my meshes. Are Not allow To Be sold
please respect The rules.
The Following are rules to proceed
As Tool purchase.....
-DO NOT CLAIM MESHES AS YOUR OWN
-DO NOT STEAL
-Resale Righ With proper Documentation wil be provided on some files
-BANNER MUST BE PROVIDED
-DO NOT SHARE TO OTHER WEBSITES
If You Have a Question Or Concern
Contact Me
[email protected]
https://caryr.deviantart.com/
leave me a message here.
Digital Millennium Copyright Act
The Digital Millennium Copyright Act (DMCA) is a United States copyright law
You'll get a 5.3MB .ZIP file.
More products from BLASTIXArt