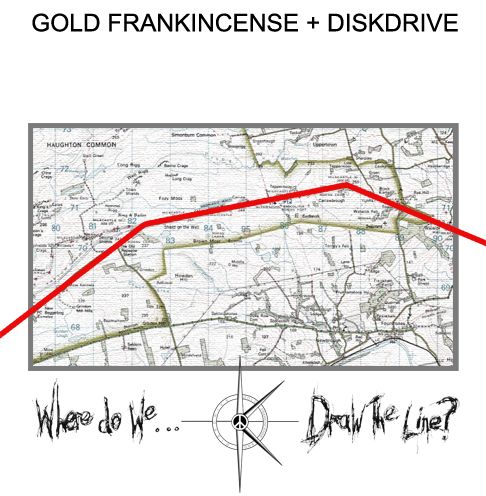 GFDD Where Do We Draw The Line? - FLAC EDITION
This 1987 release has remained in our archives - unreleased and unheard by the majority of Tangent listeners for a quarter of a century. Despite its punkish roots and bare tonsilled attack, the record was very much a missing link between Punk and Prog Rock the conceptual nature of it, the ambitious keyboards and ever changing styles often at odds with the anger in the lyrics. "This is where what we do now really started" Tillison says "There had been plenty beforehand, but this is where what The Tangent is now began." Guest appearances from Chumbawamba members, a massively revamped virtual CD sleeve PDF running to 30 prinatble pages with rejigged artwork, production notes, full lyrics and printable tray. An absolute MUST for all Tangent listeners.
You'll get a 305.8MB .ZIP file.
More products from The Tangent