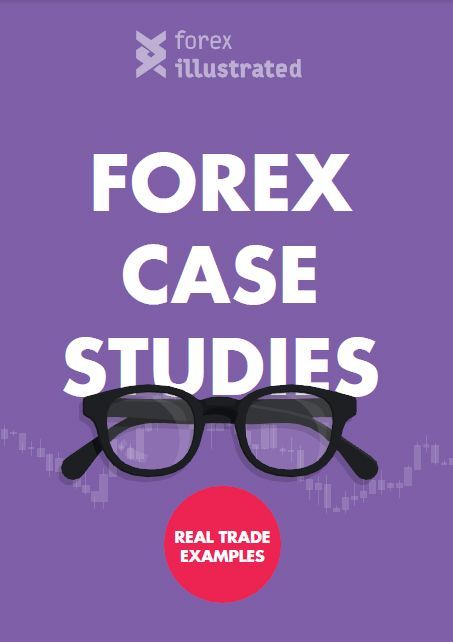 Forex Trading Case Studies
If you are interested in finding out how professional forex traders successfully trade step by step, this is the e-book for you! Forget about vague and boring theory. Here, you will
see real trade examples and strategies based on real market situations. The purpose of this e-book is to share some of the best tips, techniques, and observations that have worked for successful traders. You will see how experienced traders analyze the market, what signals they are looking for, and how they determine the entry and exit points of a trade.
You'll get a 19.5MB .PDF file.