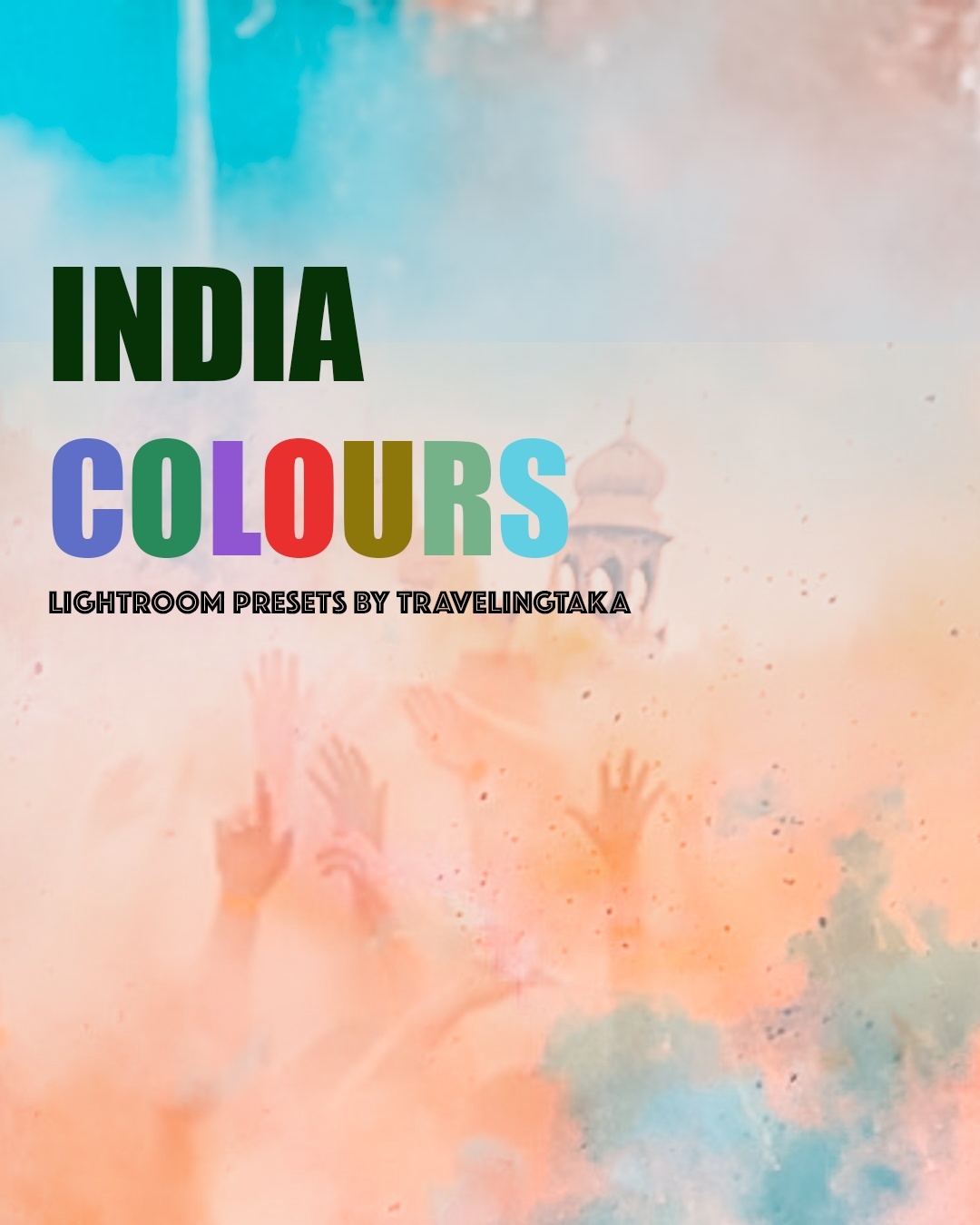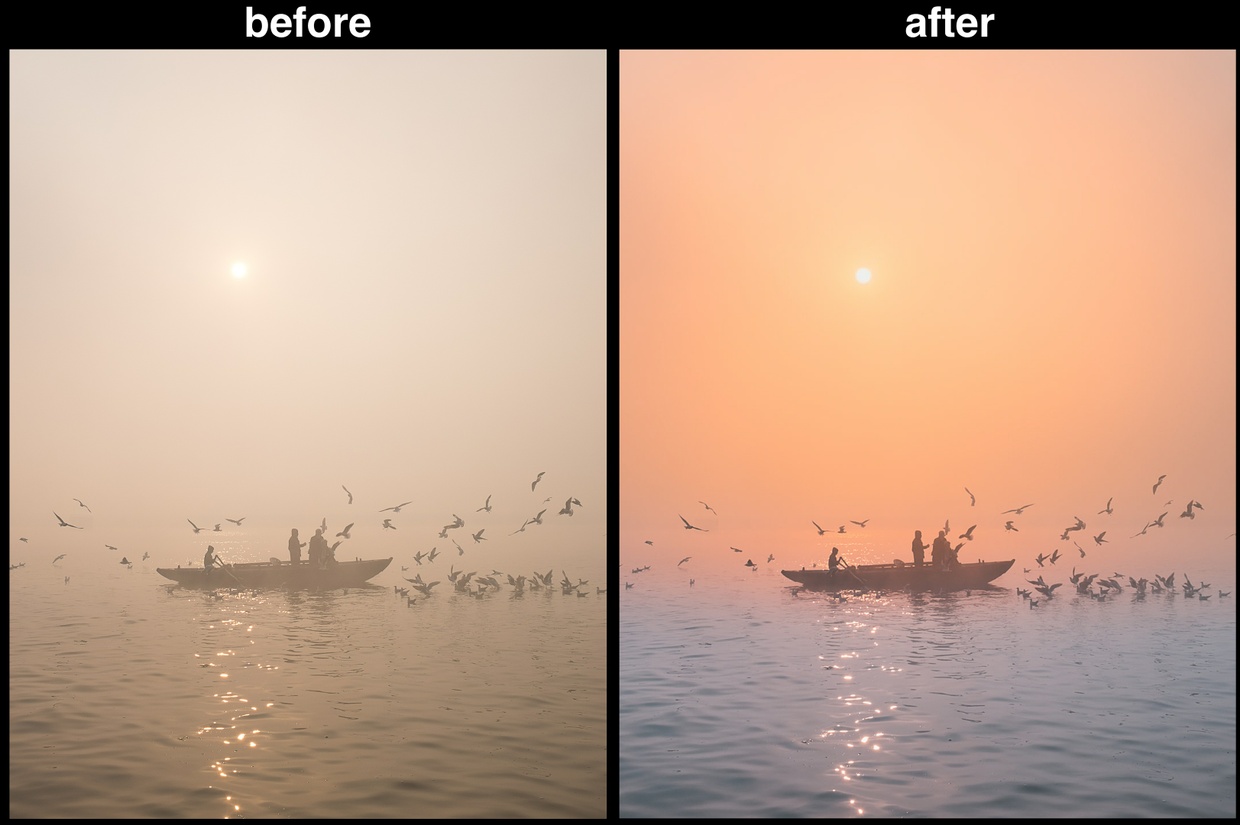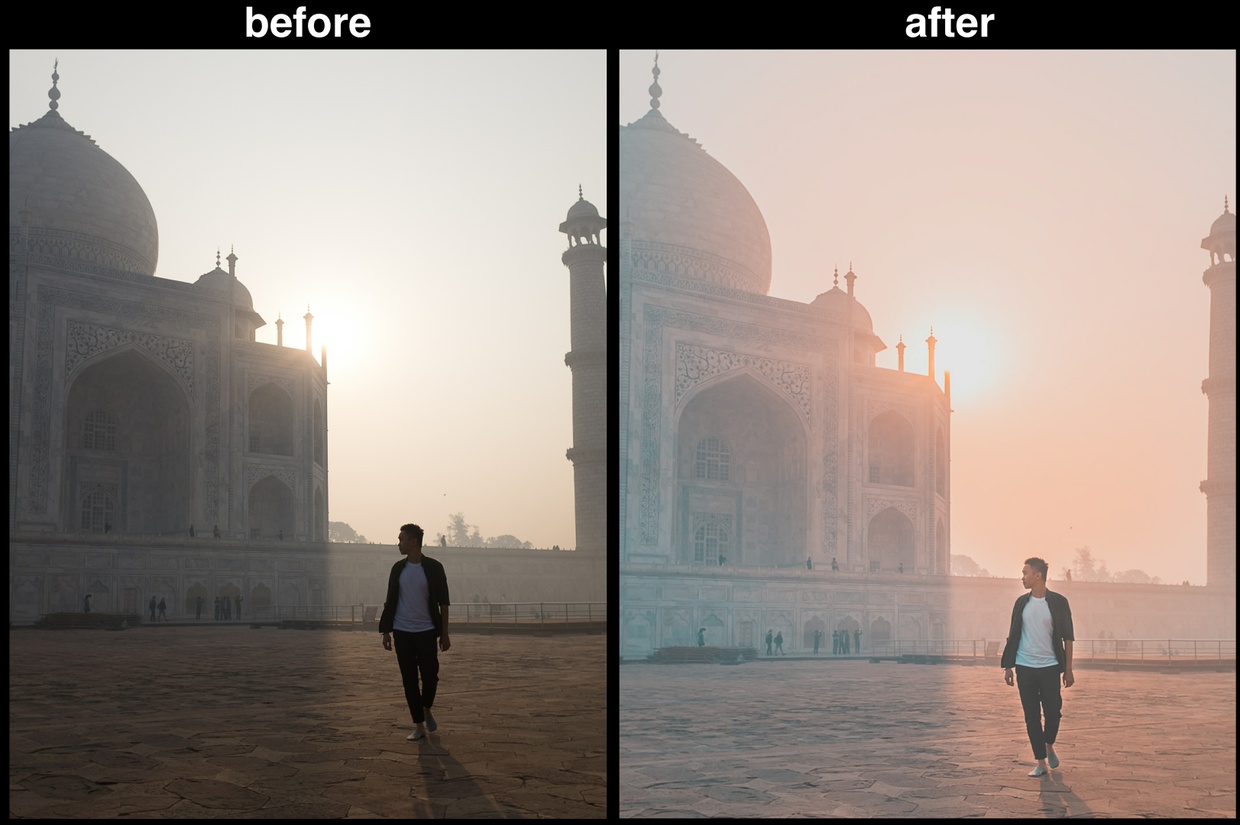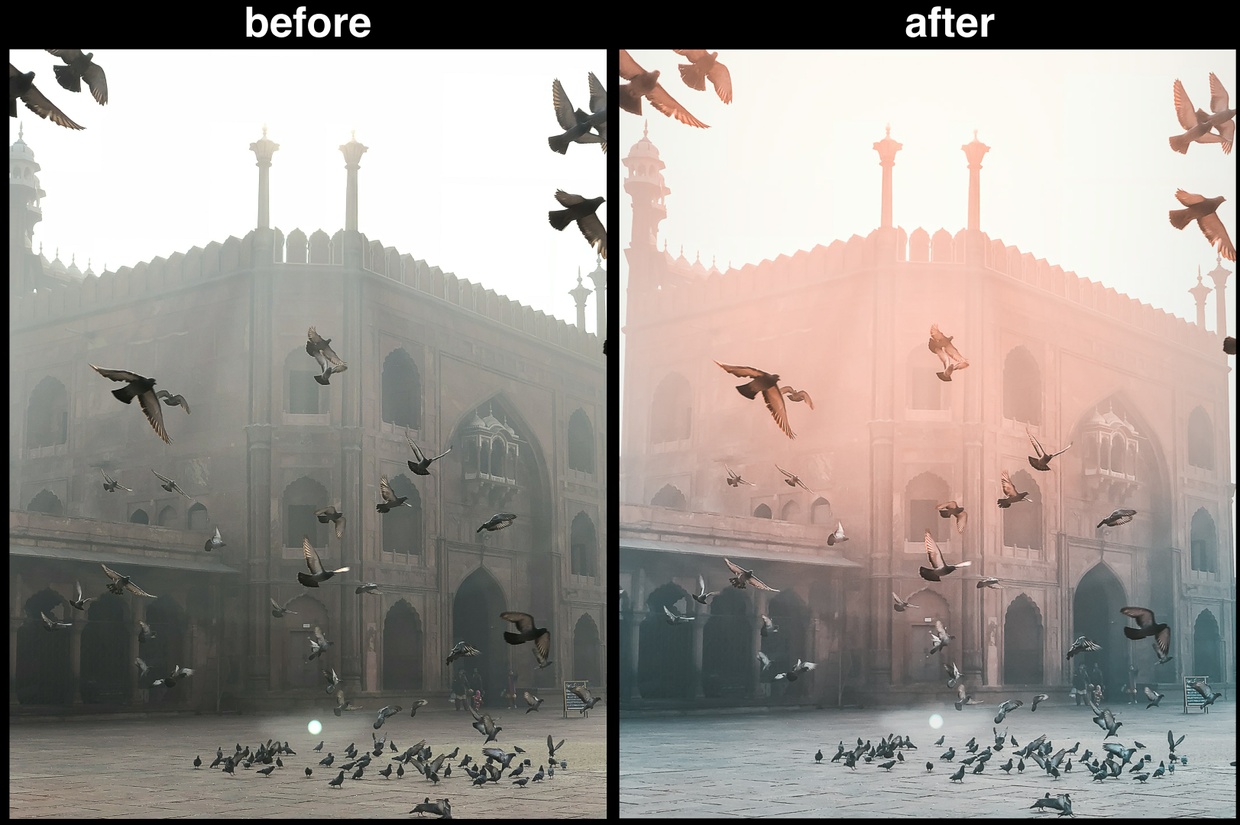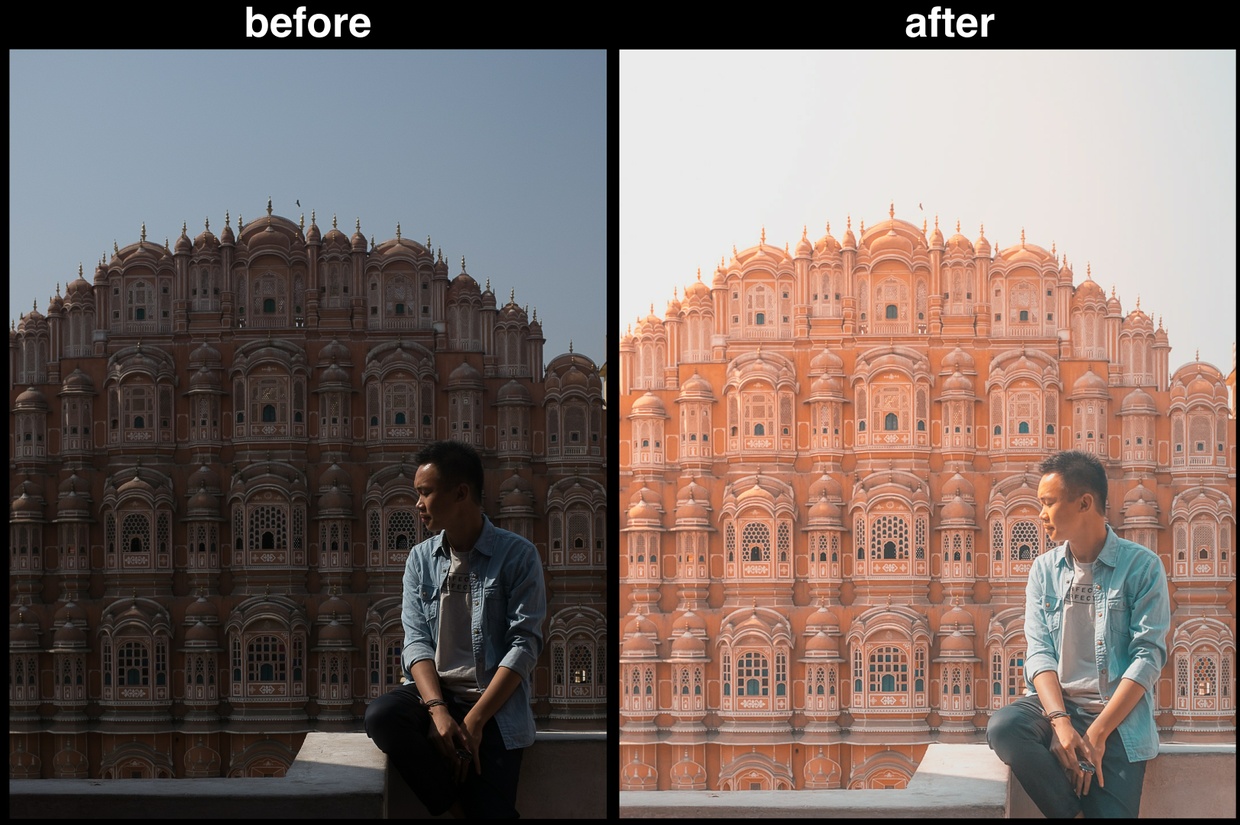 INDIA COLOURS – 10X Lightroom Presets
10x Lightroom Presets

Designed to give your photo a warm and dreamy colour palette.

---
There are 10 presets included in this preset pack which you may slowly test around which one is suitable for your photos(depending on the exposure of the photos) It is easy to use and work exceptionally well with landscape and portrait photos.

Just a click and you will transform good photos into AMAZING photos.

For best results, apply preset first then tweak around with basic edits such as exposure, highlights, contrasts and shadows if necessary. Due to every image being different, experimentation and adjustment are needed.

*These presets work best with RAW photos, otherwise JPG would be good too.
*Please note that these presets also give your photos an orange teal look which is popularly used on Instagram.
---
10x India Colours Lightroom Presets

To paste the basic palette and bring out the colours.

India Colours A1
India Colours A2

---
To create a splash of highlight and expose the edge.

India Colours B1
India Colours B2

---
To apply a warm and dreamy tone to create a soft atmosphere.

India Colours C1
India Colours C2

---
To maximize the brightness and cast away the darkness. (especially good for underexposed photos)

India Colours D1
India Colours D2

---
To bring out the contrast and clarity of the colours.

India Colours E1
India Colours E2

---
I hope you enjoy these presets and I can't wait to see your post via social media with the hashtag #indiacolourspresets

more photos of this preset at Instagram
@travelingtaka
You'll get a 16.5KB .ZIP file.
More products from travelingtaka
50% OFF