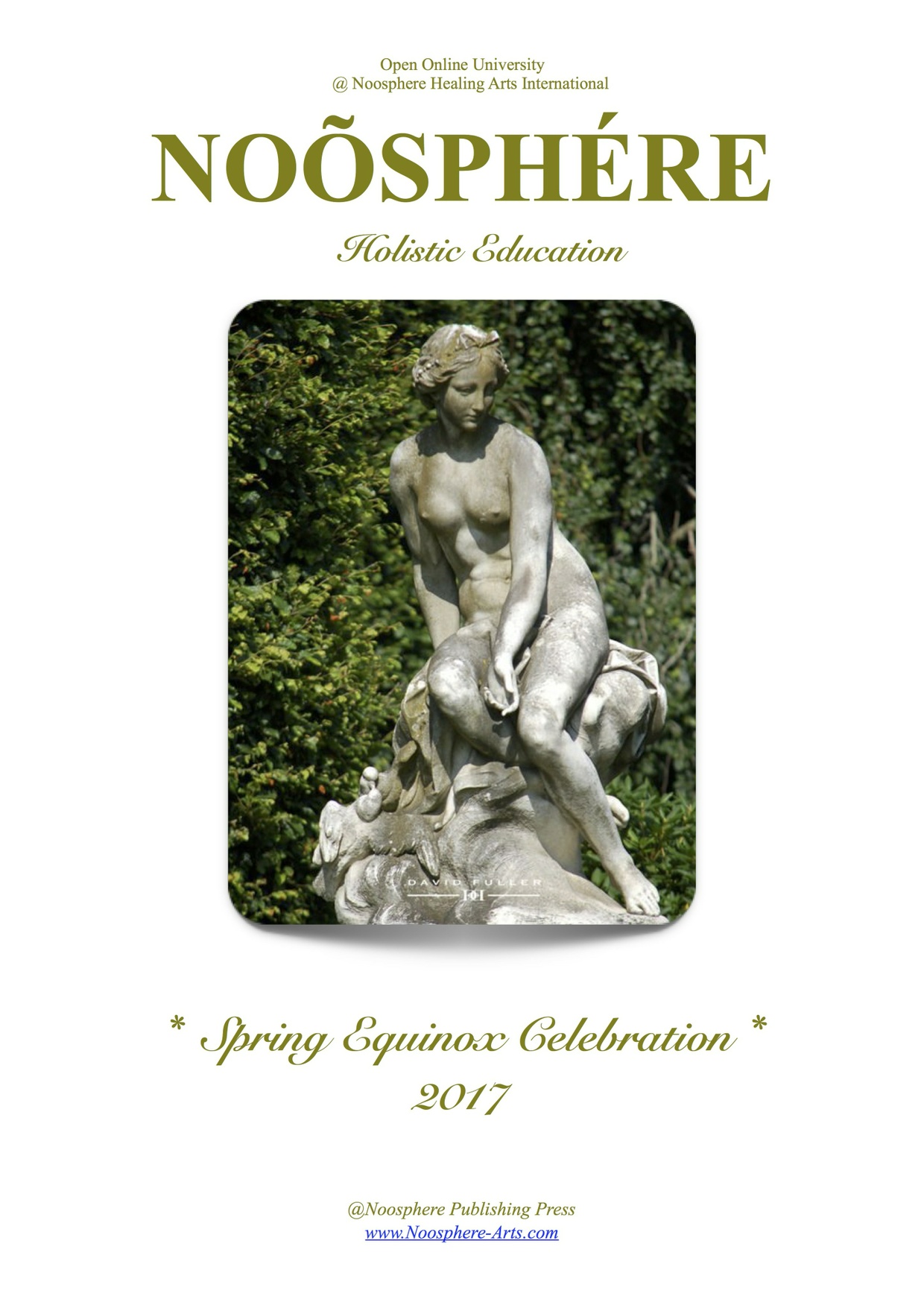 Art MAG NOÕSPHÉRE_21
This New Issue dedicated to the Ancient Cosmic Mysteries of Celebration the Spring Equinox and the ancient spiritual sites aligned to this Cosmic Event. The Cosmic Legends and Ancient Manuscripts witness about the deep connection of our ancestors with the Cosmic Cult of the Sun, Its Spiritual Symbolism and the Meaning in everyday life...
Available Online by this link:
http://fliphtml5.com/dsgu/ttqz
CONTENT:
 The Spring Equinox Celebration
How to Celebrate Spring Equinox
Ancient Sacred Sites Aligned to the Spring Equinox
The Ancient Meaning of the Spiritual SUN
The Mysteries of Ancient Manuscripts
The Divine Matrix Connection
The Healing POWER of Crystals, Gems and Stones
Quantum Healing Reality
@Mystic Arts Publishing Press'
Miss Ancient Perfection. Beauty Contest
The Ancient Culture of Bonsai
THE MYSTERY OF THE FOREST GALLERY 
You'll get a 19.4MB .PDF file.
More products from Noosphere Healing Arts International