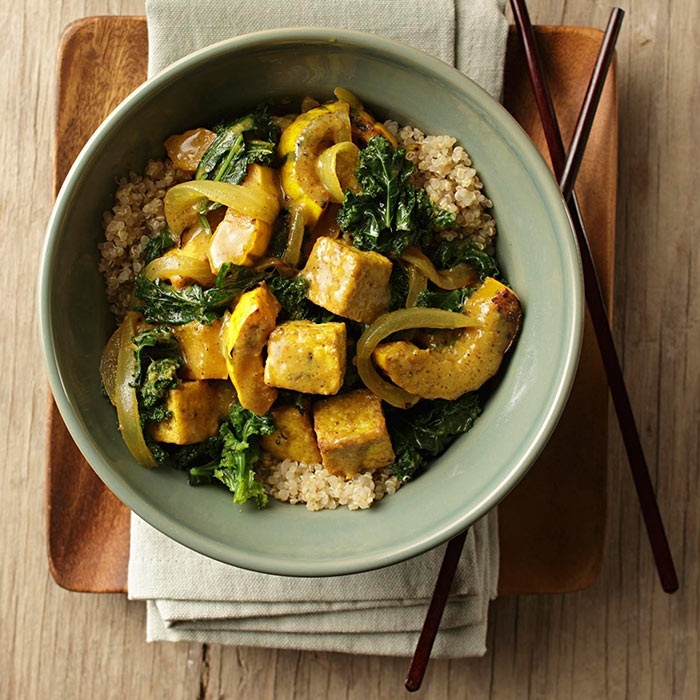 Garrett Miller's 30 Day Meal Plan
"In my 30 day summer cutting meal plan you will get a full diet plan including what foods to eat throughout the day and each food will include it's macros for the amount I have provided to intake. The meal plan will include high carb days and low carb days to really help you achieve that lean physique. I have also provided personal tips and information I do during dieting to help me reach the full potential of the meal plan. The plan also includes what body parts to workout on the high carb days and low carb days. If you follow this meal plan all the way to day 30 you will see results and will want to progress even more. I will be putting out a full workout program in the next few weeks that you will be able to incorporate with this meal plan."
You'll get a 5.4KB .RTF file.