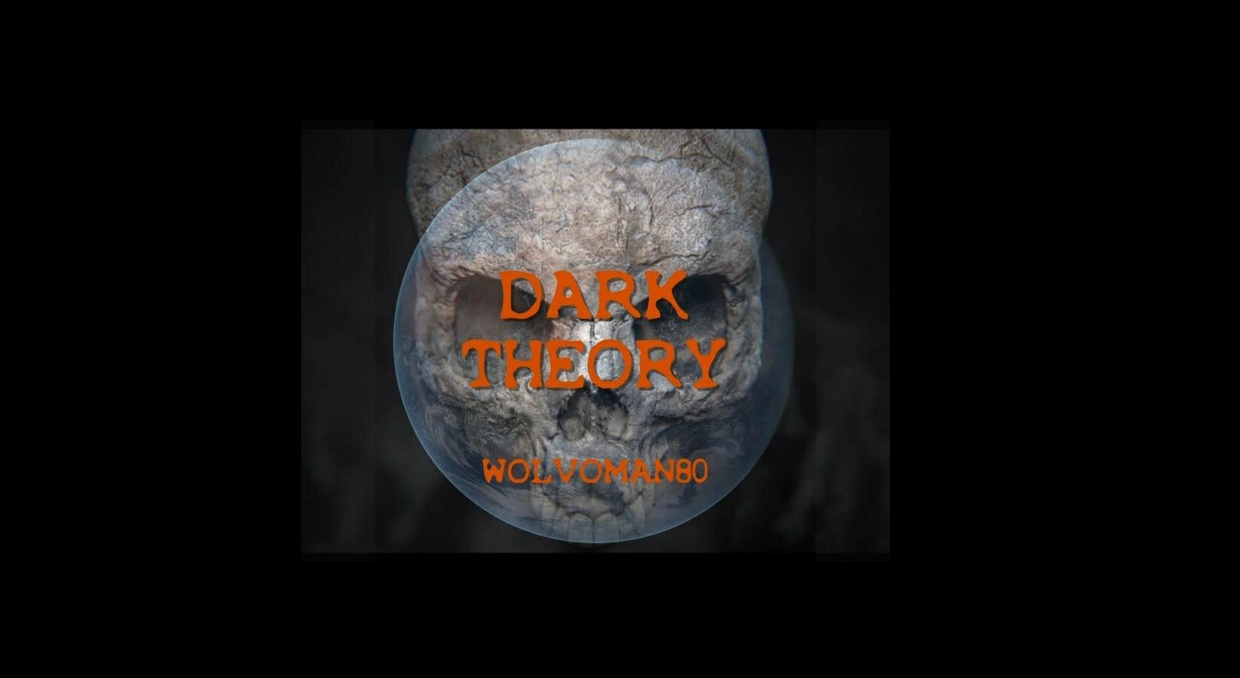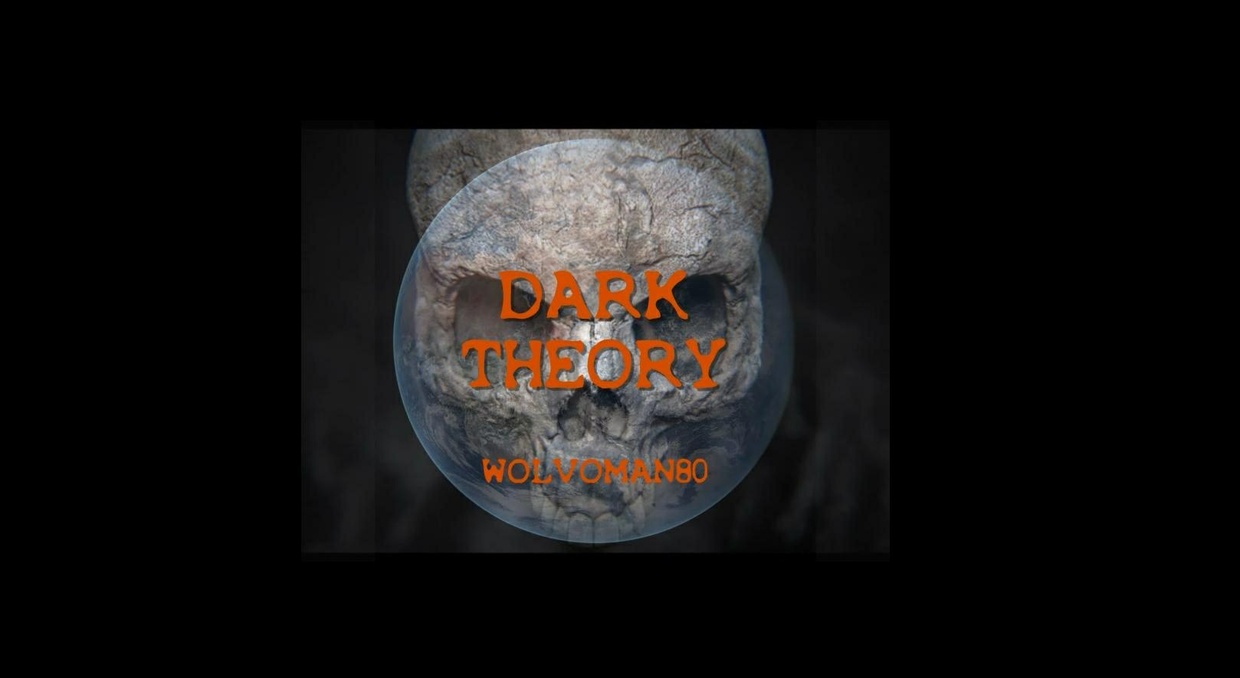 Dark Theory. NEW DOCUMENTARY BY WOLVOMAN80.
http://wolvoman80.co.uk/
DARK THEORY is a documentary series by WOLVOMAN80, PART TWO is COMING SOON LATE 2015/EARLY 2016. DARK THEORY crosses ancient mythology, modern day science, alien abduction, the UFO phenomenon, Demonology and religion.
DARK THEORY part one looks at String theory, Ancient DNA Knowledge, the UFO phenomenon, strange creatures and bizarre stories from ancient mythology.
Written by WOLVOMAN80.
Music By WOLVOMAN80.
You'll get a 969.0MB .WMV file.