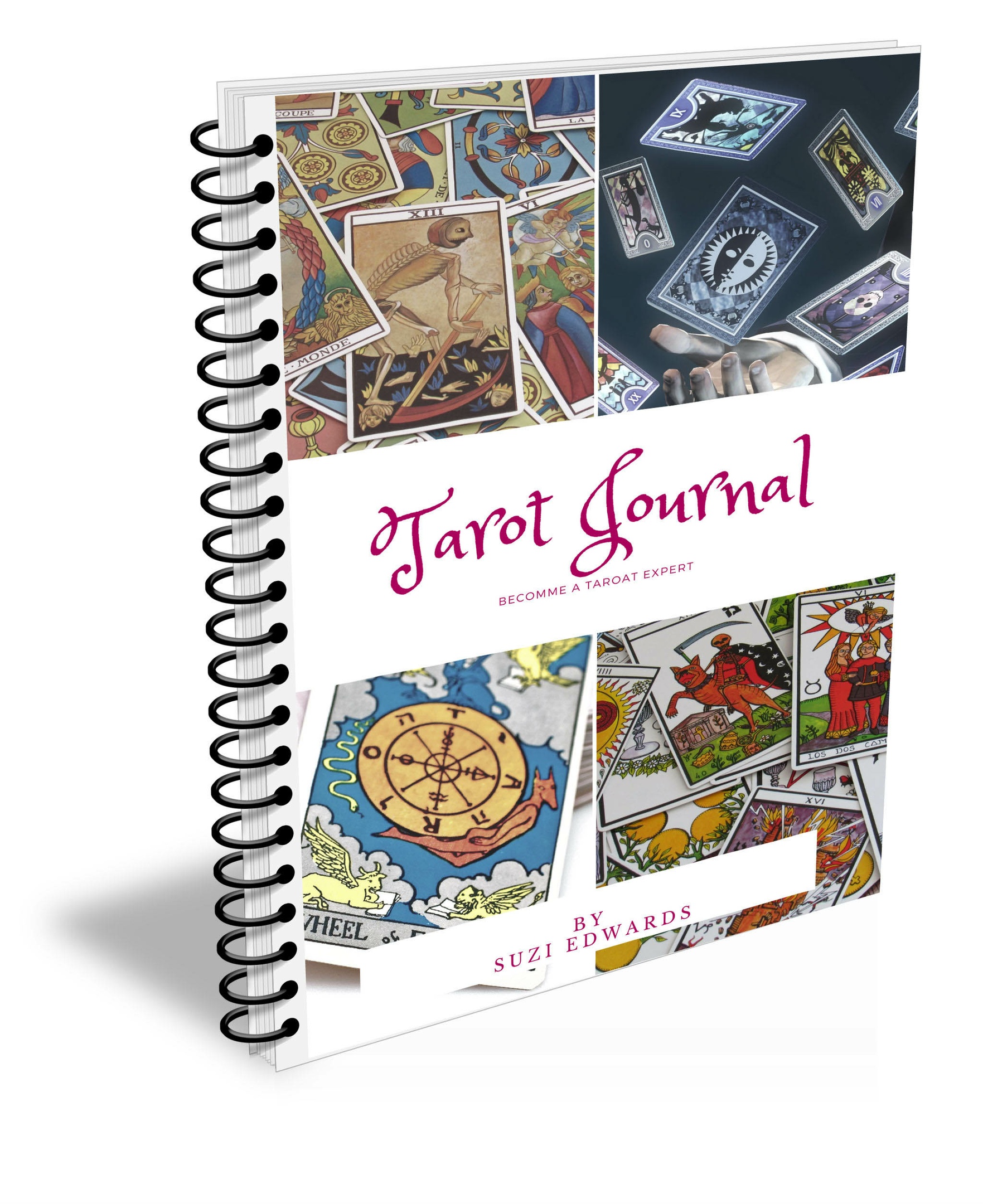 Tarot Journal and workbook
I have designed this Tarot journal to help you to get the best out of journaling with your tarot cards, help you gain powerful insight and help you to bring your dreams into reality.This journal is split into 2 sections:


A monthly Tarot Journal 


Tarot for Success Workbook


This journal will help you to contemplate, meditate and get the best out of your cards. By journaling with your cards it will help you to connect to each of the cards and create your own individual meaning for the cards. This journal will also help you to set goals, discover your live's purpose and much more. You are the creator of your life and I wish you every success, and hope that this journal and workbook will open the door to magical insight, creative ideas and that it will inspire and motivate you and help you to achieve your goals.
This ebook contains 40 pages of inspiration, questions and ideas.
You'll get a 5.5MB .PDF file.
More products from Suzi Edwards