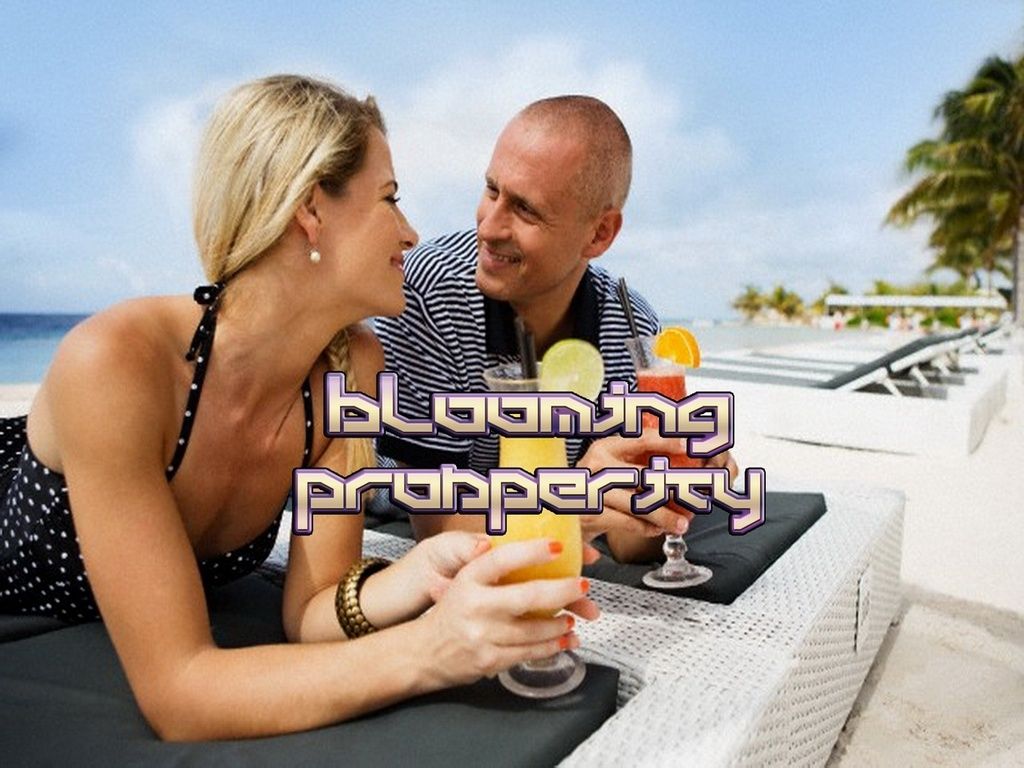 Blooming Prosperity Mind Movie
Watch the demo here:
https://storage04.dropshots.com/photos6000/photos/1360121/20170710/113109.mp4
Alternative download link:
https://gumroad.com/l/DSLw
Would you like to be filthy rich? Want a way to make yourself more wealthy and well-off?
To get rich, you need to think rich. You need to believe you deserve more money, and you need to act in ways that allow that money to come to you. There's plenty of money to go round, so why shouldn't some of it go to you?
With Blooming Prosperity subliminal reprogramming movie, you'll switch on your brain's wealth-attracting potential!
As you listen, thousands of powerful positive affirmations will rewire your mind, helping to change the way you think about money.
You'll start to feel more confident about your money-making abilities, seeing opportunities for wealth around every corner. You'll wipe out any old beliefs about your right to more money, focusing instead on what those extra riches will bring you.
Simply download Blooming Prosperity subliminal reprogramming movie, slip on a pair of headphones, and listen to discover how to:
- Think rich and grow rich
- Stay positive and focused
- Make money your new best friend
Download Blooming Prosperity subliminal reprogramming movie now to enjoy a wealthy, healthy, affluent future.
VERY IMPORTANT: Every movie CAN be converted in ANY desired media format (especially for Apple products), by request and FREE OF CHARGE, if you send me an email at
[email protected]
or here on Sellfy. Please specify the devices you want your movie to run on and the name of purchased movies you want to be converted.
WARNING: By purchasing content from here you agree not to leak/re-sell the content.
◘AVI FORMAT
◘14 MINUTES
◘DIGITAL DOWNLOAD
You'll get a 1024.0MB .AVI file.
More products from 4wingStudios