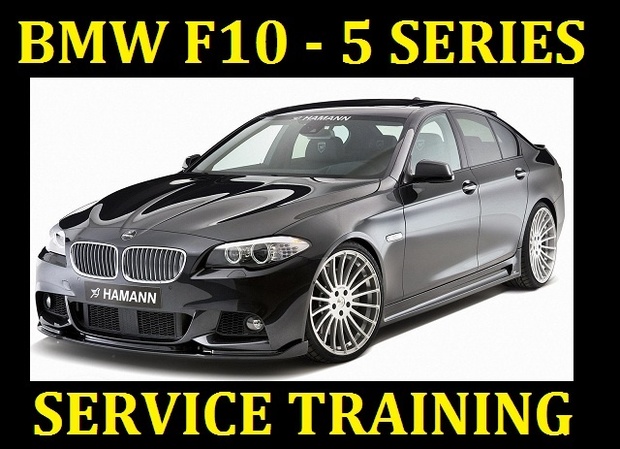 ►☼◄ BMW F10 5 Series 528i 535i 550i SERVICE TRAINING MANUAL PDF DOWNLOAD ►SERVICE WORKSHOP REPAIR
BMW F105Series528i 535i 550i SERVICE TRAINING MANUAL SET FROM BMW TRAINING CENTRE / CENTER. These pdf manuals are not service, workshop or repair manuals, its service training. Shows all specs and data of the F10 5 series BMW.

All set out in single PDF files, the manuals covers:
F10Introduction
F10Powertrain
F10ChassisDynamics
F10GeneralVehicleElectronics
F10DriverAssistanceSystems
F10Displays,IndicatorsandControls
F10EntertainmentandCommunication
F10PassiveSafetySystems

These are the same manuals that BMW technicians use.

You'll get 1 file (8.7MB)
More products from Guides And Manuals - PDF DOWNLOAD WORKSHOP SERVICE REPAIR PARTS