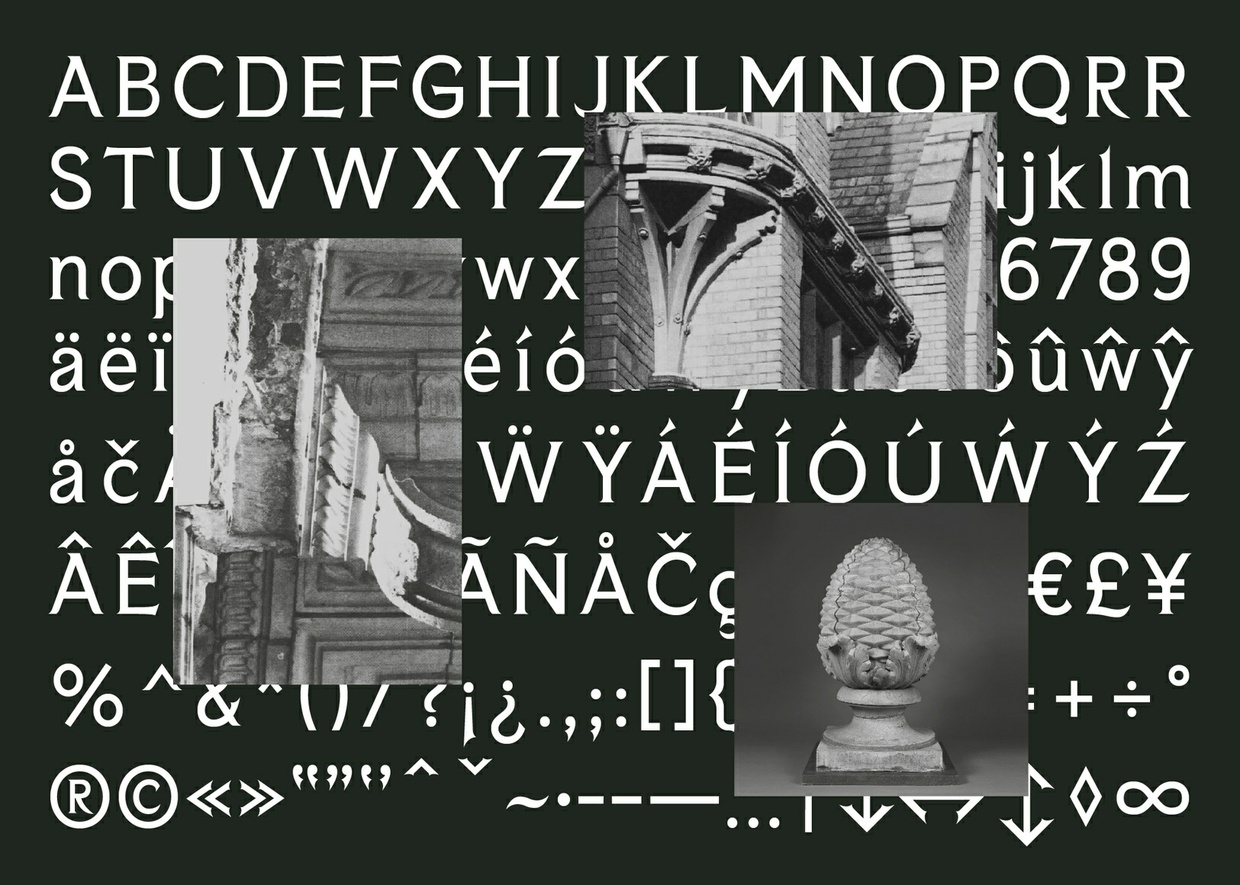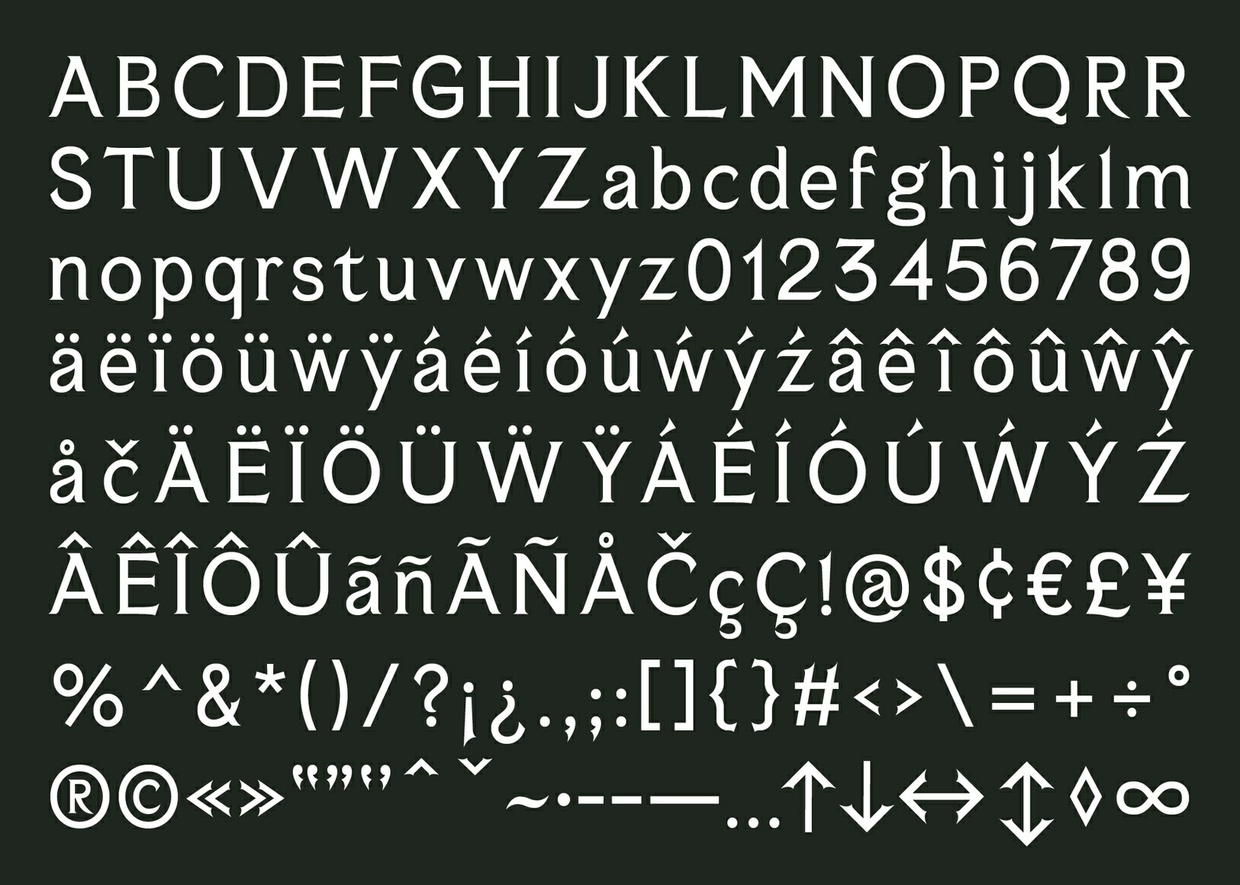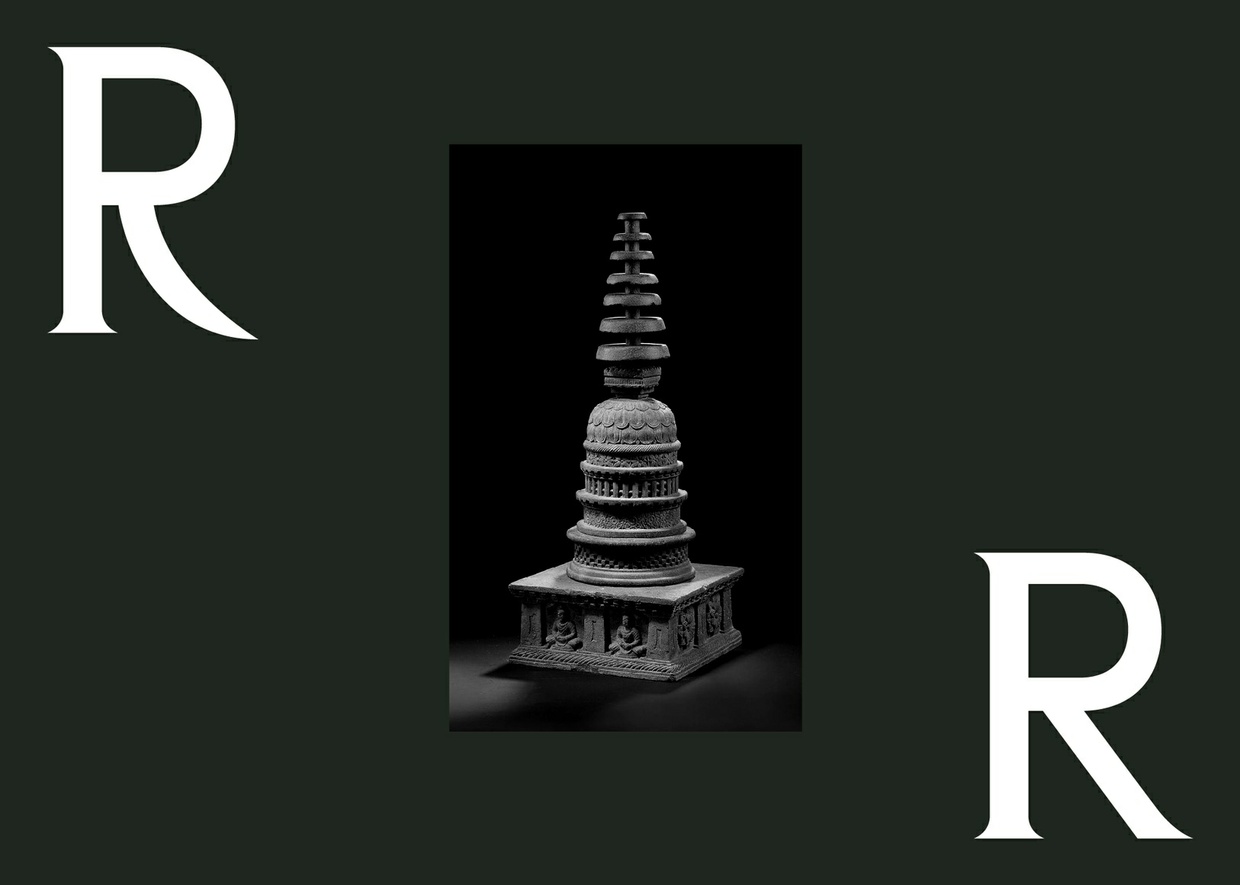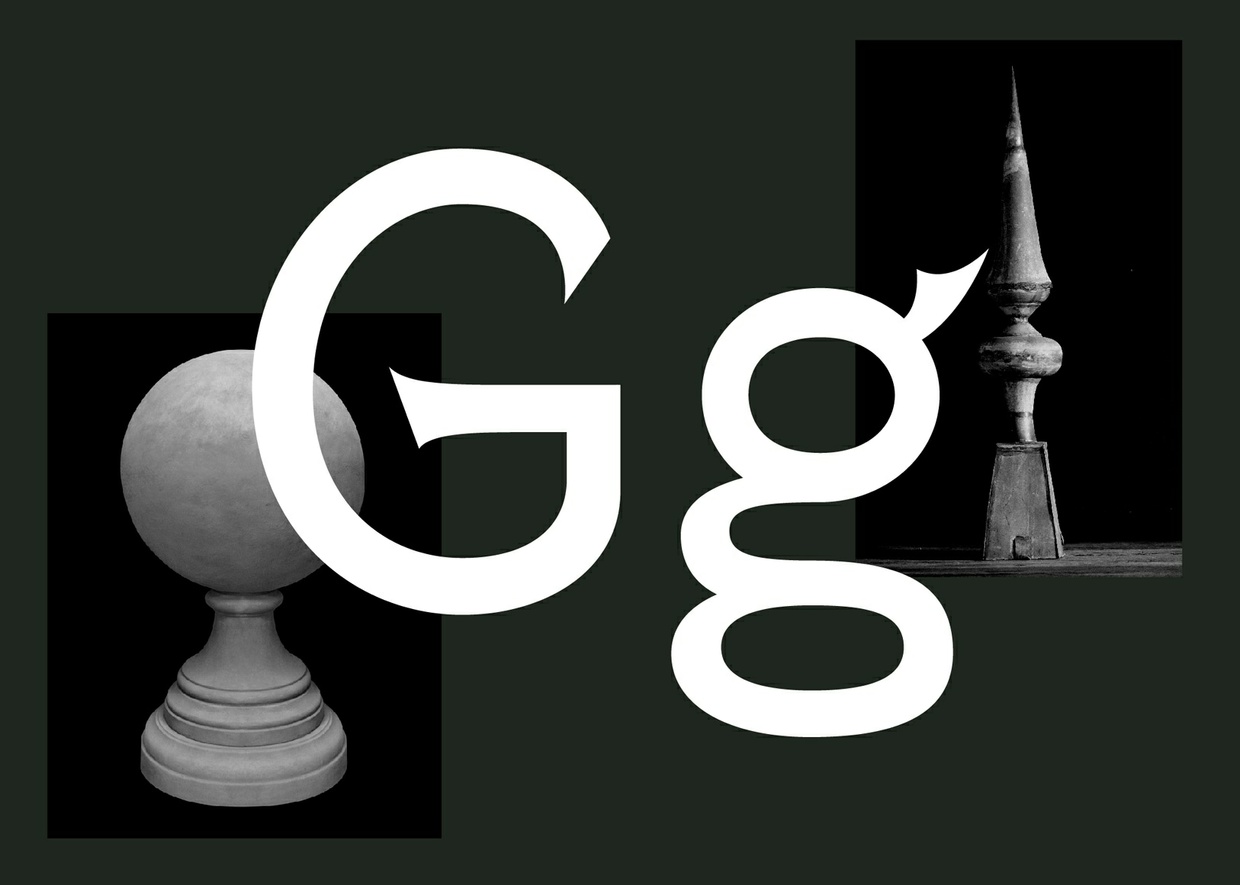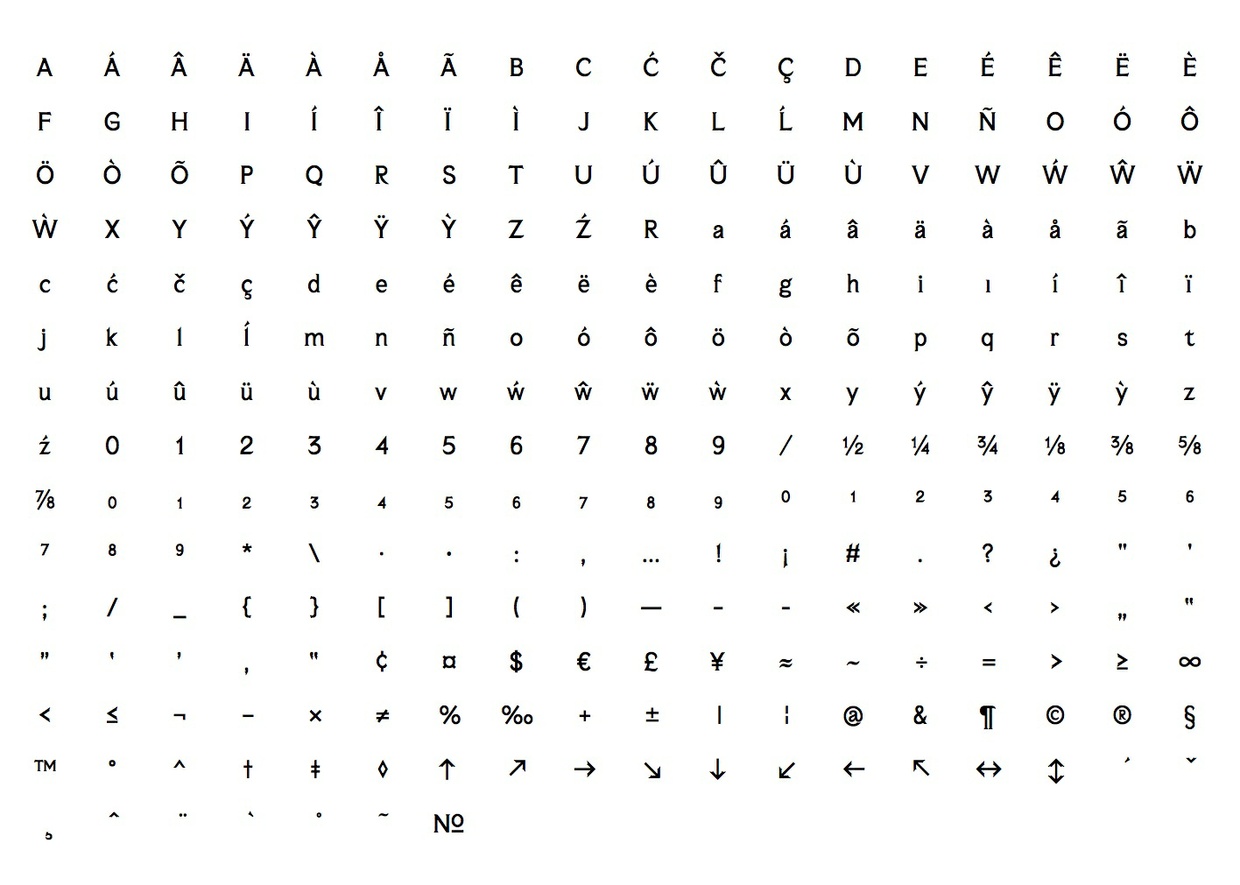 Fenial
About
Fenial is inspired by the look of many gothic blackletter scripts that utilise pointed terminals and sharp serifs, combined with the characteristics of some realist typefaces. Fenial's name is derived from the word Finial meaning "an ornament at the top, end, or corner of an object, often formed to be a decorative feature". The decorative serifs were a main focus for this typeface, merging the flourished caps of Rotunda blackletter script with the simplicity and legibility of a realist typeface. An amalgamation of the two gives the characters an elegant and flowing shape that looks great when used for titling, however the tall x-height also makes it readable in smaller sizes. This typeface started an an exploration into type design, and was developed over several months into a single weight typeface.
Specifications
Fenial is a single weight typeface containing 259 glyphs covering all Latin letters, numbers, punctuation and marks. Contact
[email protected]
for any requests about additional characters.
The zip file contains:
— .otf (OpenType) and .woff (Webfont) file
— Layout pictures
— Digital PDF of the type specimen
Licensing
Purchasing Fenial grants you a single-user license. For multiple user licensing and/or commercial licencing, please send an email to
[email protected]
Trial
Available on
benhutchings.co.uk
Anything else

Feel free to send me a message
[email protected]