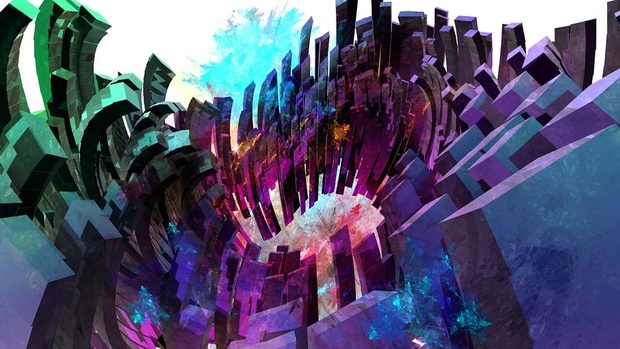 Furious Freak
127 bpm
EP, Synths, Percussion
Starts thin and explodes suddenly and massively around the 44-second mark. The uncompressed download also comes with a cut where it starts out big. I'm assuming it will be used for the outro parts of videos.
It includes the main track as well as several individual parts so you
can make your own mixes.
Creative Commons By Attribution 3.0.pdf
Furious Freak - Bonus Arpeggio 1.wav
Furious Freak - Bonus Arpeggio 2.wav
Furious Freak - Bonus Beat.wav
Furious Freak - Bonus EP.wav
Furious Freak - Combined Base.wav
Furious Freak - Fast Start.wav
Furious Freak - Melody 1.wav
Furious Freak - Melody 2.wav
Furious Freak.wav
If you need to purchase a No-Attribution license, you may do so here: 
http://incompetech.com/music/royalty-free/licenses/
You'll get 1 file (175.5MB)
More products from Kevin MacLeod