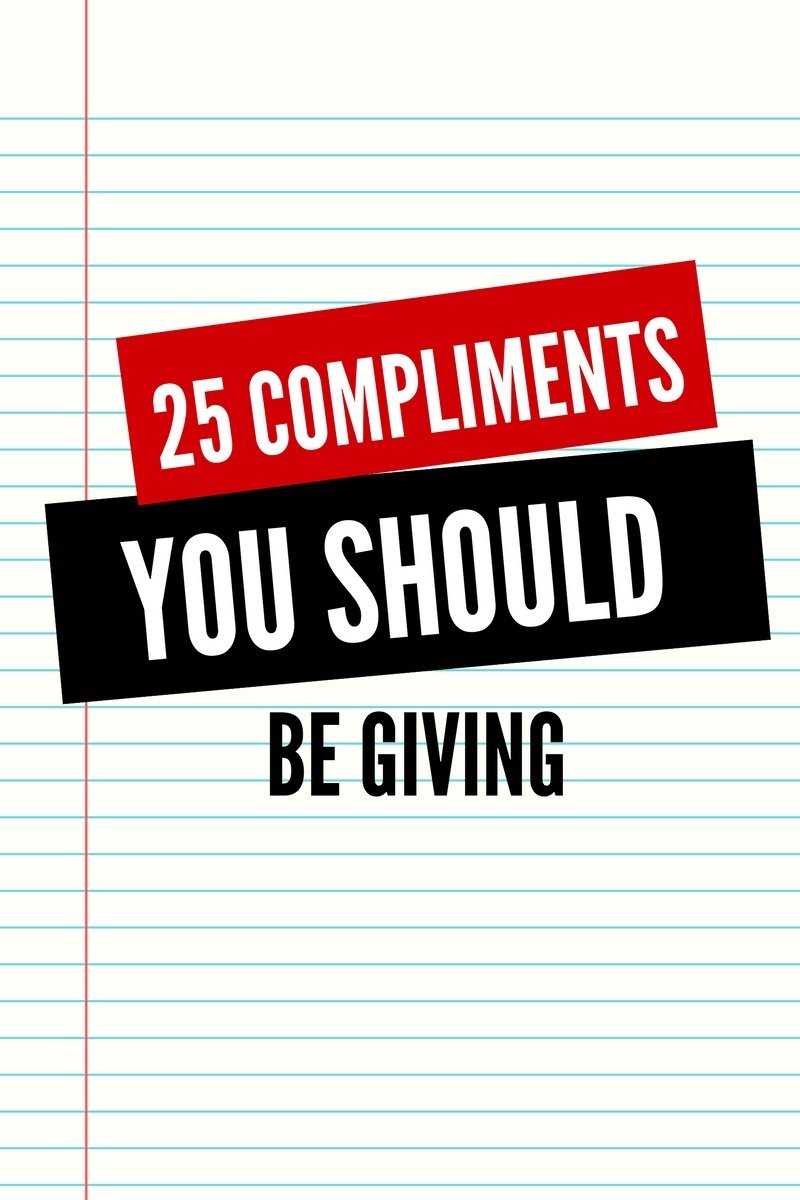 25 Compliments You Should Be Giving Ebook
Let's imagine you're at a bar after work…
You happen to see a very attractive person and you would like to speak to them. You don't know them. You have no idea if they are single, taken, gay or straight. You only know that they are stunning. You don't want to be too pushy but you want to get their attention. In similar moments you would have done nothing.
Normally, you would have let the opportunity go by, slightly regretting it for the rest of the night. Now you can confidently walk up to that person a make a lasting positive impression.
This is a step-by-step guide to getting the attention of the most attractive, and high value people. It's a guide to creating rapport, likability and attraction and best of all it's EASY!
What You Can Expect To Learn From This Guide:


Why Compliments are So Effective


How To Deliver A Compliment With Impact


When To Deliver The Perfect Compliment


And best of all you'll get my 25 BEST compliments!
(These are the exact phrases I've used in my own life to get date, meet new people and build influence.)
Download your copy today!
G4gs
$5
51fc0250db8062797e978216
You'll get a 354.8KB .PDF file.
More products from The Dating Truth