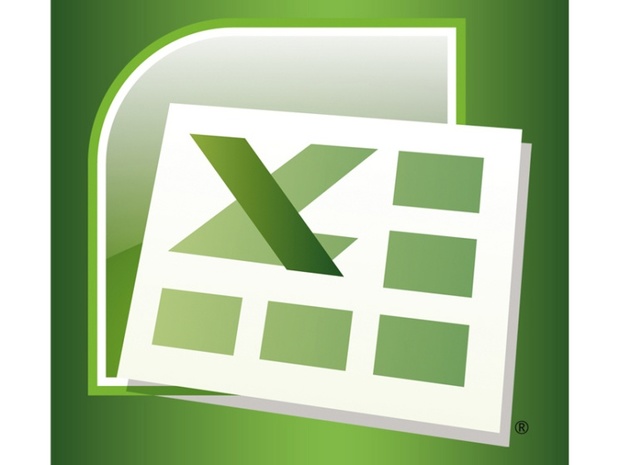 Financial Accounting: Comprehensive Problem 3-1 The trial balance of Pacilio Security Services Inc.
Financial Accounting 
Comprehensive Problem 3-1 
The trial balance of Pacilio Security Services Inc. as of January 1, 2013, had the following normal balances: 
Cash 8,900 
Accounts Receivable 1,500 
Supplies 65 
Prepaid Rent 800 
Land 4,000 
Accounts payable 1,050 
Unearned Revenue 200 
Salaries Payable 1,200 
Notes Payable 2,000 
Common Stock 8,000 
Retained Earnings 2,815 

During 2013, Pacilio Security Service experienced the following transaction: 
1. Paid the salaries payable from 2012. 
2. Paid the balance of $2,000 on the debt owed to the Small Business Government Agency. The loan is interest free.  
3. Performed $32,000 of security services for numerous local events during the year; $21,000 was on account and $11,000 was for cash.  
4. On May 1, paid $3,000 for 12 months' rent in advance.  
5. Purchased supplies on account for $700. 
6. Paid salaries expense for the year of $9,000. 
7. Incurred other operating expenses on account, $4,200. 
8. On October 1, 2013, a customer paid $1,200 for services to be provided over the next 12 months. 
9. Collected $19,000 of accounts receivable during the year. 
10. Paid $5,950 on accounts payable. 
11. Paid $1,800 of advertising expenses for the year. 
12. Paid a cash dividend to the shareholders of $4,650. 
13. The market value of the land was determined to be $5,500 at December 31, 2013. 

Adjustments 
14. There was $120 of supplies on hand at the end of the year. 
15. Recognized the expired rent. 
16. Recognized the earned revenue from 2012 and transaction no. 8. 
17. Accrued salaries were $1,000 at December 31, 2013. 

Required  
a. Record the above transactions in general journal form. Round all amounts to nearest whole dollar.  
b. Post the transactions to the T-accounts.  
c. Prepare a trial balance.  
d. Prepare an income statement, statement of changes in stockholders' equity, a classified balance sheet, and statement of cash flows.  
e. Close the temporary accounts to retained earnings.  
f. Post the closing entries to the T-accounts and prepare an after-closing trial balance.
You'll get 1 file (25.6KB)