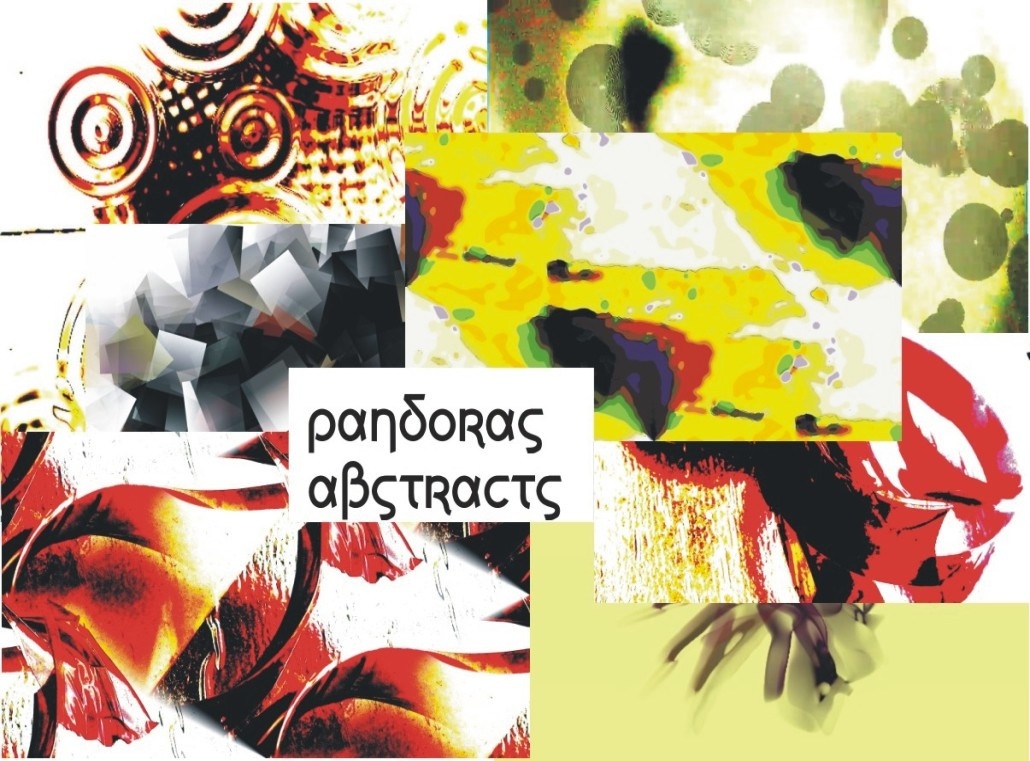 pandoras abstracts
Pandora has done it again - opening up that box and letting all sorts fly free, well nearly free, here is a range of abstract illustrations useful for backgrounds and a whole lot more. Take a look and see if this is not useful with its range of colour, interesting shapes - there is quite a range of design possibilities here. There are bonus illustrator and photoshop files as well.
FwgT
$3
544e5aed24c10b3f87a5cda1
You'll get a 100.7MB .RAR file.
More products from f4mmedia